Roseville Police Uncover Massive EDD Fraud, Human Trafficking Crime Ring
By Rebekah Gonzalez
April 27, 2021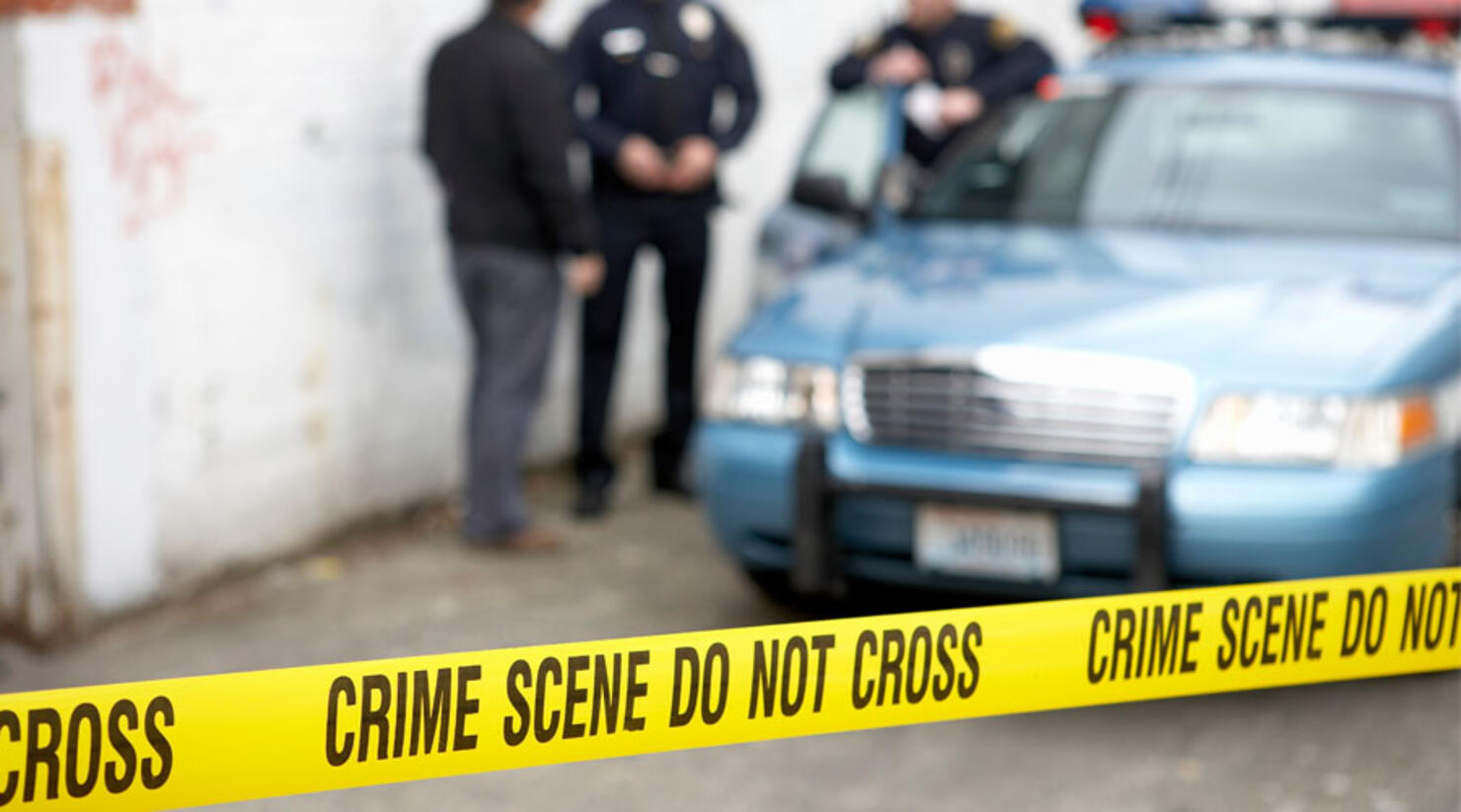 What started as a traffic stop in Roseville last year, ended with detectives uncovering a massive crime organization suspected of Employment Development Department (EDD) fraud with at least 200 victims, credit card fraud, and human trafficking reports CBS13.
Roseville police officers pulled over a pair of suspects near Highway 65 and Pleasant Grove Boulevard in November 2020. The investigation into the pair led to police seizing $11,000 in cash, $90,000 worth of jewelry, drugs ready for sale, and a loaded .40-caliber handgun at the time.
The pair, 41-year-old Bruce Anderson and 28-year-old Candice Carty were both arrested but eventually bailed out.
In December 2020, the ongoing investigation into the pair of suspects led police to four locations in Suisun City, Fairfield, and Hayward.
Police seized over $400,000 in cash and property while serving the four search warrants.
They also discovered evidence of a massive EDD fraud network with at least 200 victims during the searches, according to detectives.
The criminal organization is suspected of applying for $4.5 million in unemployment benefits and withdrawing $2,382,492 of that through fraudulently obtained benefits cards, reports CBS13.
Since the investigation into Anderson and Carty started, detectives have discovered Anderson is suspected to be the main operator of rings for criminal drug trafficking, human trafficking, credit card fraud, and unemployment fraud.
Roseville police say they arrested Anderson on Tuesday, April 27, according to KCRA3.
Photo: Getty Images