Shawn Mendes & Camila Cabello's Adorable Golden Retriever Joins Instagram
By Regina Star
April 27, 2021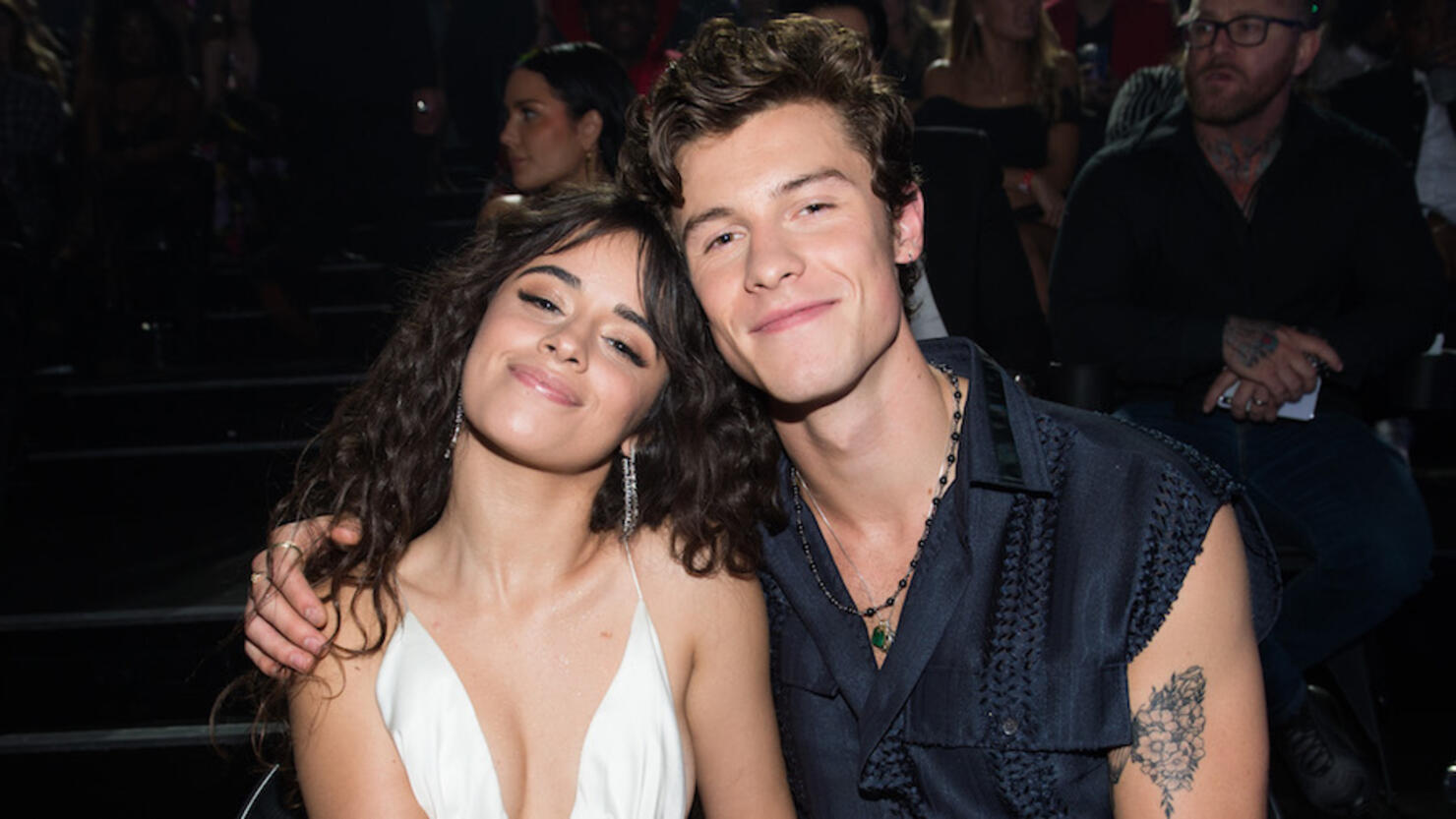 Celebrity dog lovers, rejoice: Shawn Mendes and Camila Cabello's pet pup has joined Instagram!
The couple's pooch, Tarzan, became the latest celebrity dog to join the platform, and his dog mom had the pleasure of making the announcement late last night (April 26).
"Hey guys so our dog Tarzan is growing up faster than we thought and has made his very own Instagram account!!! Follow him if you like @tarzandadog 🐶" Cabello captioned a photo of the affable golden retriever looking in from outside a screen door.
Since his entry onto the platform, Tarzan has already gained well over 137,000 followers, and his posts are racking up thousands of likes, too.
"This was my first day of doggy day care I played so much and I am never shy I love every dog and every person so much," reads the caption of Tarzan's first selfie, which shows the furry friend giving his best smile at the camera.
The couple shared another post for Tarzan along with the quippy caption: "Just wrote a song about how much I like to eat toilet paper."
See Tarzan's first snapshots below.
As Shawmila fans know, the pair adopted their pup last year and have since become quite the "overachieving" pet parents.
"I think we're actually overachievers because we spoke to [Dog Whisperer star] Cesar Millan, and we got a dog trainer," Mendes told PEOPLE of being a dog daddy in December 2020. "We're very strict on all the things we have to do. Then when he nips at people we're like, 'We're the worst dog parents in the whole world!'"
"He's the sweetest boy," he added. "Honestly, it really does feel like you have a little boy, a little baby, because they so quickly have such a personality. Dogs give so much."
Photo: Getty Images