Kesha Reveals You've Been Saying Her Name Wrong This Entire Time
By Paris Close
April 29, 2021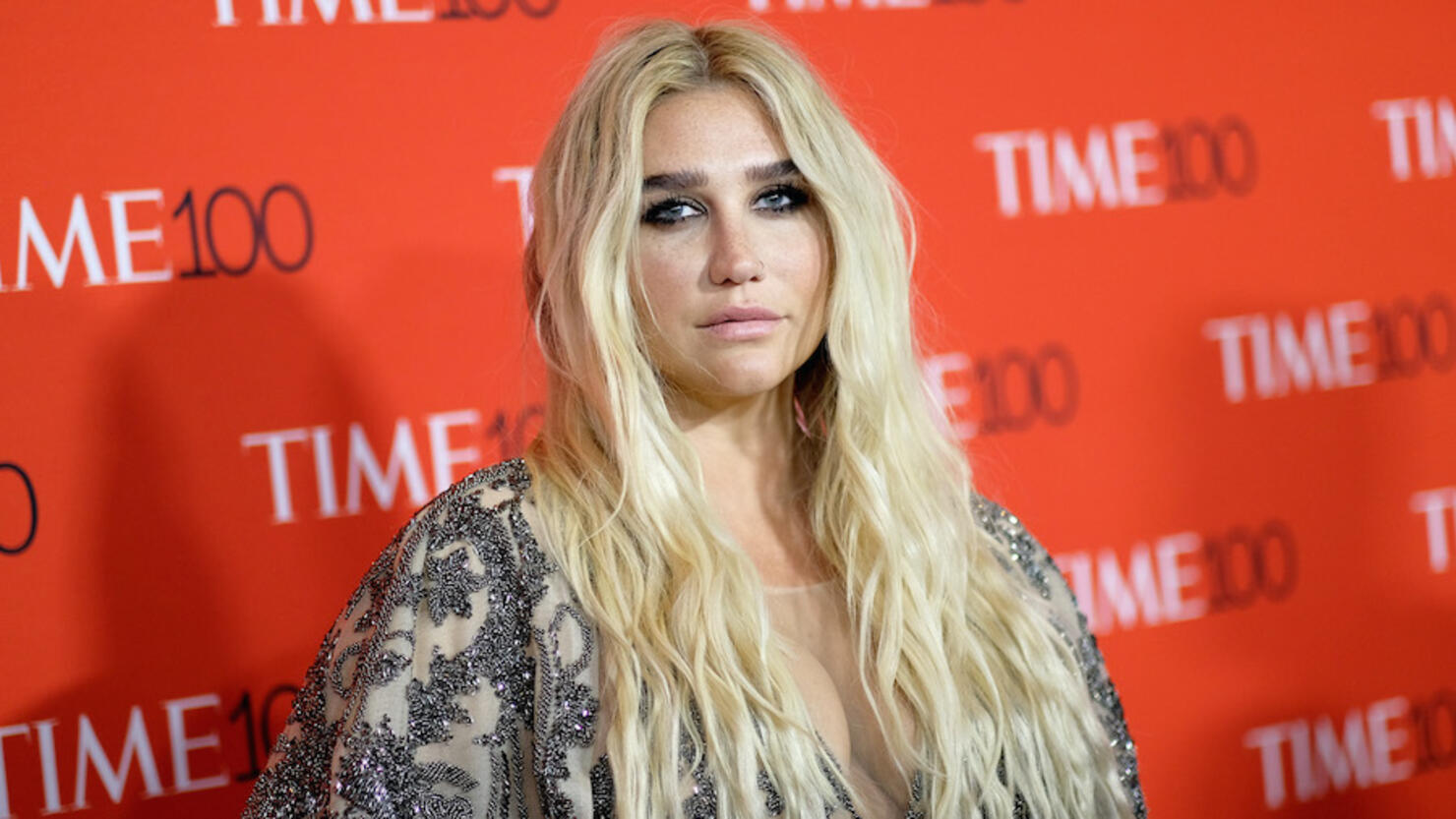 Kesha would like everyone to stop calling her "ketchup," please!
Earlier this week, the singer-songwriter ended the decade-long debate on how to properly pronounce her name — and you'd be surprised what people have been calling her over the years.
Taking to TikTok, the "Tik Tok" superstar took some time out of her day to give fans — both old and new — an English lesson on the correct way to say her name." My name is Kesha. Keh-sha," the "Timber" musician explained, carefully enunciating her two-syllable birth name for perplexed followers. "Not Keisha. Not Ketchup. Kesha."
Reiterating in the caption, she declared, "Not ketchup!"
The woman responsible for this conundrum, the pop star's mother Pebe Sebert, even took to her own TikTok to give everyone a brief backstory of her daughter's name.
"What made you choose the name Kesha," a fan asked, to which Sebert answered: "The name Kesha is actually a Hungarian family name that Lagan would have been named if he had been a girl. But since he wasn't, the name is actually pronounced ke-tuh-cha in Hungarian, and so I decided to make it easier and to make it Kesha, and that's where Kesha came from."
Photo: Getty Images