Thomas Rhett Shares What It's Like Being A 'Girl Dad' To 3 Daughters
By Regina Star
May 1, 2021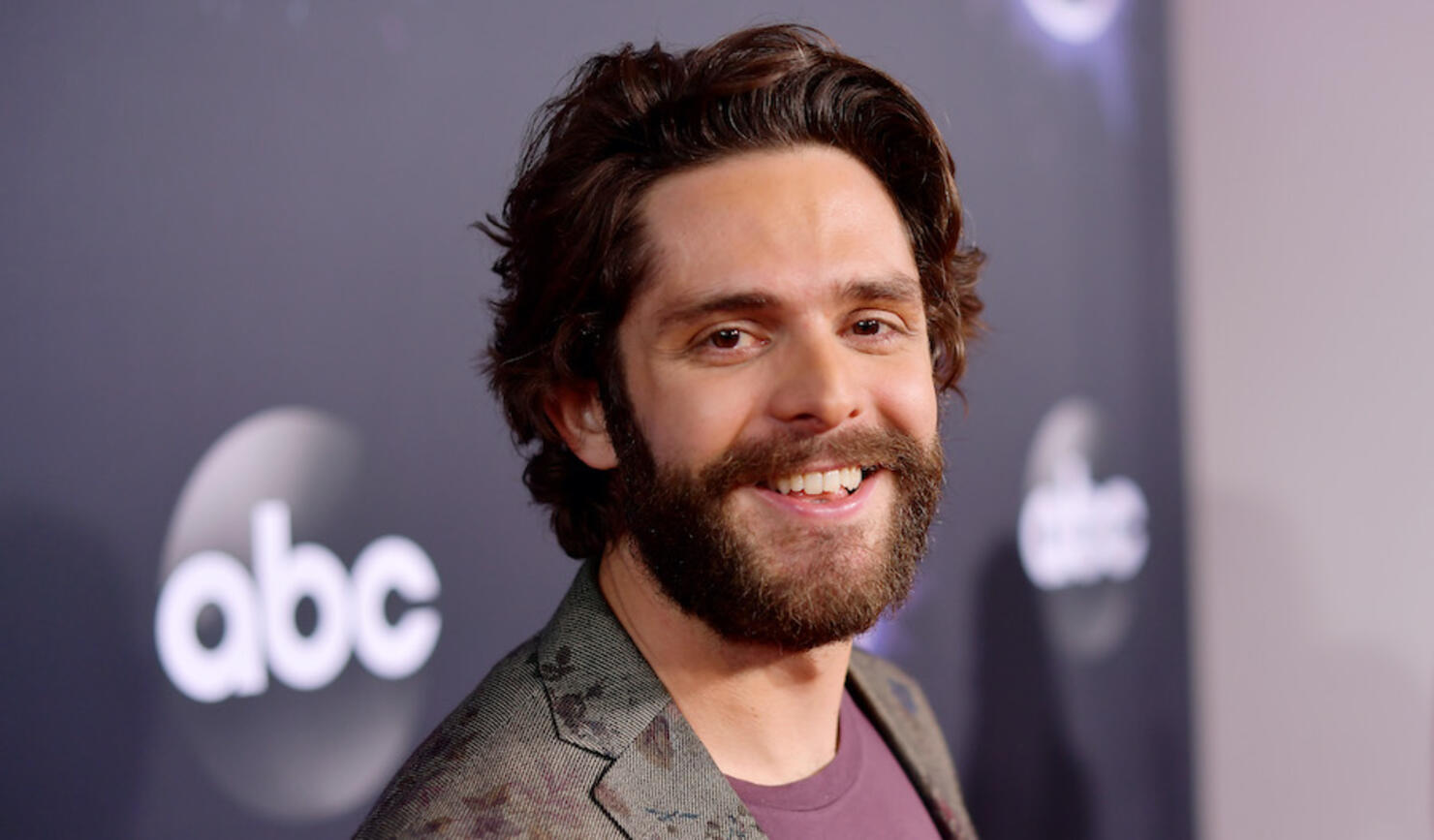 Thomas Rhett feels proud to call himself a "girl dad"!
The "What's Your Country Song" musician, who shares three daughters with his wife Lauren — Willa Gray, 5; Ada James, 3½; and Lennon Love, 14 months — gushed about raising his girls and the Daddy duties he's learned along the way.
"I'm not a very organized person, but when I make a plan, I need to see the plan come out exactly how I planned it — and when you have three kids, that's just impossible," the 31-year-old crooner told PEOPLE.
Speaking about what he enjoys most about spending time with his girls, Rhett shared: "I just love getting to spend one-on-one time with each of them, which is something that I didn't think was really important before."
Rhett also spoke fondly of how each of his daughters' personalities has developed as they get older.
"Willa Gray is a mother spirit, a nurturer spirit," he explained. "If Ada James or Lennon is crying, she's the first one over there to be like, 'Are you okay? Do you need your blanket? You want me to get you a bottle of milk?' Then you've got Ada James, who is extremely sassy. … And then you've got Lennon, who's just starting to talk, and she's just as much of a firecracker as Ada James. They're all so different, yet they're all so loving, and they all have their own unique personalities."
The "Beer Can't Fix" star also teasingly shared that his wife has expressed wanting to expand their family to five kids. "Yeah, well, you know, I would love a son," Rhett quips. "But at the same time, I'm so used to embracing this 'girl dad' life that I don't really know what I would do with a boy, to be honest with you!"
Photo: Getty Images