Ashley McBryde Reveals Her Favorite Emoji
By Lauryn Snapp
May 6, 2021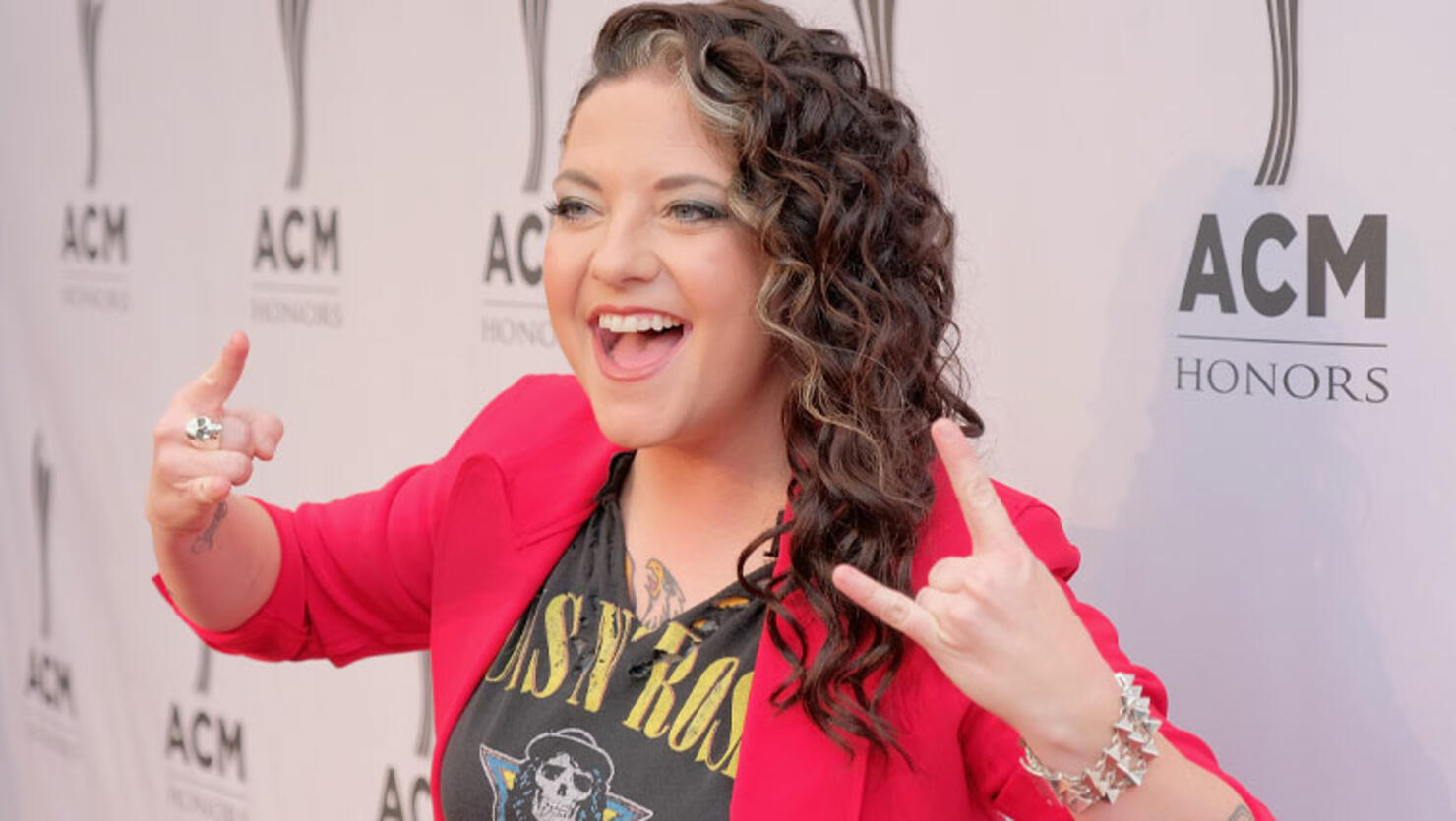 Cody Alan has been inspired to text his friends and family using a new emoji, all thanks to Ashley McBryde.
In a recent interview, the "One Night Standards" singer shared her favorite emoji trick that she likes to pull out in her text conversations.
"Well, I use the little fox a lot," reveals Ashley. "You know what I like to use? Everybody uses the smiley face, the kissy smiley face, the winky face with the tongue out, I use the goat."
"I just send it to people because it doesn't make any sense," teases the country star.
"People will be like, "Did you mean to send me that?" laughs Ashley. "And, I am like, "Yes, yes, I did." When her friends question why they were the recipient of a goat emoji, Ashley has the best response when she replies simply, "I thought you needed it."  
"Well, they probably think, "Oh, I am the greatest of all time. I am the GOAT. That's what Ashley is telling me," laughs Cody. "It's very complimentary."
"I am going to send this one today. You have inspired me," says Cody. "Everybody needs a little goat in their life."
What's your favorite emoji? Let Cody Alan know on Twitter by linking up at @CodyAlan.
Do you enjoy country stories like these? Bookmark www.CMTCody.com and check back daily for exclusive interviews, trending topics, and the latest from country's hottest stars. 
Photo Credit: Getty Images.