Experts Say Scripps Cyberattack Could Be The First Of Many
By Rebekah Gonzalez
May 5, 2021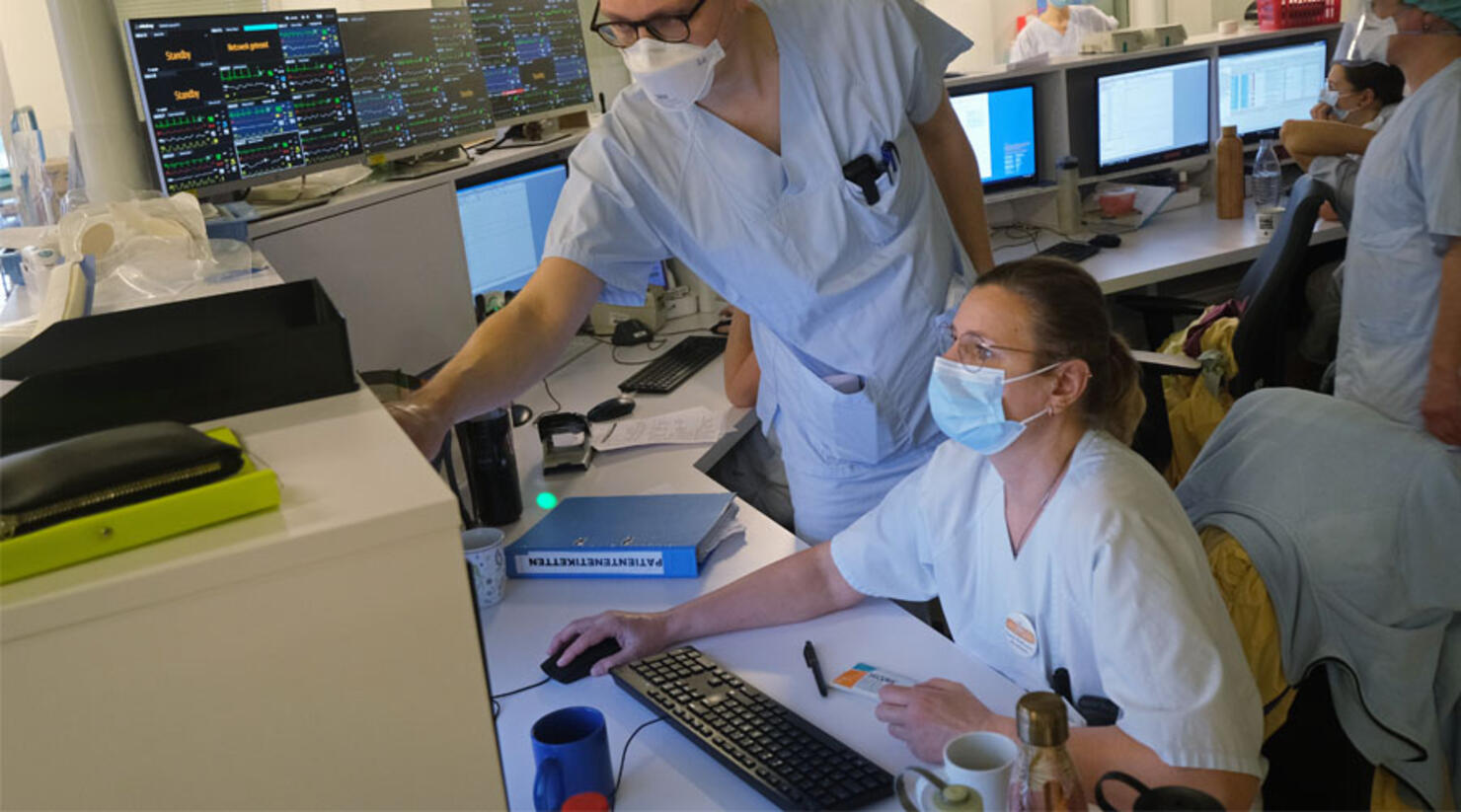 Health care systems have recently become the targets of cyberattacks, according to cybersecurity experts.
Scripps Health became the victim of a cyberattack over the weekend, reports KGTV. Their website was still down on Monday, May 3.
They confirmed the attack affected several of their systems. However, they didn't go into detail about the breach, only calling it an "information technology security incident."
According to KGTV, many patient appointments needed to be rescheduled as a result of the cyberattack.
They also found that the attack affected the facility's trauma units. Doctors were unable to access electronic health records.
Patients had to be directed to other hospitals like UC San Diego Health over the weekend.
"This is a nightmare scenario for any hospital or health system, so we offered to help in any way we could," Dr. Christopher Longhurst, the Chief Information Officer and Assistant Chief Medical Officer for UC San Diego Health told KGTV.
Cybersecurity expert and founder of CI Security, Mike Hamilton told KGTV these types of breaches, known as ransomware, are getting more common.
"It's a lot worse now," said Hamilton. "You don't have to be a skilled actor anymore to be able to perpetrate these crimes."
The Department of Health and Human Services' Office for Civil Rights' records show a breach happens somewhere in the U.S. almost daily.
Photo: Getty Images