Jakob Dylan Admits He Sometimes Sings Wallflowers Hits At Karaoke
By Andrew Magnotta @AndrewMagnotta
May 5, 2021
Jakob Dylan is a world-famous singer-songwriter, frontman for The Wallflowers and consummate performer, even when the stakes are at their lowest.
Dylan confirmed to Q104.3 New York's Out of the Box with Jonathan Clarke that The Wallflowers' Grammy Winning single, "One Headlight," is indeed among his karaoke night repertoire.
"One could say I do it often, nightly, on tour for years and years and years. That is true. That wouldn't be too hard to do," he said. "Karaoke's happening seven nights a week in most towns. You could find somewhere and you could slide in and you could sing about any song you know, and people wouldn't be looking at you. It increases my chance of having a really good knockout performance if it's one of my own."
The Wallflowers are back with a new album, Exit Wounds, coming July 9, about nine years since the band's last studio album. The first single from the album, "Roots and Wings," is available now.
Exit Wounds is vintage Wallflowers, Dylan says, with lush, rootsy arrangements focused around his songwriting and what he's always liked to hear.
"You can look at all your favorite artists — at some point they all kind of tried something different, stepped outside of their zone. You have to just barrel through. You're not always going to have a topical moment when you're doing that, but that always seemed obvious to me, you know, to just stay the course and it hasn't been difficult to not chase any current trends of anything like that."
Listen to the full conversation via the player above!
For more information on Exit Wounds, go here.
1 of 2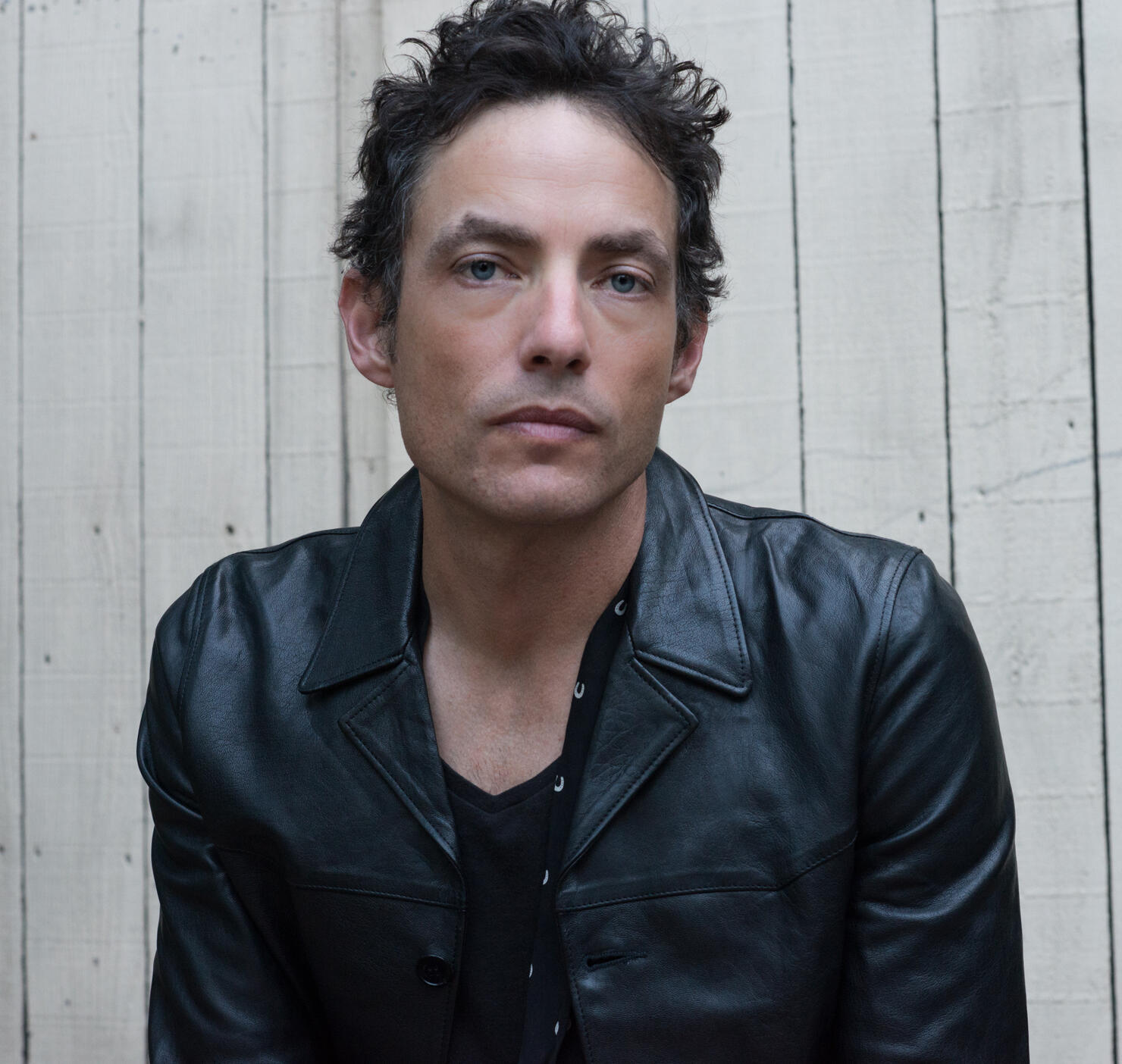 2 of 2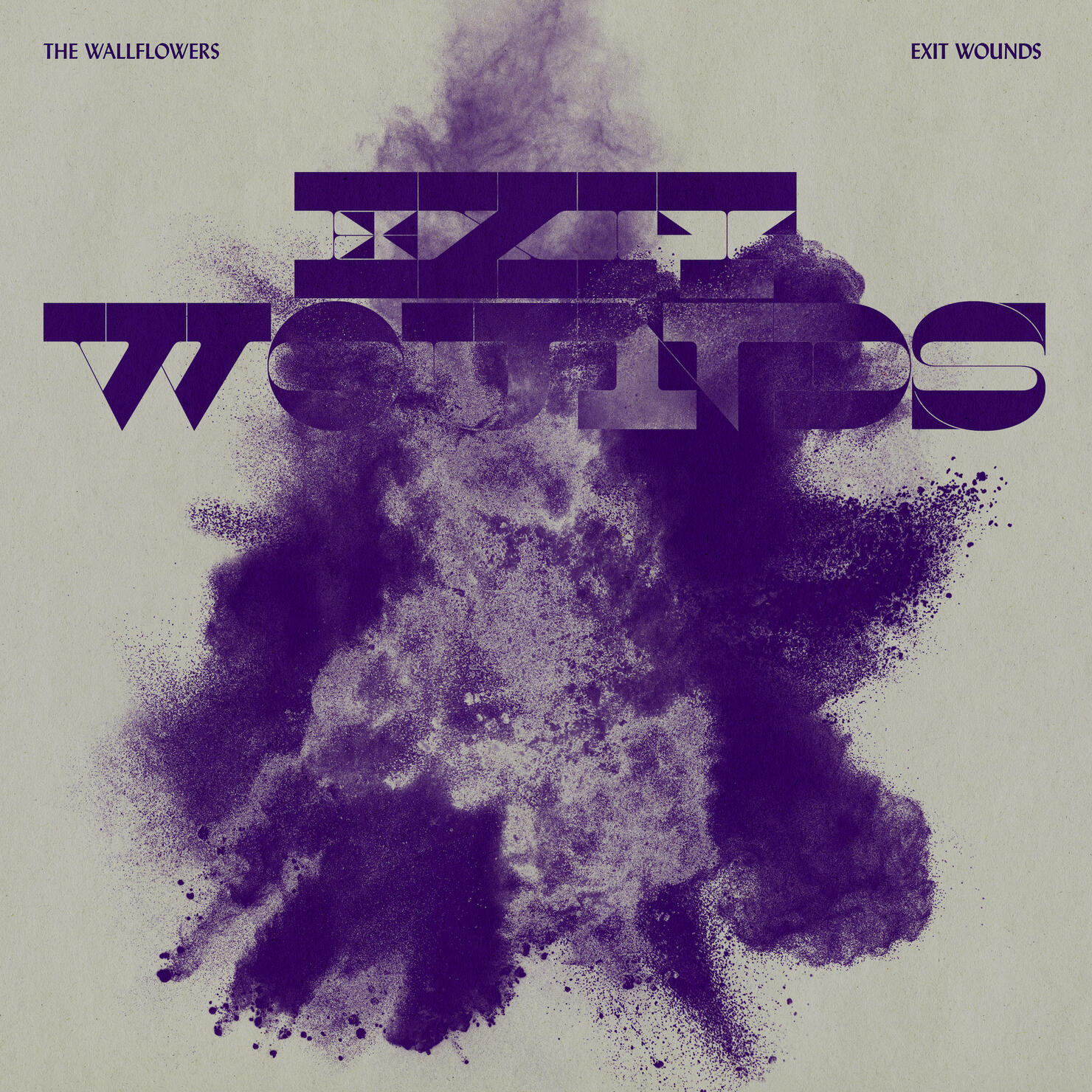 Watch The Wallflowers perform "Roots and Wings" on Jimmy Kimmel Live! via the player below: