Demi Lovato Details 'Daily' Struggles With Self-Worth After Eating Disorder
By Regina Star
May 6, 2021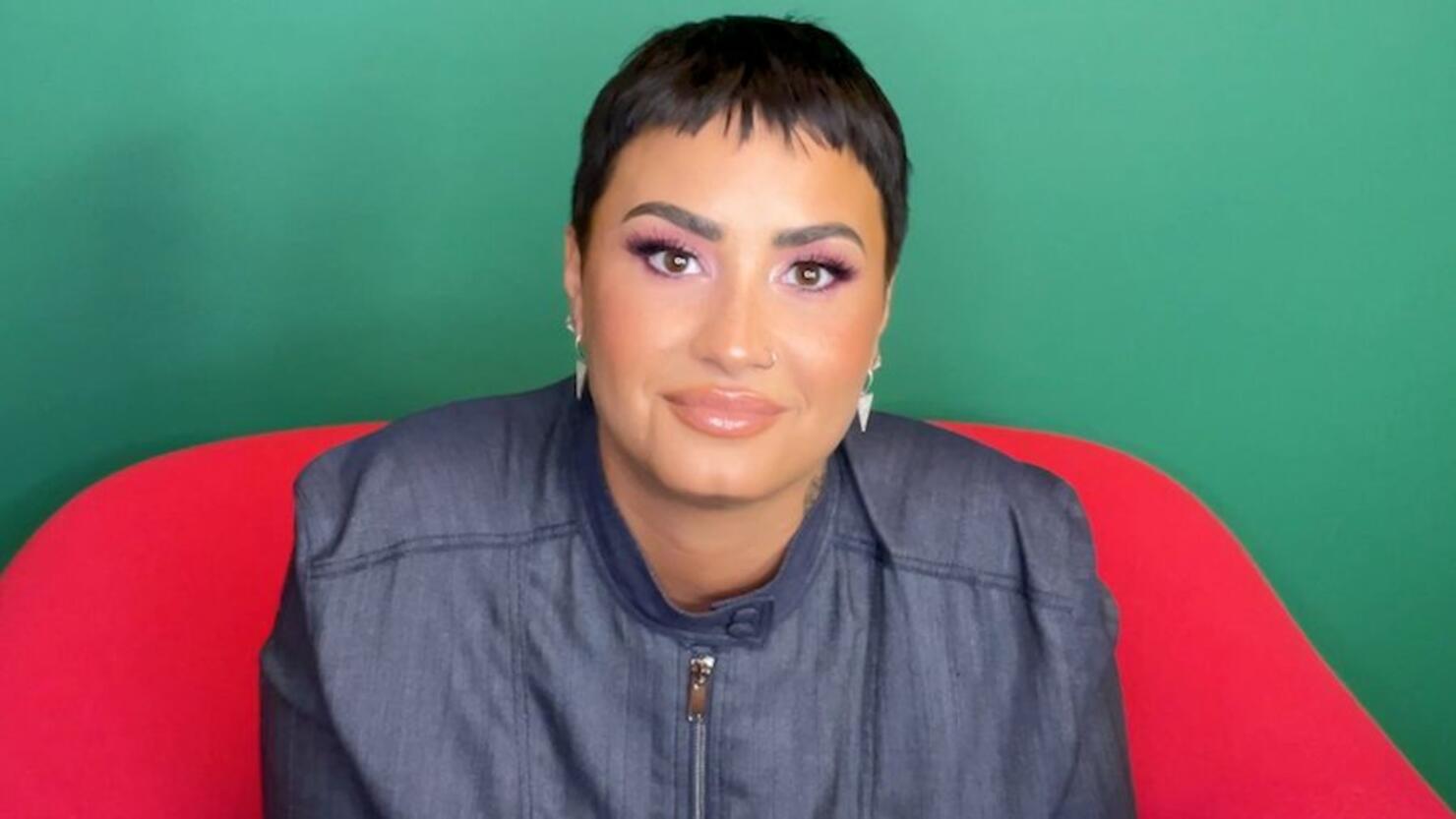 Demi Lovato opened up about the everyday struggles she deals with since overcoming her eating disorder.
On Wednesday (May 5), the musician shared an Instagram post all about self-worth with a Boomerang clip of her holding a coffee mug that reads "I am worth it" and features a heart symbol from the National Eating Disorder Association.
"This is the @neda symbol for eating disorder recovery. I painted this at @colormemine years ago," Lovato shared. "Even though I was in the throes of my eating disorder, I still made this in hopes that I would truly believe it some day. I still struggle. Daily."
"There are periods of time where I forget about my food struggles and other times it's all I think about. Still," she continued. "But that is what ED recovery looks like for some people and I still have hope that someday I won't think about it anymore. For now my mug reminds me that I am worth it, and today I believe it."
The "Anyone" musician has always been candid about recovering from her years-long challenges with an eating disorder. In December 2020, she honored herself with an uplifting bikini photoshoot to celebrate feeling comfortable in her skin after being insecure about her body image for so long.
"I used to genuinely believe recovery from an eating disorder wasn't real," she captioned a series of photos of her embracing her curves and stretch marks in a bathing suit at the time. "I'm so grateful that I can honestly say for the first time in my life - my dietitian looked at me and said 'This is what eating disorder recovery looks like.' … Let this be a reminder to anyone who doesn't think it's possible: IT ACTUALLY IS 😱😱😩😩☺️☺️ YOU CAN DO IT. I BELIEVE IN YOU."
Photo: Getty Images