Chris Cornell's Family Reaches Settlement With His Former Doctor
By Andrew Magnotta @AndrewMagnotta
May 7, 2021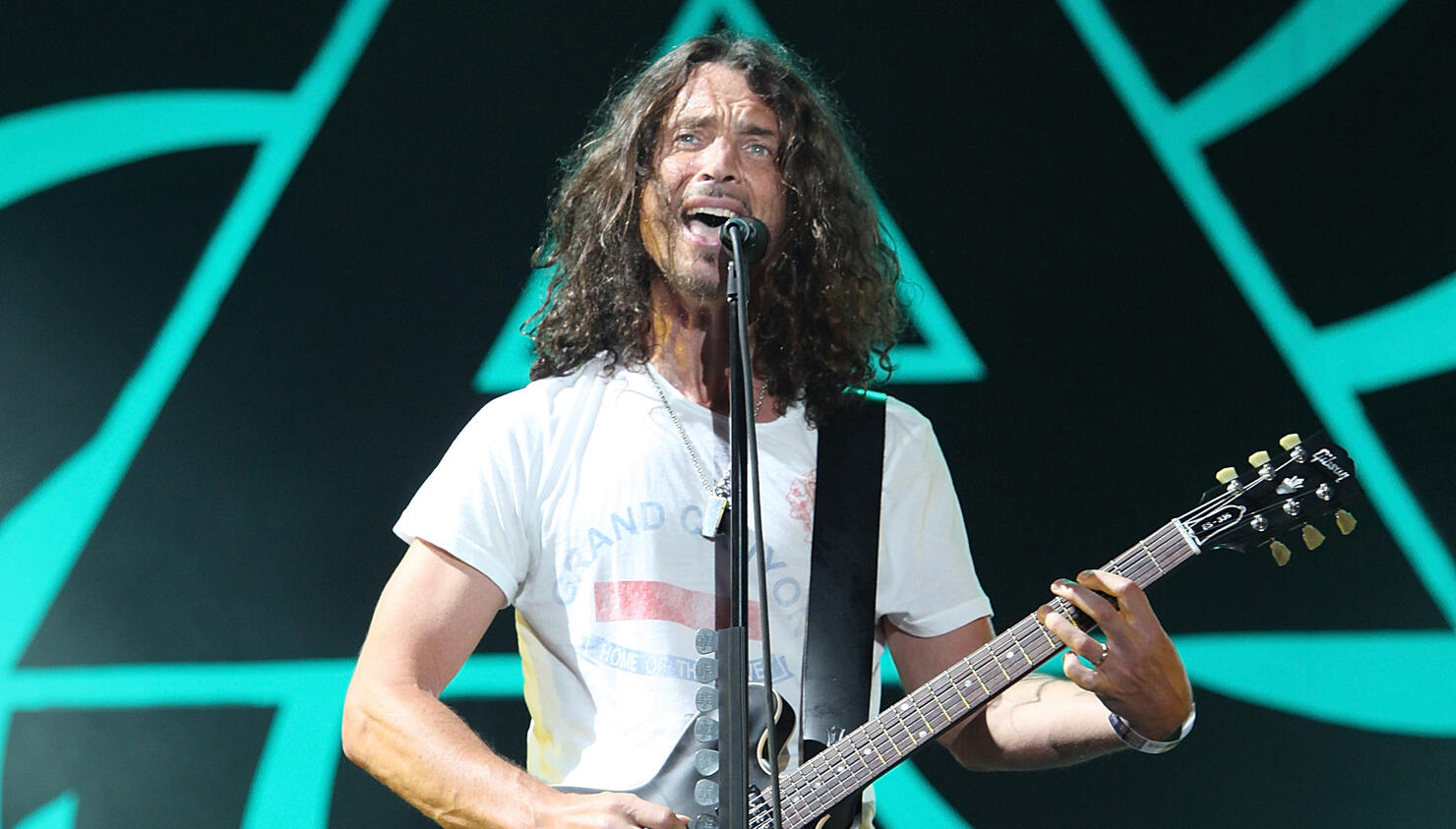 Chris Cornell's family has reached a settlement with his former doctor, Robert Koblin, who was accused of negligently prescribing the rock icon prior to his suicide in 2017.
A lawsuit originally filed by Chris's widow, Vicky Cornell, alleged that Dr. Koblin prescribed Lorazepam (also known as Ativan) to Chris as early as 2015, without ever performing a formal exam. Chris had well-documented struggles with addiction.
Suicidal thoughts have long been associated with Ativan. One report claimed that the Soundgarden frontman was prescribed more than 940 total doses to treat his anxiety.
According to an April 2 court filing, per Deadline, Cornell's family and plaintiffs, Dr. Koblin and Robertson Cardiovascular Center LLC, reached a "confidential settlement agreement to resolve all claims asserted by each plaintiff."
The terms will remain confidential, as two of the plaintiffs are Chris and Vicky's children, both of whom are minors and have received threats from "troubled individuals" since their father's death.
Court approval is still necessary for the settlement to become final. A follow-up hearing is slated for July 26.
Vicky is also embroiled in a legal dispute with Soundgarden over royalties and material for the band's final album.
Photo: Getty Images