Cody Cast: FGL's Brian Kelley Is Making 'Soul' Music
By Lauryn Snapp
May 10, 2021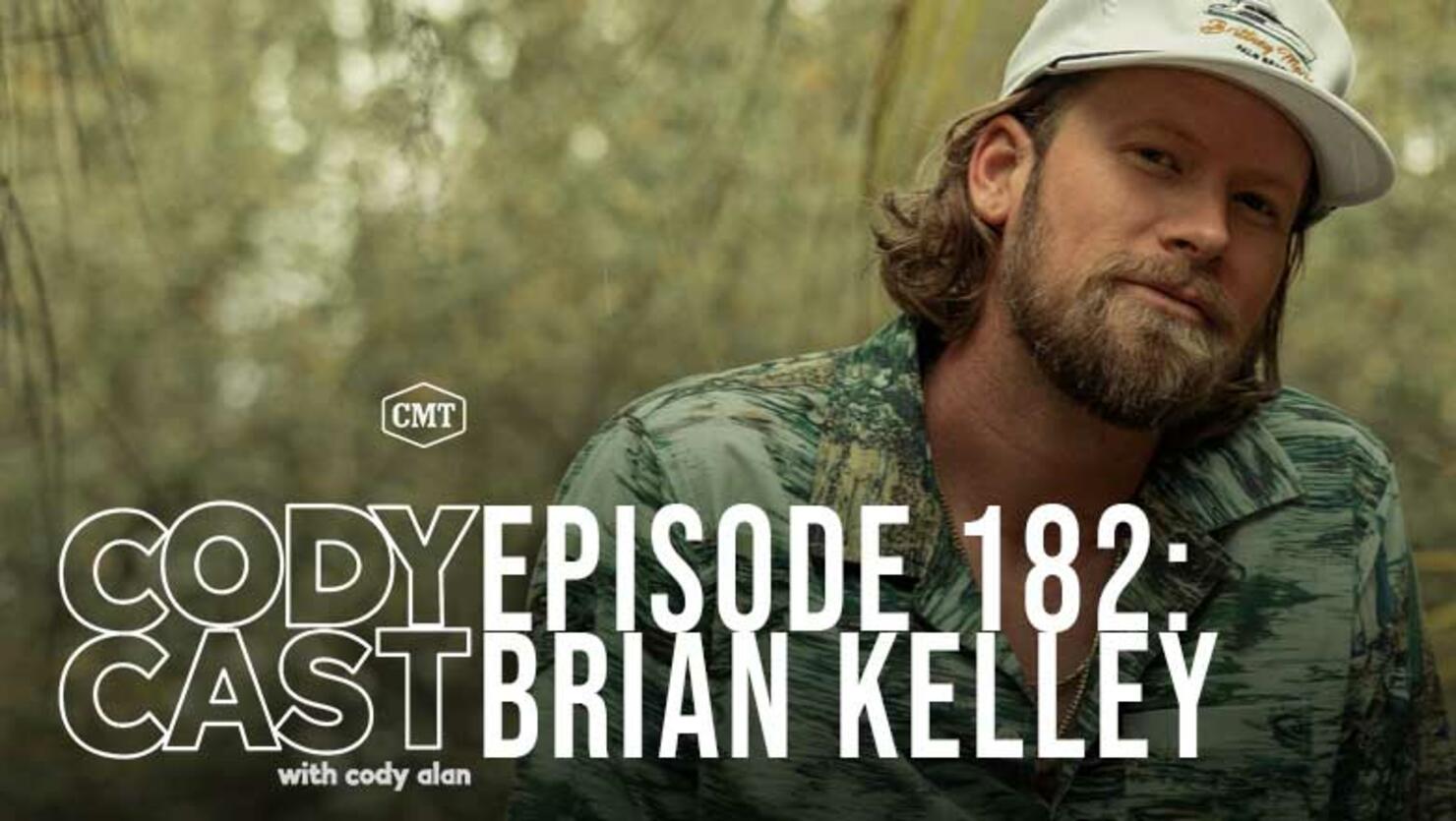 On this episode of the Cody Cast podcast, Florida Georgia Line's Brian Kelley breaks down the new "beach cowboy" musical blends heard on his latest EP, 'BK's Wavepack.' Listen in to hear Brian talk about making new music videos with Nelly, share his fondest memories of growing up on the water, and reveal what it means to grow up in a "Sunscreen Family."
PLUS: Brian admits that he declined a tour, but it's not what you think.
'BK's Wave Pack' is spiritual for Brian. Get the inside scoop on why he tells Cody Alan that "They're kind of my soul songs." Click the link below.
Photo Credit: Ben Christensen / Warner Music Nashville.