Millions Of Californians To Receive Another $600 Stimulus Check
By Rebekah Gonzalez
May 10, 2021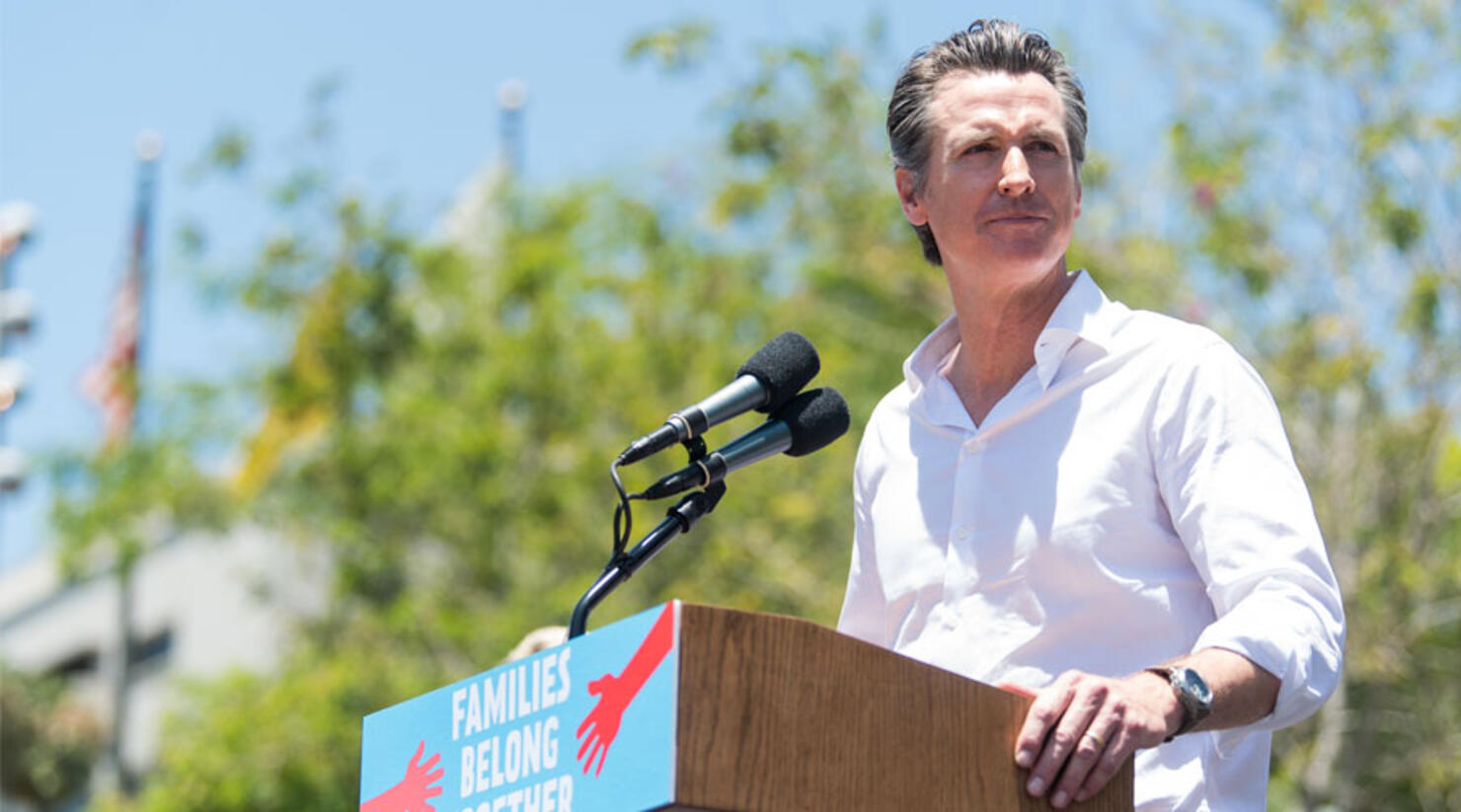 California Governor Gavin Newsom revealed more stimulus checks were on the way to residents through his California Comeback Plan.
On Monday, May 10, Newsom announced the $100 billion economic relief plan meant to help California emerge from the pandemic.
The proposal will send $600 stimulus checks to 2 out of 3 California residents and an additional $500 to families with kids, reports CBS8.
"CA will be expanding the Golden State Stimulus to middle-class families -- creating the biggest state tax rebate in US history," Newsom tweeted on Monday morning.
Over 2.5 million California Golden State Stimulus payments have already gone out to eligible Californians who have already filed their tax returns.
The California Comeback plan provides immediate relief to those who need it most.

➡️Golden State Stimulus checks to 2/3 of Californians - a $12 BILLION tax rebate

➡️Largest statewide renter assistance program in the U.S.

➡️Billions to help pay utilities https://t.co/roCOuHOhSg

— Office of the Governor of California (@CAgovernor) May 10, 2021
"Californians who have not filed their 2020 taxes should know they may qualify for these funds, and we look forward to building on programs like this that invest in and support Californians in the months ahead," Newsom said in a release by the state's Franchise Tax Board last week.
Newsom also announced the state plans to double rental assistance for people who have fallen behind on rent payments during the pandemic.
The plan would help low-income Californians pay back their rent 100% and also offer assistance with paying utility bills.
The governor said he would be holding more events to unveiled his $100 billion economic recovery plan throughout the week.
Photo: Getty Images