Old Dominion's Matthew Ramsey Suffers Broken Rib & More After Accident
By Taylor Fields
May 10, 2021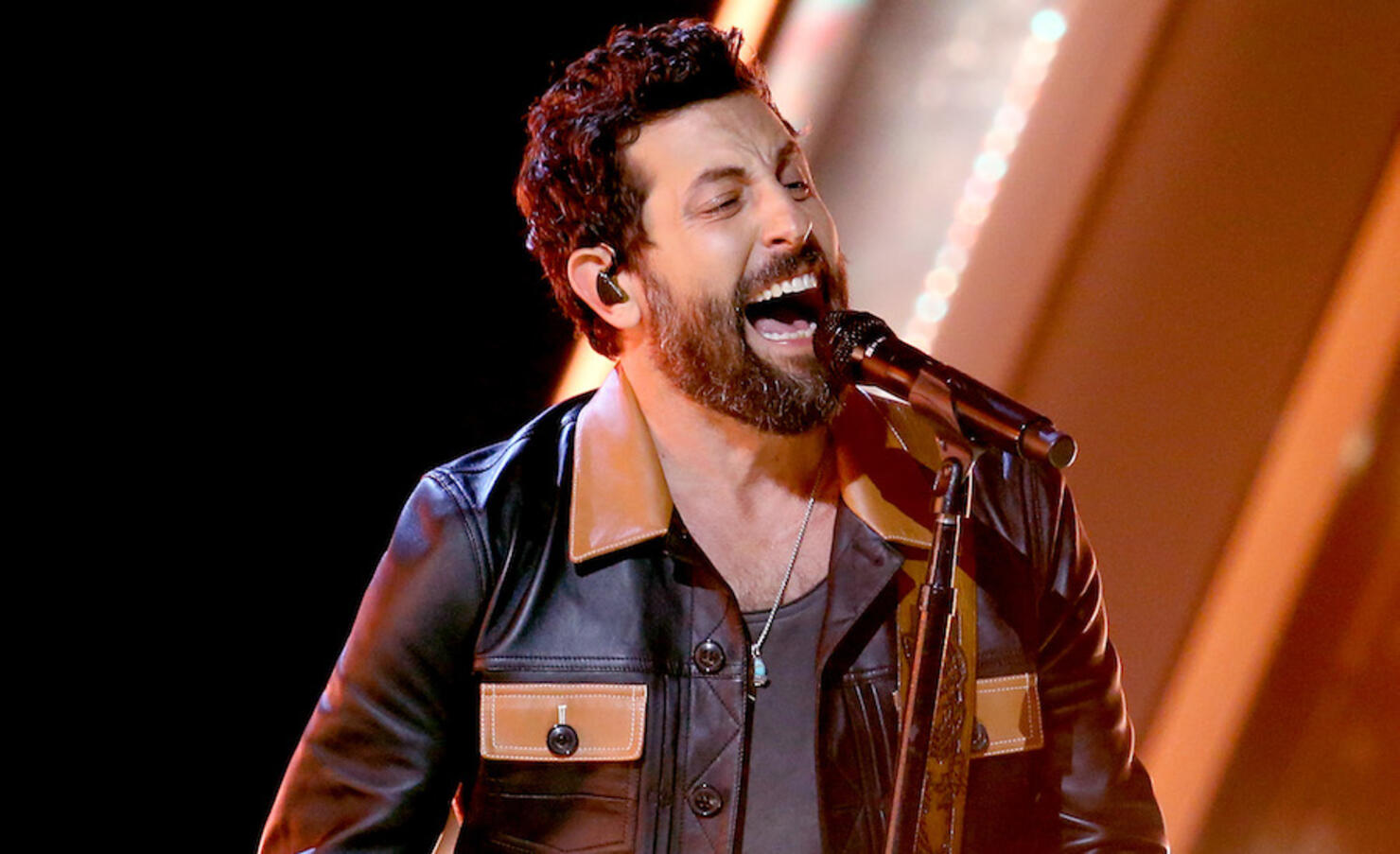 Old Dominion's Matthew Ramsey is on the mend after an accident left him with a few scary injuries.
Ramsey shared a photo of himself on the Old Dominion Instagram page in which he is recovering in a hospital bed while giving the thumbs up. In the caption, he shared that after an accident falling off of a ladder, he has suffered a broken rib, collapsed lung and more. He wrote:
"How many OD members does it take to change a lightbulb? Well, after a broken rib, collapsed lung, and various scrapes and bruises, I found out the answer is 'More than one.' Back home and recovering now with all the fun pills. Y'all be careful out there and get someone to hold your ladder. -m"
While Matthew recovers, the Old Dominion is gearing up to release some new music and perform live again. The band released their hit self-titled album in 2019, but confirmed that they have been working on some new material, and getting ready to head out on the road again backstage at this year's ACM Awards. Ramsey explained:
"We've got a lot of new music that's gonna be coming out very soon. And then we have a lot of shows coming up, too. It seems like things are opening back up. I mean, we have a show starting May 4 we're playing in Key West, Florida. And then as the year goes on, there's more coming in. So I think by the end of this year, it's gonna look normal-ish. It feels great."