Colorado Opens First Sober Bar In Jefferson Park
By Rebekah Gonzalez
May 11, 2021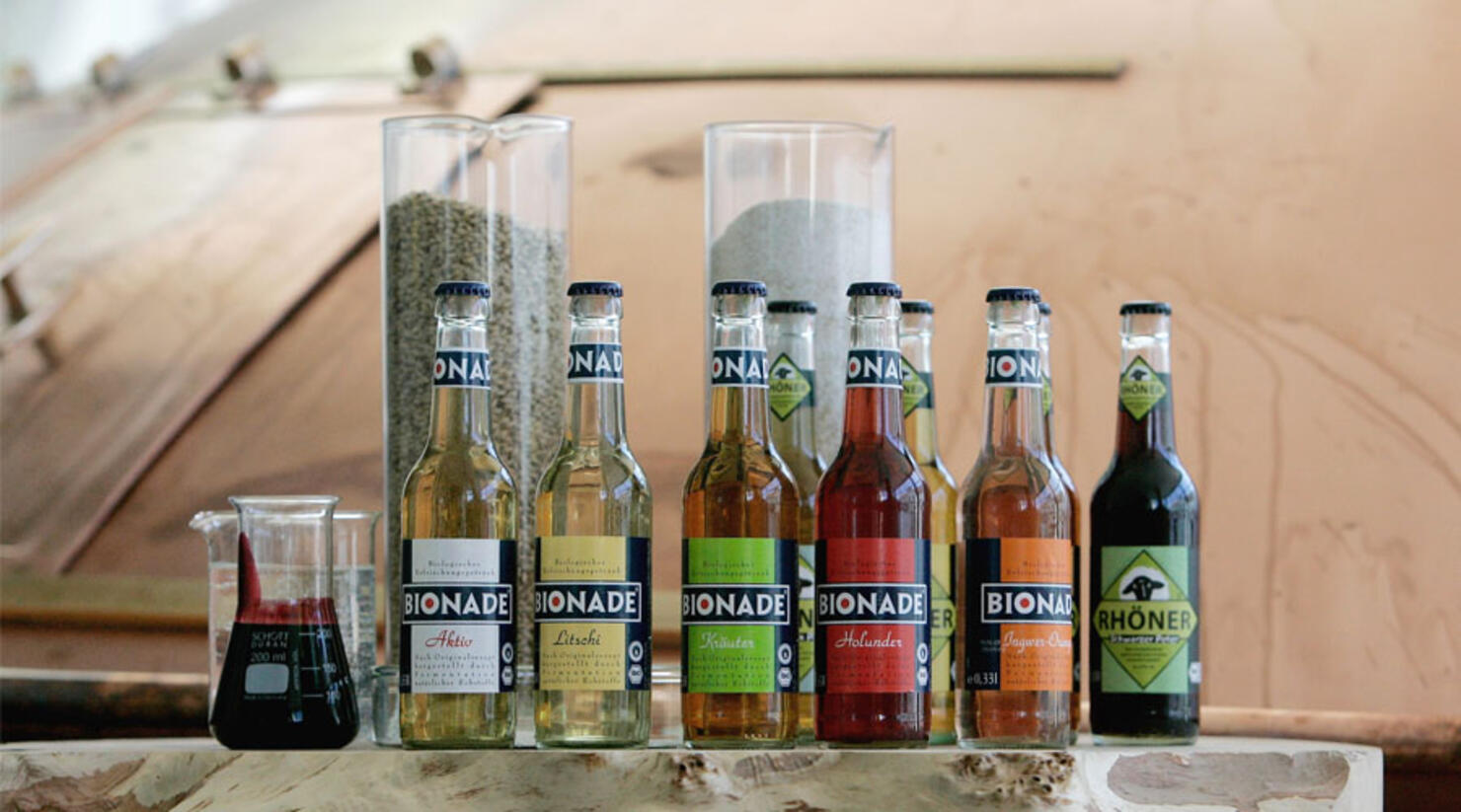 Colorado's first inclusive sober bar is now open in Jefferson Park.
Awake has "America's most comprehensive, carefully curated selection of nonalcoholic beer, wine, spirits and mocktail elixirs behind our bar. We combine that with a buoyant, radically inclusive community, scrumptious snacks, music and special events to deliver a truly unique Awake experience."
While there are other sober bars throughout the country, it still isn't a mainstream concept.
"It's a radical notion that you can be social and not drink," Awake owners Christy and Billy Wynne told 303 Magazine. "Part of what we want to do is to change that."
Not only is Awake a bar, but they also operate as a non-alcoholic liquor store and coffee shop. Their store features Colorado's largest selection of nonalcoholic beer, wine, and spirits.
In addition, 2% of their sales and 20% of profits go to local charities, according to their website.
Their charity partners include Florence Crittenton Services, Housed Working and Healthy, and more.
"Our primary purpose is to serve the community — everyone on the spectrum from sober to sober curious. Working with these organizations inspires what we do every day," said Billy.
Awake's bottle shop and coffee shop are open every day and the full bar operates Thursday through Sunday nights.
You can find more information here.
Photo: Getty Images