Election Integrity - SC Call to Action!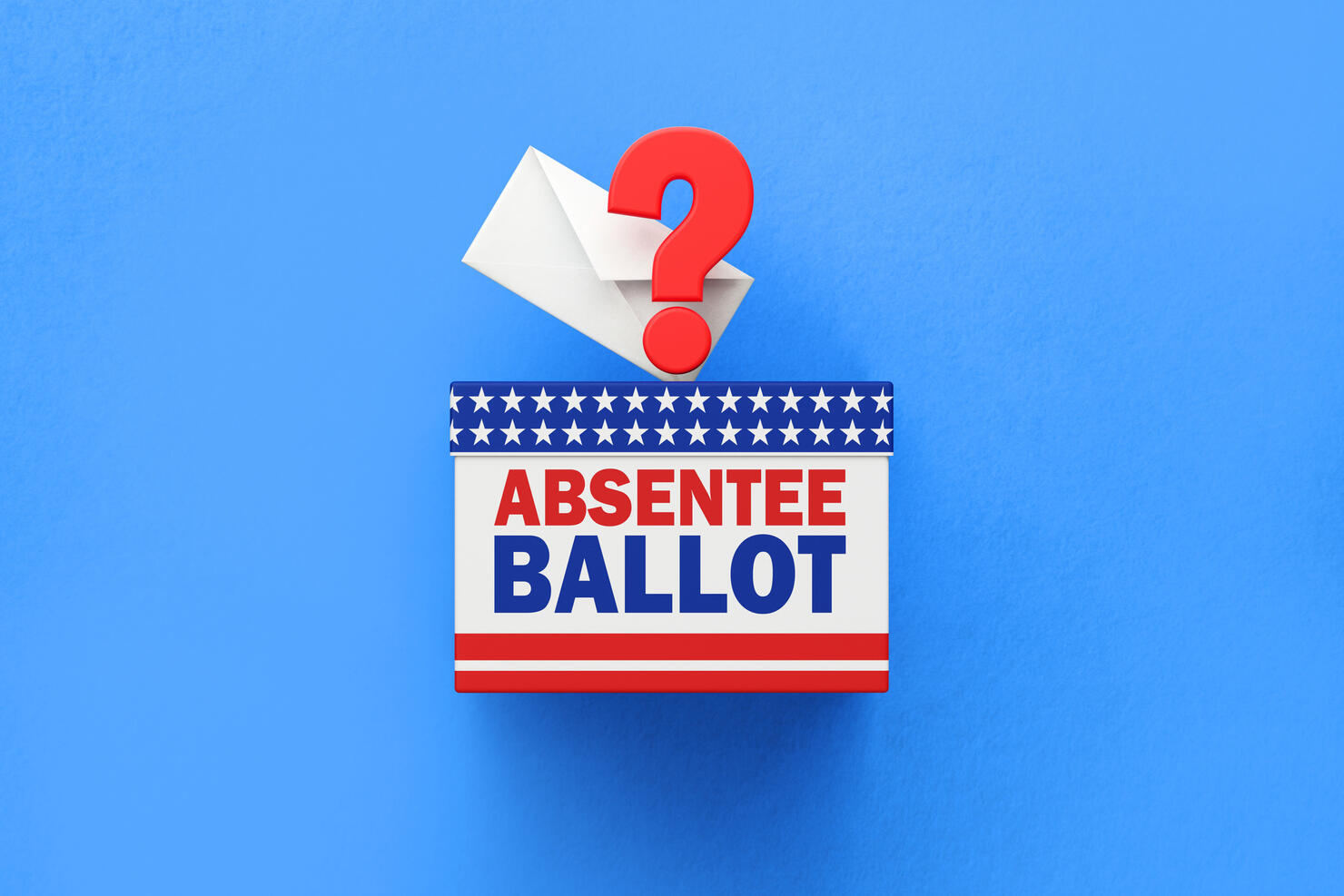 SC Legislature Needs To Act Now On Voter Integrity Election Integrity Call to Action
A Message to Beaufort County Republican Party from - Friends of Liberty
Dear All,
Thank you for contacting our state legislators over the last day or two. Your calls and emails are making a significant impact. Yesterday, Senator Majority Leader Shane Massey recalled H3444 from the Judiciary Committee and placed it on the Senate Calendar for debate.
We need to keep the pressure on so please continue to call the lawmakers before the General Assembly adjourns on Thursday, May 13, 2021. We can't wait until 2022 to pass those bills, because the GOP lawmakers 1) will have an agitated base, 2) will have their hands full dealing with redistricting, 3) will have a busy primary season for House members, and 4) should worry about H.R.1 / S.1 as a knife hanging over our head.
Key Lawmakers to Contact:
House Speaker Jay Lucas
https://www.scstatehouse.gov/member.php?code=1126136229
Senate President Harvey Peeler
https://www.scstatehouse.gov/member.php?code=1454545280
Senate Majority Leader Shane Massey
https://www.scstatehouse.gov/member.php?code=1185227131
Senate Chip Campsen
https://www.scstatehouse.gov/member.php?code=0302272691
House Judiciary Committee Chairman Chris Murphy
https://www.scstatehouse.gov/member.php?code=1394318015
Senate Judiciary Committee Chairman Luke Rankin
https://www.scstatehouse.gov/member.php?code=1511363455
Senator Tom Davis
https://www.scstatehouse.gov/member.php?code=0456818127
Representative Weston Newton
https://www.scstatehouse.gov/member.php?code=1418749830
Sample Script:
"Dear Representative xxx (or Senator xxx),
Election integrity is the Number One issue concerning Americans. Without a fair and free election system, our Republic cannot stand. To avoid the travesties that we witnessed in the 2020 general election in states such as Georgia and Arizona, we need to reform the existing South Carolina election laws.
We most urgently request:
You sponsor and vote for S499, H3444, and H3443, which have passed one chamber
You amend H3444 to include "banning third parties from funding election operations or offering gifts to election employees", and; You sponsor and vote to amend the House Sine Die Resolution (H4285) to add matters concerning election reforms, including, but not limited to H4162 Beaufort County GOP Resolution in December 2020 concerning voter roll cleanups, and Cleanup existing laws on proof of citizenship and use of commercial or business addresses for voter registration (7-5-170, 7-5-155, 7-5-120, 7-1-25, 7-5-440)
Sincerely yours,
Xxxxx"
Background: Call for Passing Pending Bills
Currently, there are at least three election-related bills sponsored by GOP lawmakers that still have a chance to pass the General Assembly in the current session. Please demand your representatives and members of judiciary committees to vote for S499, H3444, and H3443:
S499 - this bill grants the House Speaker and Senate President the power to intervene in election-related lawsuits, and the Senate the power of advice and consent in the Governor's appointment of State Election Commissioners
H3444 - this bill unifies voter registration and voting processes in all 46 counties to prevent Democrats from filing lawsuits based on the lowest denominators
H3443 - this bill prevents the Governor from declaring a state of emergency without consent from the General Assembly. Infectious diseases cannot be a reason for no-excuse absentee voting
Call for Convening Special Sessions
In South Carolina, prior to adjourning an annual legislative session, the General Assembly, with the consent of 2/3 of the members in each chamber, can call for special sessions to debate specific issues that were unresolved during the regular session - this is called a Sine Die Resolution.
This year's Sine Die Resolution (H4285) passed the House in April and is sitting at the Senate. H4285 calls for special sessions in June to discuss matters related to capital and operating budgets without any reference to election reforms. Please demand Republican lawmakers from your district before Thursday, May 13, 2021, to include the following items in the Sine Die
Resolution:
H4162 - this bill requires voter signatures for absentee ballots by mail
Beaufort County GOP Resolution in December 2020, which sets process and timeframe for removing unqualified voters from county and state voter registrations (attached here for reference)
Thank You, Friends of Liberty and Xiaodan li, Kevin Hennelly, Chairman - BCRP