Unanswered Job Post Causes Michigan Restaurant To Close After 23 Years
By Hannah DeRuyter
May 11, 2021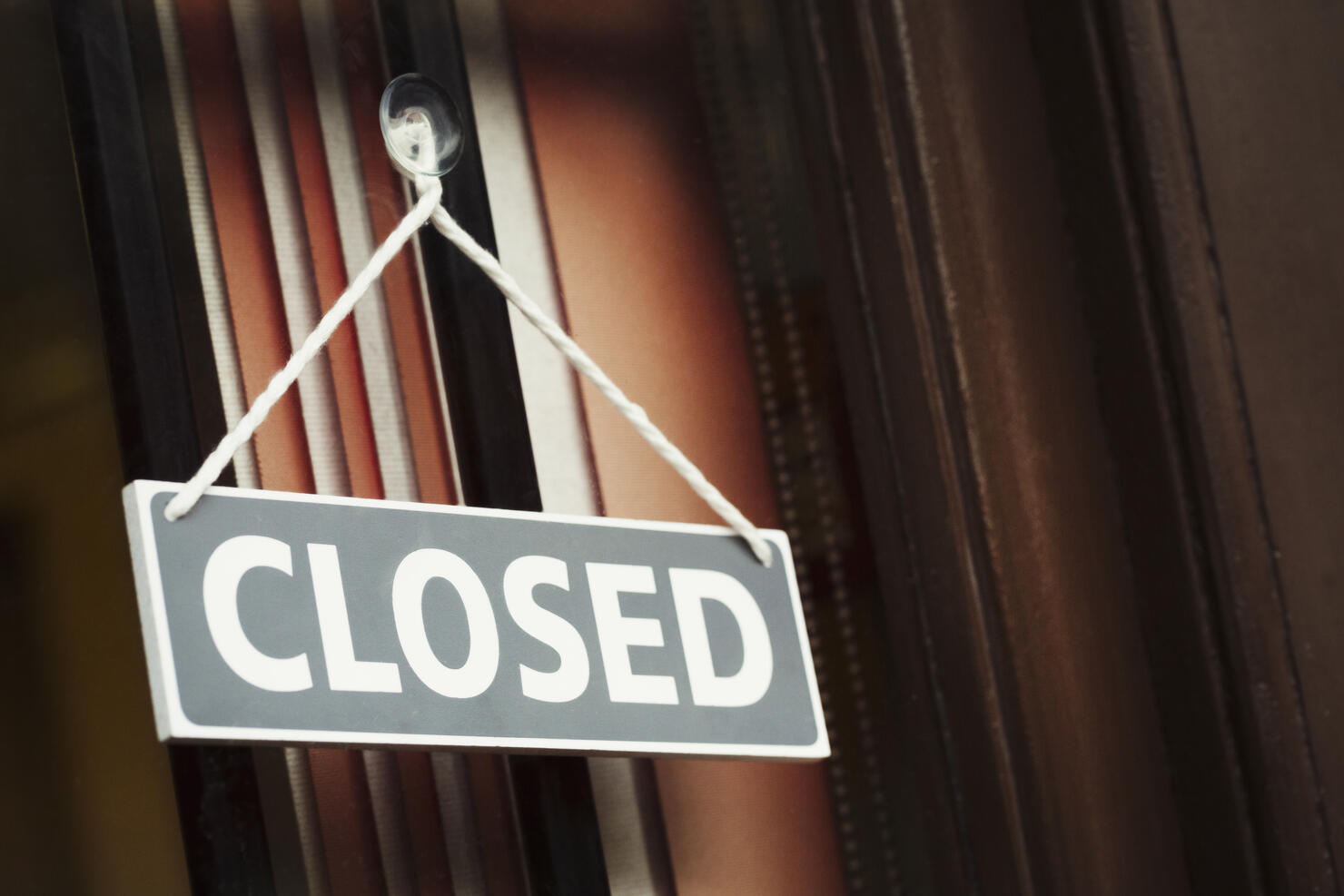 After 23 years, Anna's Porch Café in Jackson, Michigan, will close permanently Sunday (May 15).
Restaurant owner Anna Kusterer spoke to MLive about the closure. She said after 10 years of employment, Chef John Jones is leaving to start a new chapter in his life.
She looked and advertised for a new chef, but that didn't go as planned. "We would have stayed open, but nobody responded," Kusterer said.
With no one reaching out for the chef position, Kusterer decided it was time to say goodbye to the café. "I just figured, well, maybe this is a sign it's time for me to retire."
Running both the cafe and the store connected to it, Anna's Gifts and Home Décor, was a family affair. Kusterer had help running the business from her boyfriend, son, Jones, and his wife.
Kusterer opened up the store 36 years ago and decided to open up the restaurant after another breakfast cafe had closed in the area. She told MLive that through the years, her customers have turned to friends and supported her through difficult times. "When my husband passed away three and a half years ago, I probably wouldn't have made it without my morning crowd," she said.
When the café's closure was announced on Facebook, Kusterer received a large amount of support on social media and in person. MLive reported that she received so much support that the following weekend was so busy they were running out of prep food midday on Saturday. She even decided to give her chef the next two days off by closing and preparing for the rest of their final week open.
Kusterer said, "Everybody wants their last sandwich, their last tomato soup, their last crab salad, and we'll try to accommodate people, but they will have to be very patient."
Although the restaurant is closing, Anna's Gifts and Home Décor will remain open.
"I think I've done good for 23 years. I think I've done good for 36 years. But somehow you feel like a little failure too and I know I'm not," Kusterer told MLive.
Photo: Getty Images