Kane Brown and Kelsea Ballerini To Host 2021 CMT Music Awards
By Taylor Fields
May 12, 2021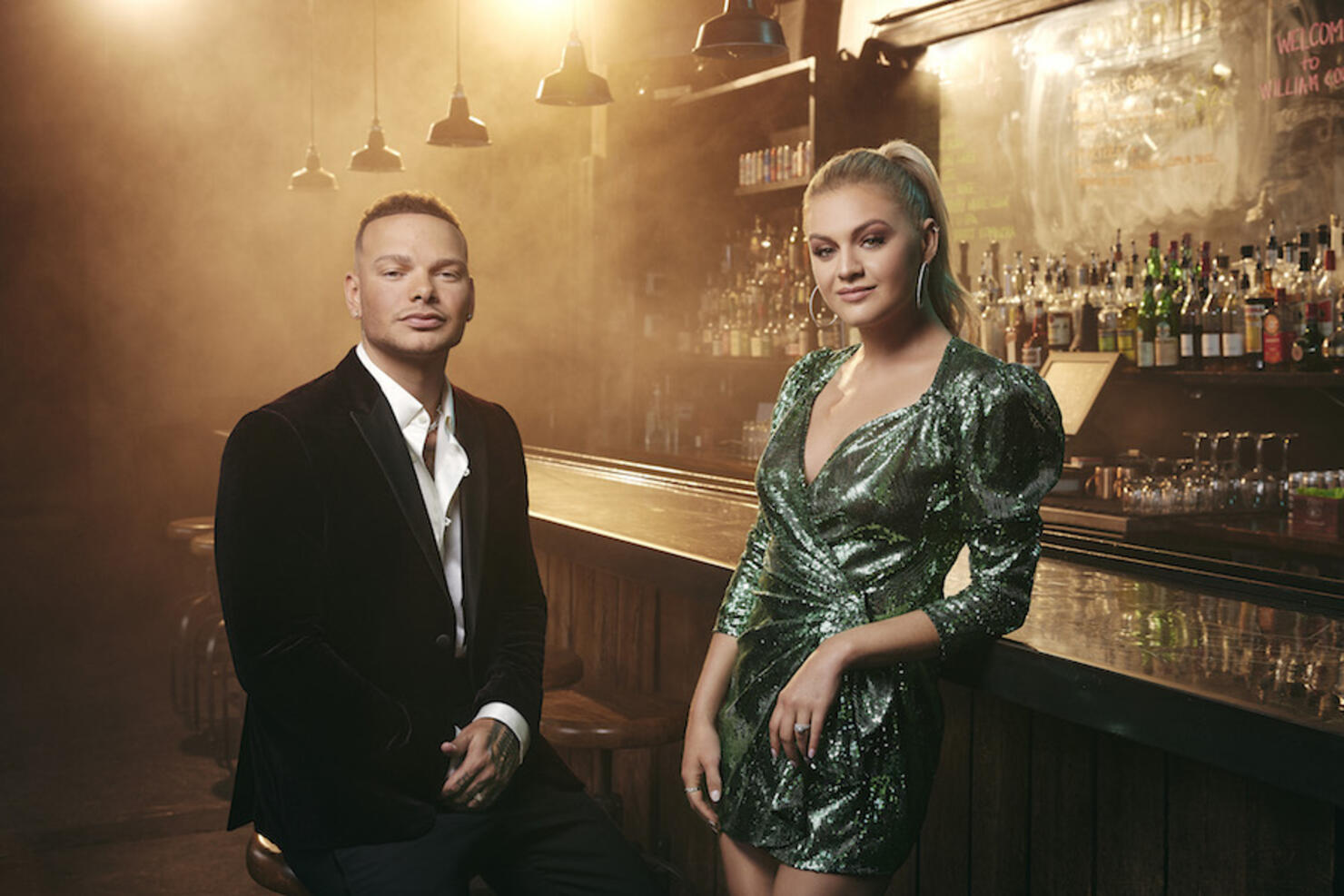 Kane Brown and Kelsea Ballerini are taking over the CMT Music Awards stage this year — as hosts! The two stars have been announced as the annual awards show's hosts for 2021 this June.
On CMT's social media, Brown and Ballerini announced the exciting news in a short video. In the clip, Kane said, "I had so much fun hosting the 2020 CMT Music Awards that I'm back to do it again, only this time, I have another KB joining me as co-host." As Kelsea joined him, she said, "I'm so excited to be joining you for the 2021 CMT Music Awards as host, we're going to have so much fun!"
On Instagram, Ballerini added, "Thrilled to be celebrating country music and summertime and being a little more together by hosting this years @cmtawards with my fellow KB & friend @kanebrown_music. tune in June 9 (have more surprises to come for the show)."
In another statement, Ballerini said of the CMT Awards, "The CMT Awards are so special because they are truly fan voted. Following a year plus where we have not been able to be with the fans and share music together, will make this night even more special."
Brown added, "The CMT Music Awards are special to me – it's the first industry award I won and getting on that stage was an amazing feeling. I love that the fans get to have their voices heard as we celebrate the best in country music."
Kane and Kelsea hinted that nominations would be announced soon, and to stay tuned for the following day (May 13) for Part 2.
This year's CMT Music Awards will air on June 9th at 7pm CT/8pm ET on CMT.