'American Idol's Caleb Kennedy Leaves Show After Offensive Video Surfaces
By Paris Close
May 13, 2021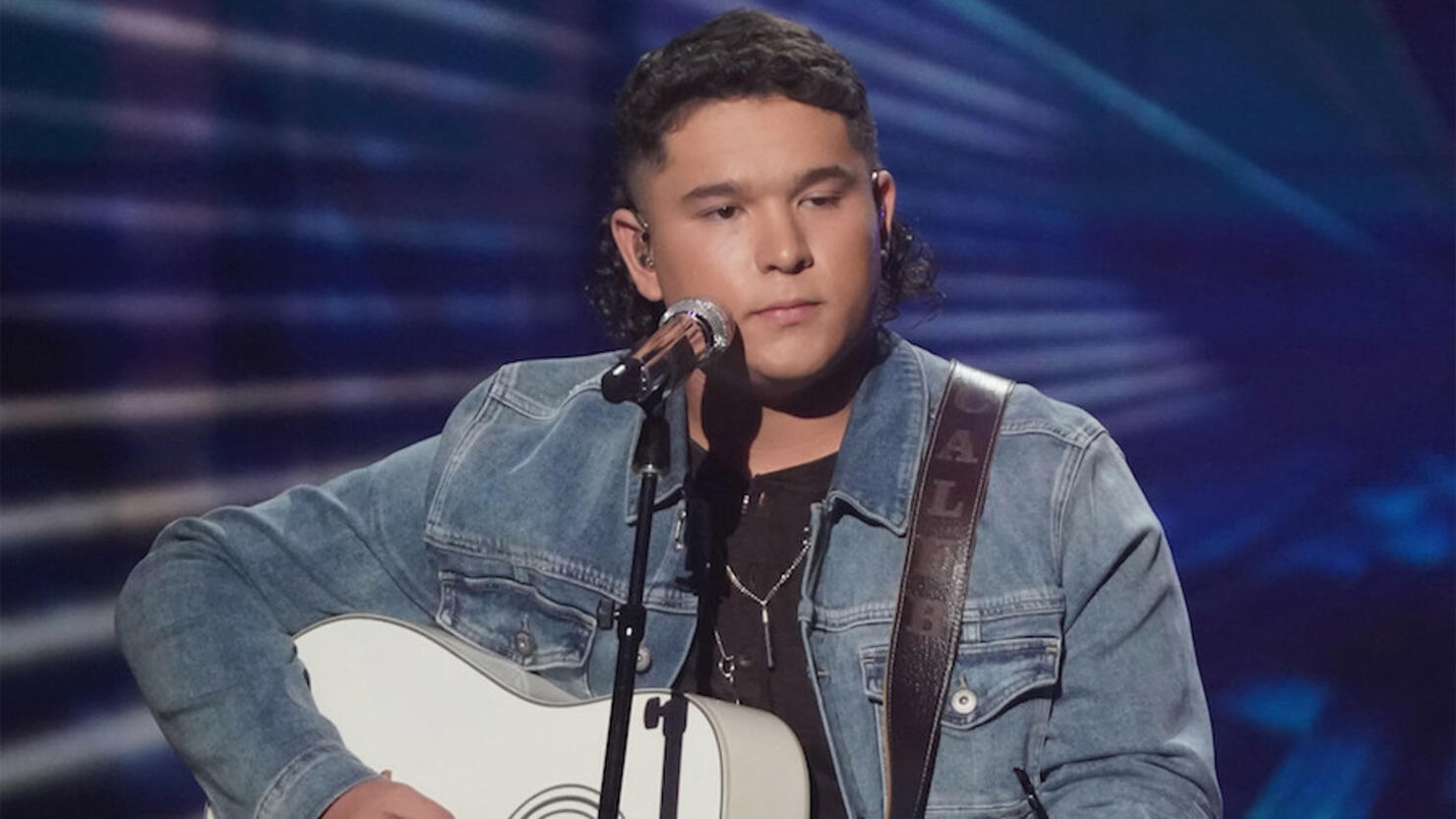 Caleb Kennedy is leaving American Idol after a controversial video from his past surfaced online.
The 16-year-old singer, who was a finalist on the singing competition show, announced his departure last night (May 12) after a Snapchat video showing him alongside someone wearing what appeared to be a white "Ku Klux Klan hood" began circulating on social media.
"Hey y'all, this is gonna be a bit of a surprise, but I am no longer gonna be on American Idol," Kennedy shared on Instagram. "There was a video that surfaced on the internet and it displayed actions that were not meant to be taken in that way. I was younger and did not think about the actions, but that's not an excuse. I wanna say sorry to all my fans and everyone who I have let down."
He continued, "I'll be taking a little time off social media to better myself, but saying that, I know this has hurt and disappointed a lot of people and made people lose respect for me. I'm so sorry! I pray that I can one day regain your trust in who I am and have your respect! Thank you for supporting me."
According to multiple outlets, his mother, Anita, said her son was 12 when the controversial clip was made. As for the hood being worn in the video, Anita claims it was a mask made to look like a character in the film The Strangers.
Kennedy, who entered the top 5 of American Idol this season covering songs by Chris Stapleton and Willie Nelson, "will no longer be moving forward in the competition," an insider close to production told E! News. "Sunday's episode will feature the Top 4 with one contestant elimination."