Drake Congratulates Grad He Gave $50K Scholarship For Earning Her Masters
By Peyton Blakemore
May 13, 2021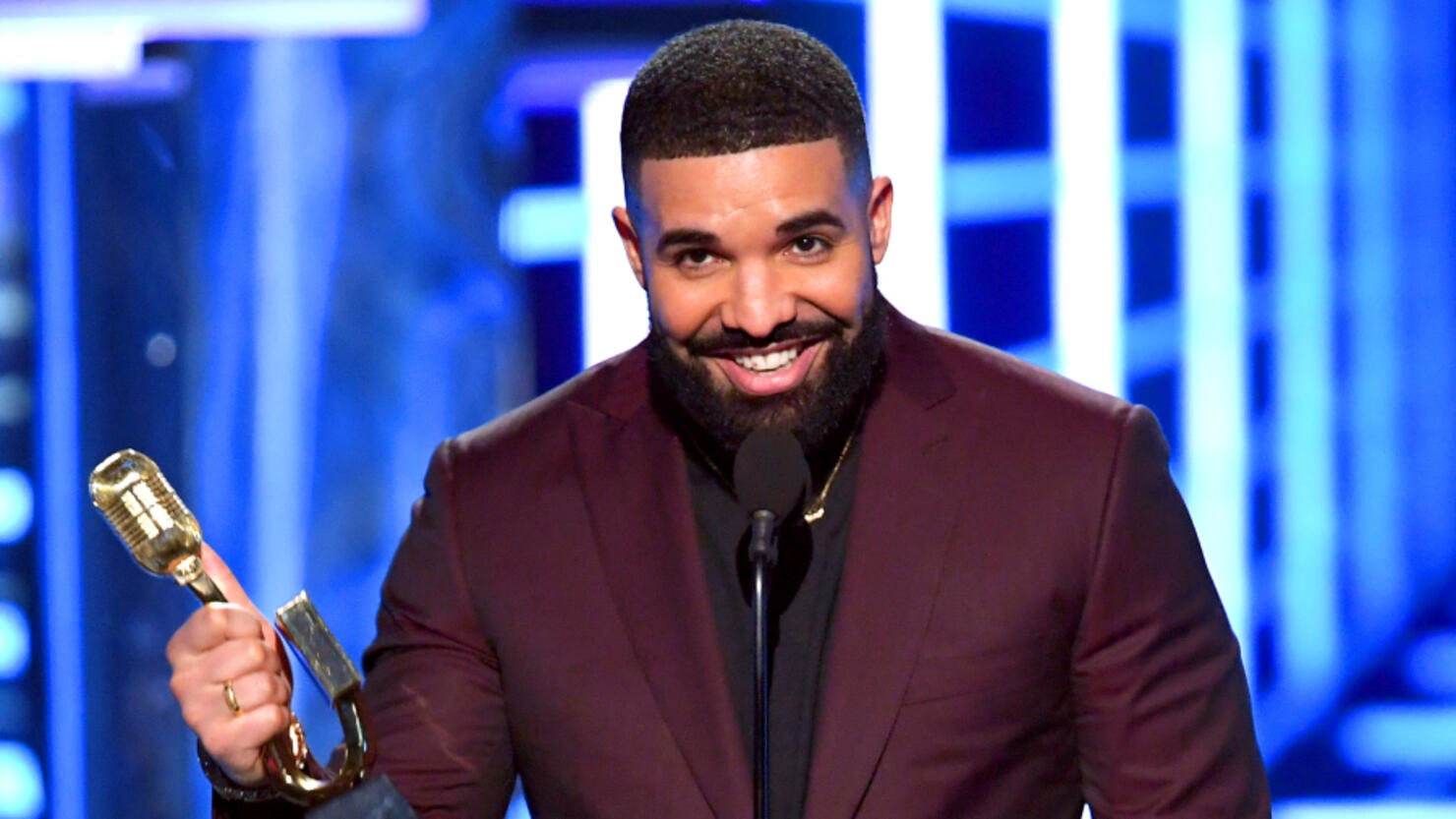 Drake couldn't be prouder of Destiny Paris James — the recipient of his "God's Plan" scholarship who is now about to obtain her Master's Degree.
Back in 2018, the then-University of Miami student was awarded the Champagne Papi-appointed $50,000 scholarship as part of the Canadian rapper's "God's Plan" music video. After graduating from the prestigious institution in 2019, Destiny announced this week that she is set to graduate from the University of North Carolina at Chapel Hill with a master's degree from the public health program.
"Mama, I mastered it. Daddy, I did it 🎓 4 days until I am officially UNC Alum," she captioned an Instagram post that showed her posing with her graduation cap.
It didn't take long for the post to find its way to Drizzy Drake, who follows her on Instagram, as he excitedly commented, "LETS GOOOOOOOOOOOOOO DES," to which she replied, "THANK YOUUUU!!"
The "What's Next" rapper also shouted out Destiny on his Instagram Story, sharing a photo of him presenting her the $50,000 check in 2018 as well as her most recent graduation photo.
In a May 2019 blog post on the University of Miami's website, Destiny opened up about what it was like receiving the life-changing scholarship from Drake, telling the outlet it was more than she could have ever dreamed of.
"If you would have told me my freshman year that I would be graduating from here today, I probably wouldn't have believed it," she said at the time. "Everything I went through was so worth it. Thanks to Drake, I'm probably stressing about classes and work, but I'm not stressing about tuition. I'm here to tell future 'Canes to not be afraid of change and trust the process."
In February 2018, Destiny shared how she became the recipient of the scholarship, revealing that she never actually directly applied for it.
"I applied to scholarships last year for which I had to write an essay. I received those scholarships and thought that was the end of it. Apparently, my essay and my story made it to other departments," she wrote on Instagram. "I was contacted this weekend about doing a video speaking about where I come from, things I've been through, and why it is so important for scholarship donors to continue to donate. This was the surprise the whole time. Drake told me that he has read great things about me and appreciates how hard I've worked through so many trials and decided to give me $50K for my tuition."
"@champagnepapi THANK YOU SO MUCH!!" Destiny continued. "You don't understand what this means to me! I would've never imagined this happening to me. I'm just a girl from Denmark, SC that wants to MAKE IT and be somebody and for you to see my hard work means the world. Thank you so much. God I thank you. You are so great and amazing! Thank you for blessing me when I thought my hard work was going unnoticed. I'm living out my dreams. God's Plan 🙏🏾."
Photo: Getty Images