'Duck Dynasty' Star Sadie Robertson Gives Birth To Baby Girl: See The Photo
By Regina Star
May 13, 2021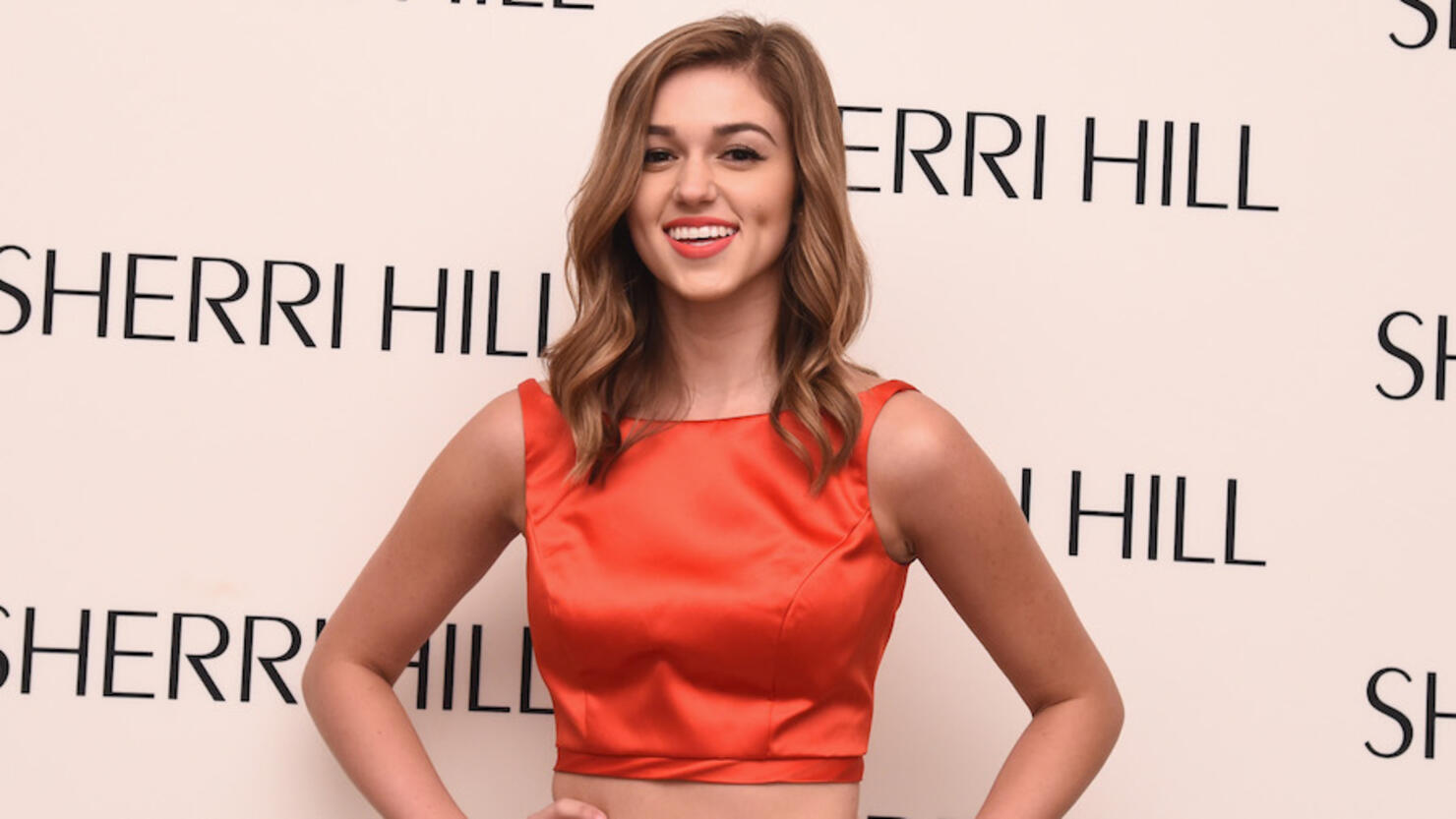 Sadie Robertson is a new mom!
The Duck Dynasty welcomed a new member to its family this week with the birth of Robertson and her husband Christian Huff's baby girl, Honey James Huff.
"We saw a million little miracles yesterday – the best one being this girl right here… Honey," the new mom captioned an endearing photo of the couple with their daughter at the hospital on Wednesday (May 12). "The pure goodness of God. Story to come, but I'm way too occupied right now by cuteness. 5.11.21."
"Welcome to the world sweet honey girl 🍯" Huff captioned a similar gallery of photos on his Instagram.
As fans know, Robertson, 23, first announced she and her hubby were expecting their first child in October 2020.
"SCREAMING WITH EXCITEMENT TO SHARE THIS NEWS!" she captioned a photo on Instagram of her holding up her ultrasound photo at the time.
"Baby we already adore you. What I've learned from you already: God has still been creating. God is still believing in us. God is still bringing forth LIFE. Hope is still to come."
Weeks after announcing her pregnancy, the Finding Freedom author revealed she'd come down with COVID-19 amid experiencing other pregnancy symptoms.
"The hardest thing was I did get COVID while I was pregnant and I was so sick from that, and so sick still in the morning sickness, so that was a challenge," Robertson told PEOPLE. "Seriously, my heart goes out to every single pregnant person with COVID and everybody with COVID. They were telling me at the hospital, they were like, 'Man, people have to deliver with it.' I can't even imagine."
Photo: Getty Images