Mayorkas Defends Response To Surge Of Unaccompanied Migrant Children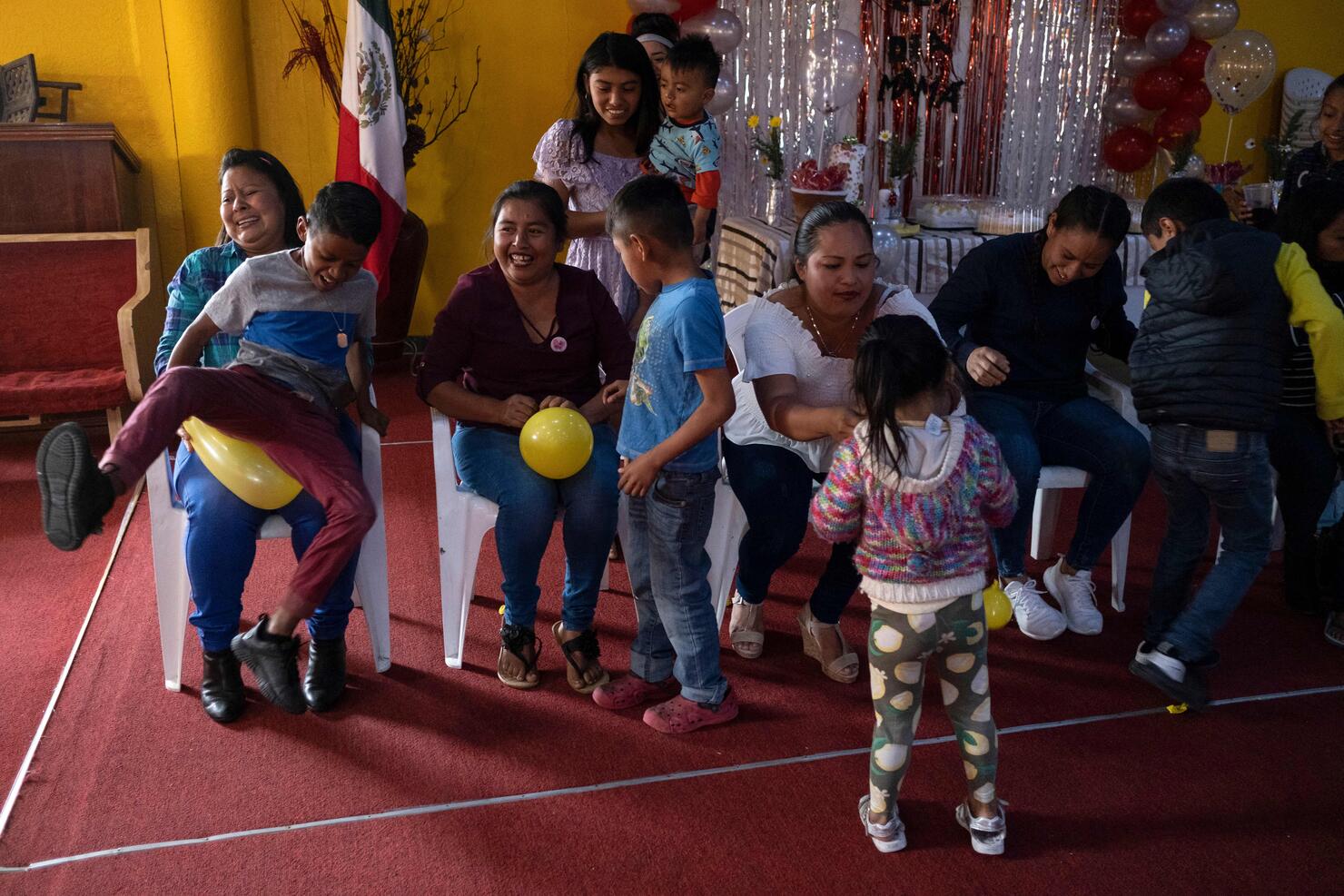 Homeland Security Secretary Alejandro Mayorkas is standing by the Biden administration's response to the surge of unaccompanied migrant children at the southern border. 
He told a Senate hearing parents are sending their kids to the U.S. to escape horrible conditions in Guatemala, Honduras, and El Salvador. 
Mayorkas noted successes in transferring the kids from cramped Border Patrol facilities to the custody of HHS. He said the U.S. immigration system has been broken for a long time and needs to be reformed by Congress.
Photo: Getty Images