Zakk Wylde Details How Ozzy Osbourne Ended Their Songwriting Partnership
By Andrew Magnotta @AndrewMagnotta
May 13, 2021
More than 22 years after forming Black Label Society, Zakk Wylde is celebrating the band's longevity with a career-spanning box set, None More Black, featuring all 12 of the band's studio albums, plus bonus an album of rearranged classics.
Zakk is one of the most distinct-sounding metal guitar players of all-time, and BLS has been his primary creative outlet for most of the past two decades. As such, when Ozzy Osbourne began looking for collaborators other than his longtime sideman, Zakk couldn't fault him for it.
"My relationship is bigger than the music with Ozz," Zakk tells Q104.3's Out of the Box with Jonathan Clarke. "Years ago, he was just like, 'Zakk, I don't want to be the lead singer of Black Label Society, you know what I mean?' He's like, 'You're your own guy now. You have your own thing.' I completely get it. But Ozz knows I'm always here for him, whatever he needs me to do."
There's never a dull moment working with Ozzy, and Zakk says that's part of why he still gets so excited about touring.
Black Label Society will hopefully be back on the road this summer and fall. If and when Ozzy is healthy enough, Zakk says they'll pick up where they left off.
Watch the full conversation via the player above!
Check out BLS's None More Black infomercial here.
Follow Zakk and BLS on Facebook, Twitter and Instagram for updates!
1 of 2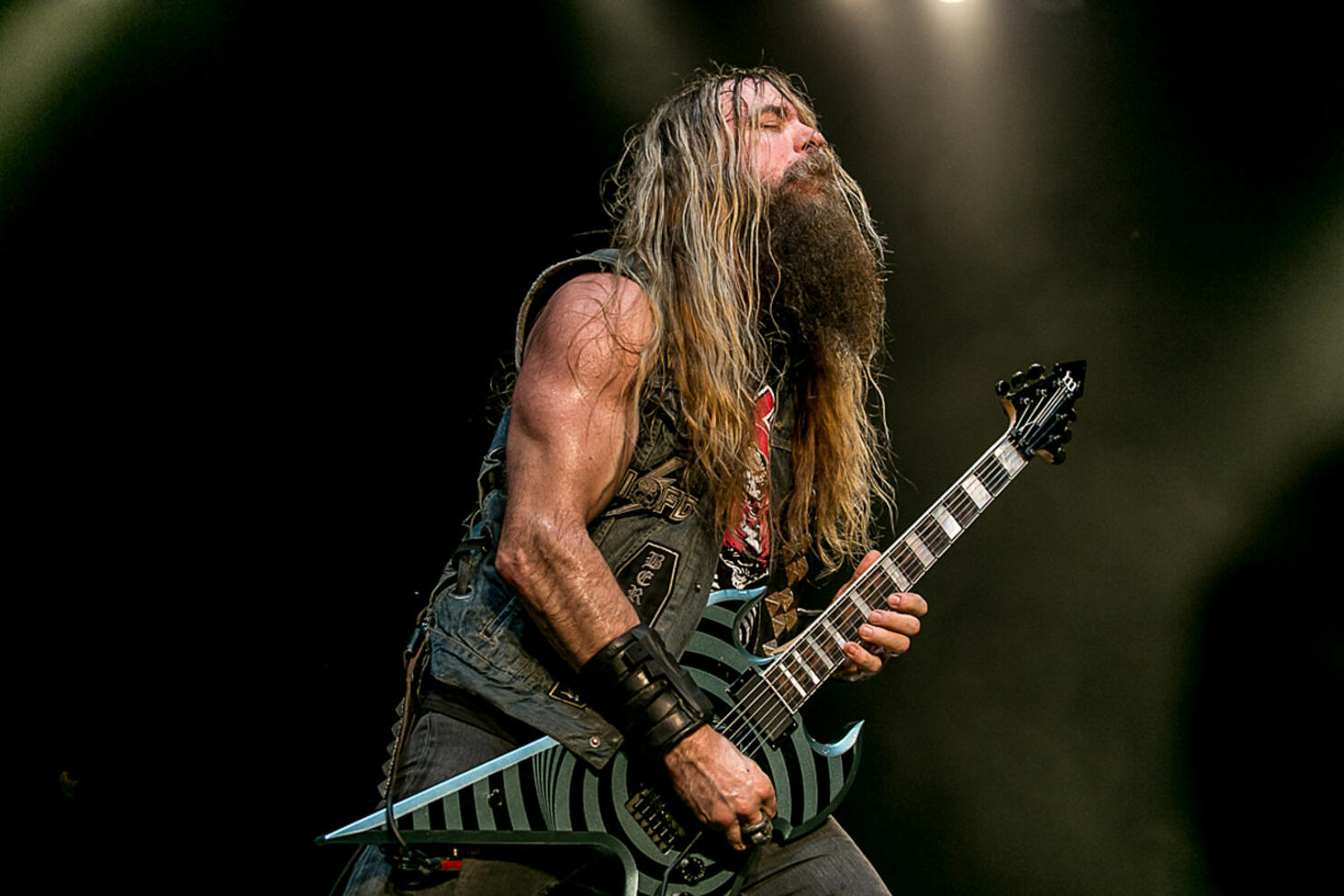 2 of 2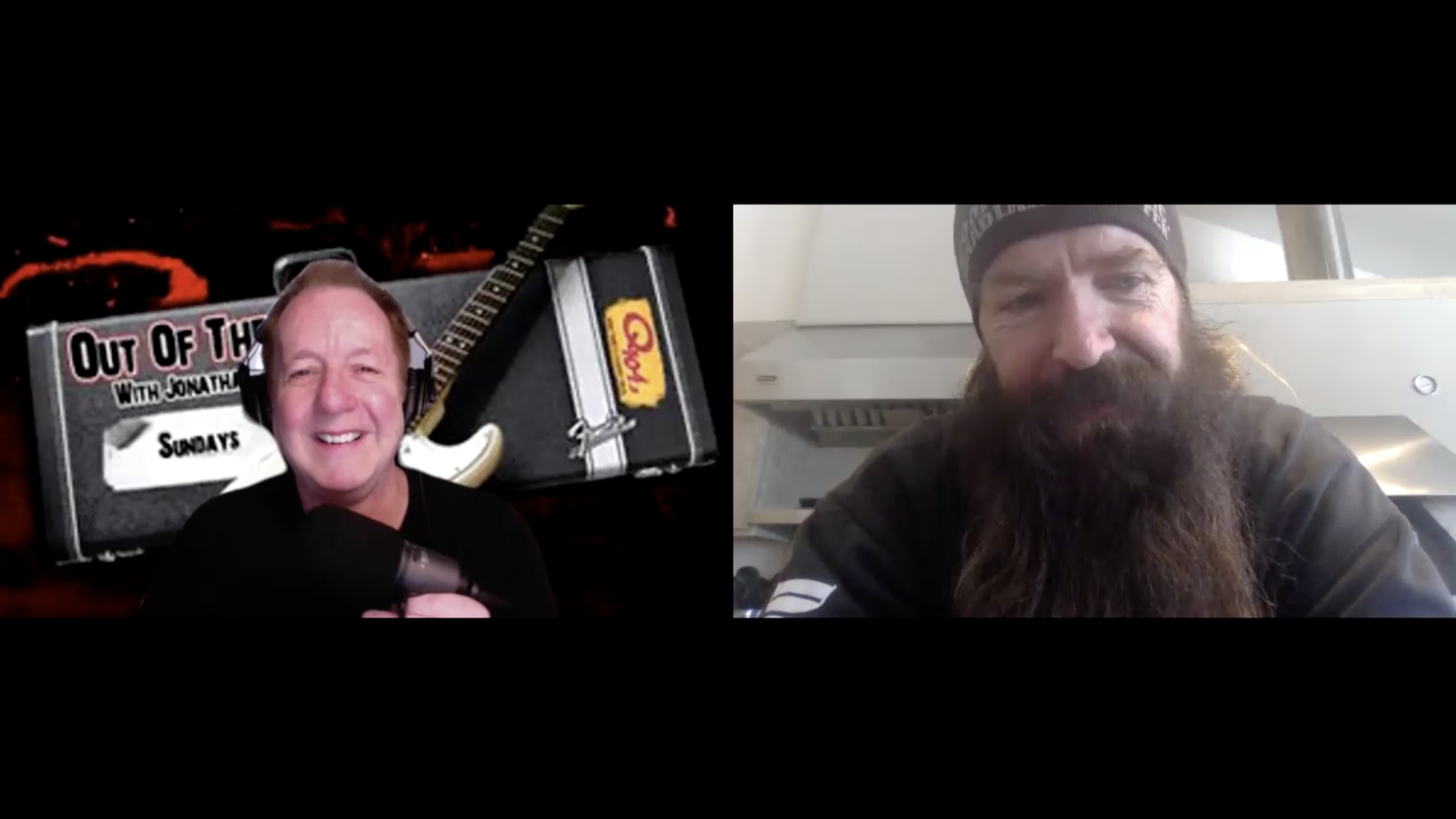 Watch the official music video for "Heart of Darkness" here: