12 Of Prince Harry's Most Candid Quotes About Mental Health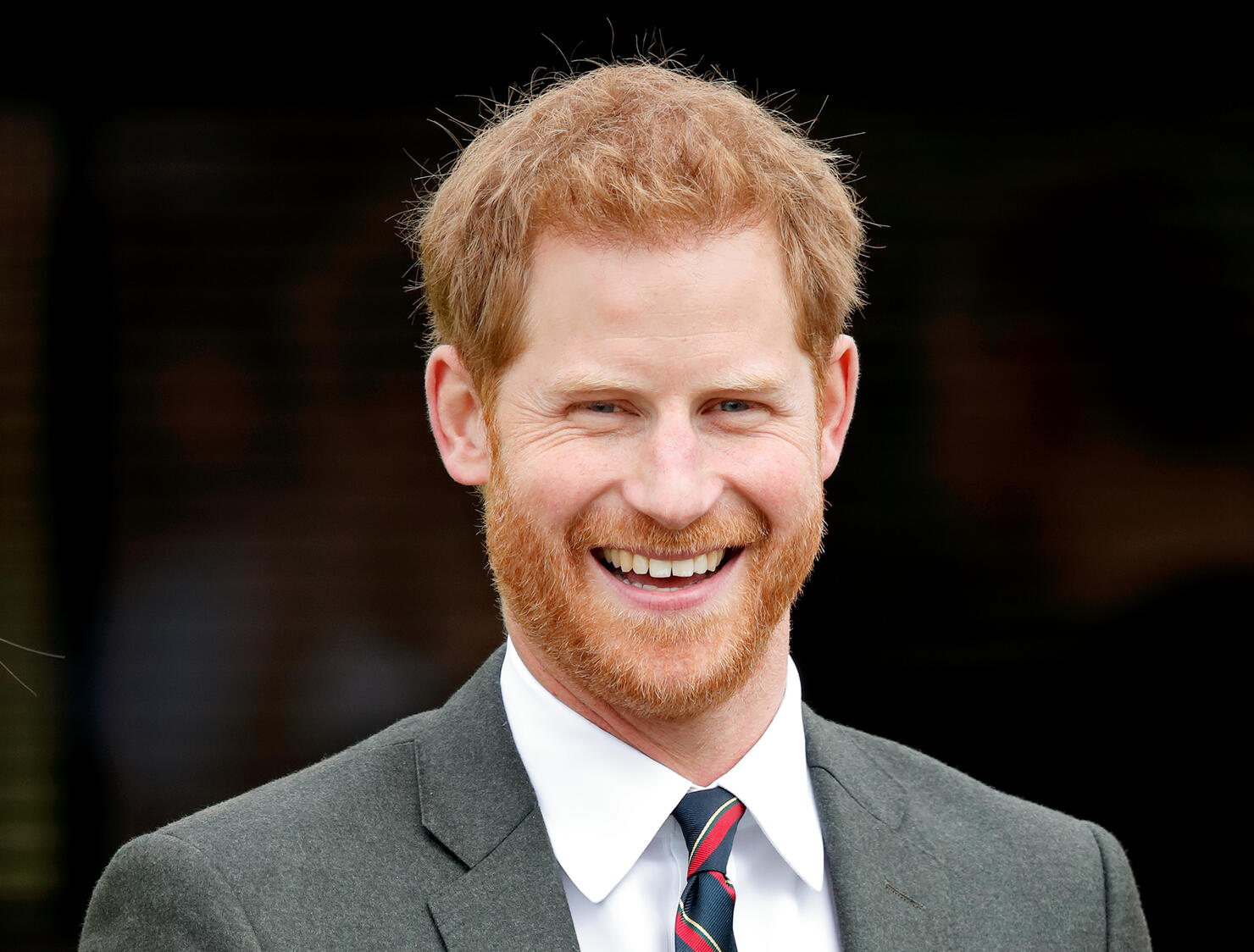 May is Mental Health Awareness Month. As one of the most outspoken advocates for the destigmatization of mental health disorders, Prince Harry has often spoken about his own journey to better his mental health. Following the tragic and sudden loss of his mother, Princess Diana, at just 12-years-old, the Duke of Sussex struggled with his mental health for many years. Now he shares his story in the hopes that it will help others who are struggling and makes sure others know it's okay to ask for help when they need it. Here are 12 of Prince Harry's most candid quotes on mental health:
"The majority of us carry some form of unresolved trauma, loss, or grief, which feels — and is—very personal. Yet the last year has shown us that we are all in this together, and my hope is that this series will show there is power in vulnerability, connection in empathy and strength in honesty."
"I think losing your mother at such a young age does end up shaping your life massively. Of course, it does, and now I find myself trying to be there and give advice to other people who are in similar positions."
"The stigma surrounding [mental health] is a massive issue. I want to re-emphasize the point to people that [mental illness] is not a ticking time bomb."
"What we are trying to do is normalize the conversation to the point where anyone can sit down and have a coffee and just go, 'You know what, I've had a really s—t day, can I just tell about it?' Because then you walk away and it's done."
"I can safely say that losing my mum at the age of 12, and therefore shutting down all of my emotions for the last 20 years, has had a quite serious effect on not only my personal life but my work as well. I have probably been very close to a complete breakdown on numerous occasions … The experience I have had is that once you start talking about it, you realize that actually you're part of quite a big club."
"My way of dealing with [loss] was sticking my head in the sand, refusing to ever think about my mum, because why would that help? [I thought] it's only going to make you sad, it's not going to bring her back. So from an emotional side, I was like, right, don't ever let your emotions be part of anything. And then [I] started to have a few conversations and actually all of a sudden, all of this grief that I have never processed started to come to the forefront and I was like, there is actually a lot of stuff here that I need to deal with."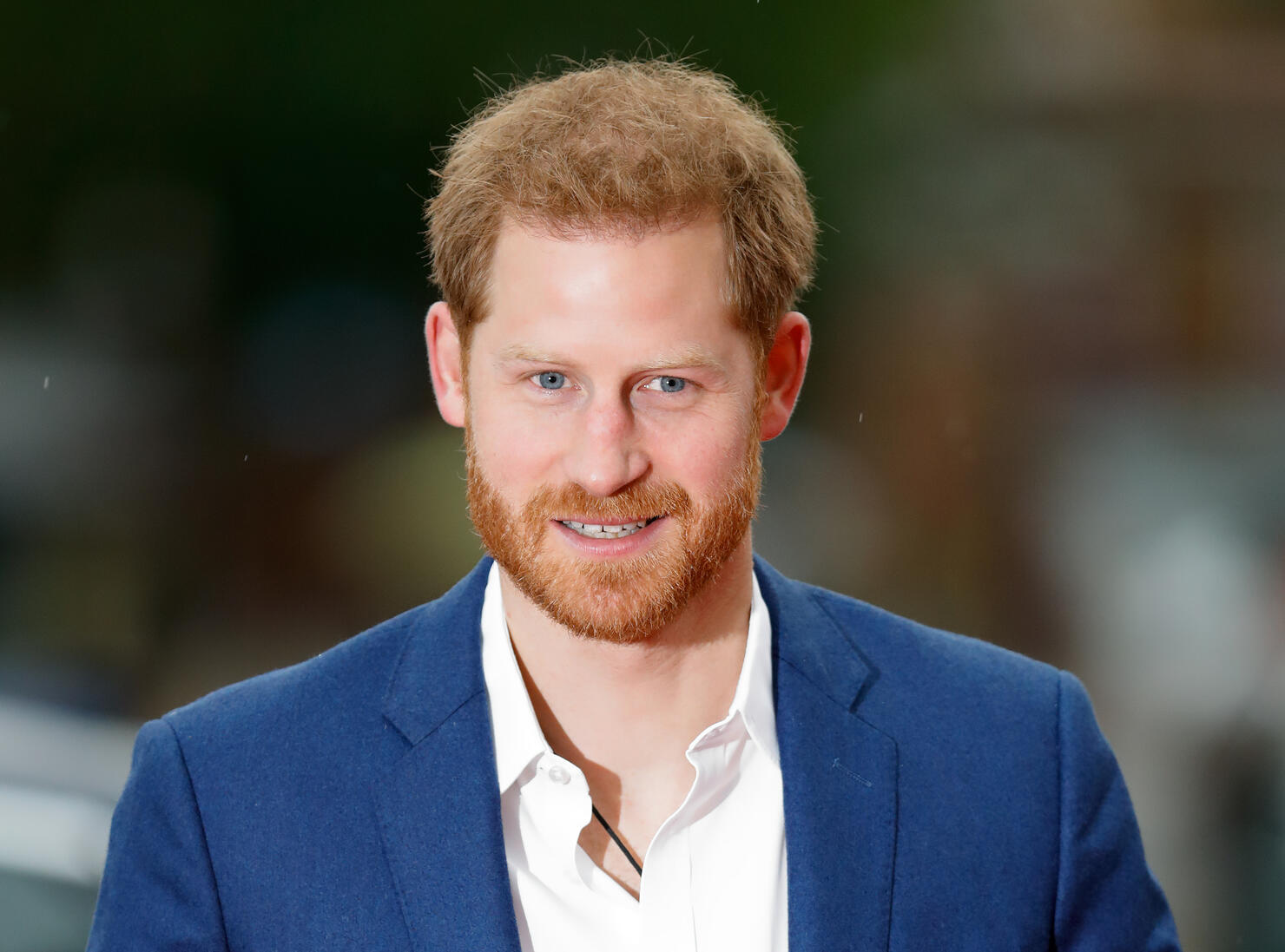 "We all have mental health in the same way that we all have physical health. It's OK to have depression, it's OK to have anxiety, it's OK to have an adjustment disorder."
"There's nothing better than being able to share your experiences, and ask for advice from someone who has actually been through it, rather than a complete stranger or someone who doesn't actually get what you've been through."
"People are scared to talk about it, but they shouldn't be scared about not talking about it. What you guys have to deal with every day, you don't know what you're going to get. It's strength to be able to talk about it."
"Once I started doing therapy it was like the bubble was burst. I plucked my head out of the sand and gave it a good shake off and I was like, You're in this position of privilege, stop complaining and stop thinking you want something different — make this different — because you can't get out. How are you going to do these things differently, how are you going to make your mum proud and use this platform to really affect change?"
"There's no blame. I don't think we should be pointing the finger or blaming anybody. But certainly when it comes to parenting, if I've experienced some form of pain or suffering because of the pain or suffering that perhaps my father or my parents had suffered, I'm going to make sure that I break that cycle so that I don't pass it on. There's a lot of genetic pain and suffering that gets passed on any way. We parents, we should be doing the most of we can to try and say, you know what? That happened to me. I'm going to make sure that doesn't happen to you."
"All over the world, people are in some kind of mental, psychological, emotional pain. Being able to say, 'This is what happened what happened to me,' is crucial."
Photo: Getty