Navy Asking For Public Input On Massive Development Near San Diego Airport
By Rebekah Gonzalez
May 17, 2021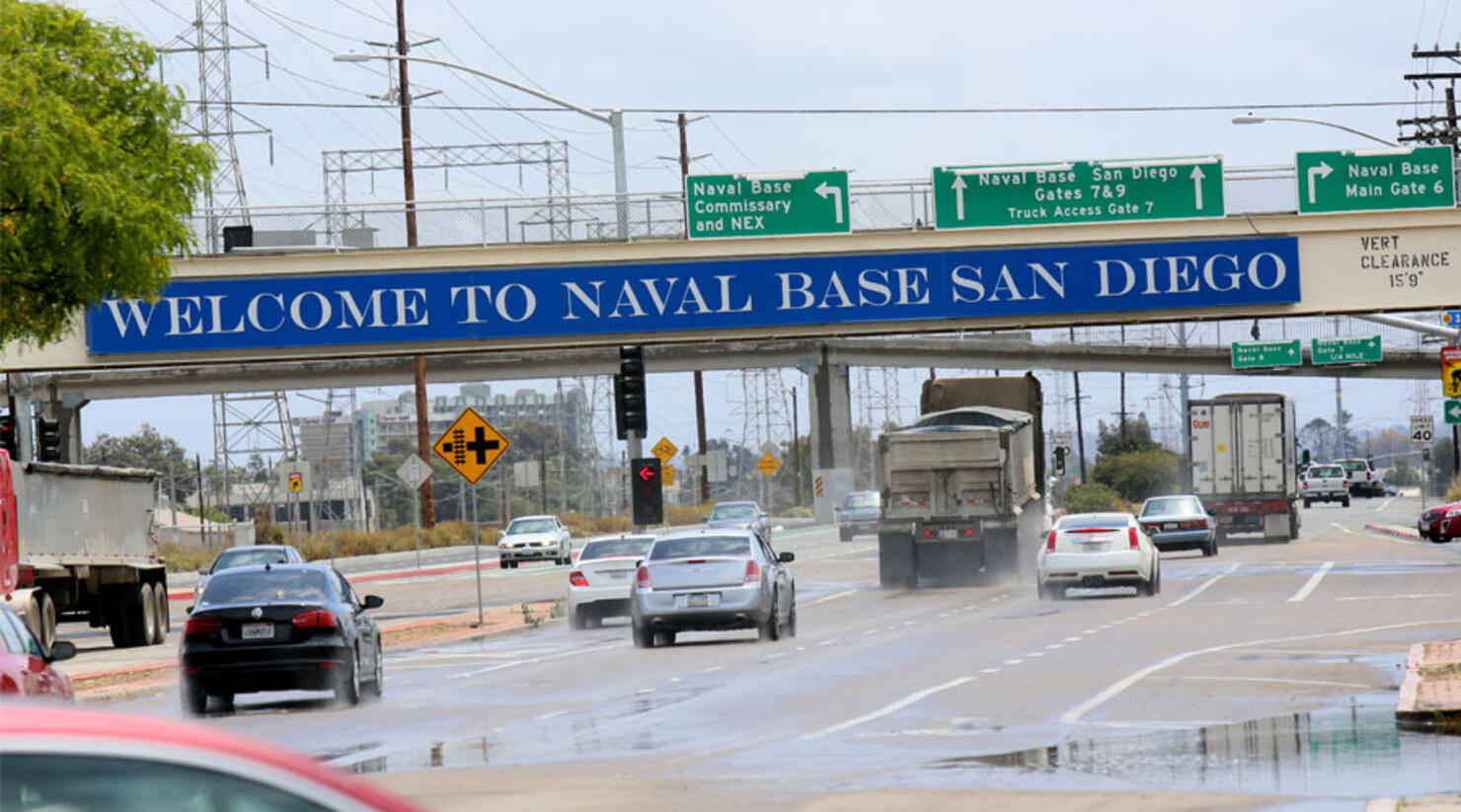 The Navy is proposing a project that would bring 10,000 condos, two hotels, and over two million square feet of commercial space.
The NAVWAR project's goal is to revamp the 70.5 acres of property near the airport, which has been there since World War II, reports KGTV.
On Friday, May 14, the Navy revealed their five proposed plans and their economic impact reports.
The preferred plan is the one that would bring in condos, hotels, and commercial space including 433,750 square feet of retail space.
The plan also makes SANDAG's goal of developing a central mobility hub possible. According to KGTV, the two agencies have been discussing the possibility of putting a hub on the site.
The development would be built over a period of 30 years and the new NAVWAR base would be built within the first five years.
The public has 60 days to provide input for the plans, according to KGTV. The 60 day period ends on July 13, 2021.
Two virtual meetings for public comment will take place on June 8 from 5:30 P.M. to 8:00 P.M. and June 23 from 5:30 P.M. to 8:00 P.M.
The Navy hopes to have a decision on which plans to choose by the end of 2021.
Photo: Getty Images