Sacramento Family Desperate To Find Lost 100-Pound Tortoise
By Rebekah Gonzalez
May 17, 2021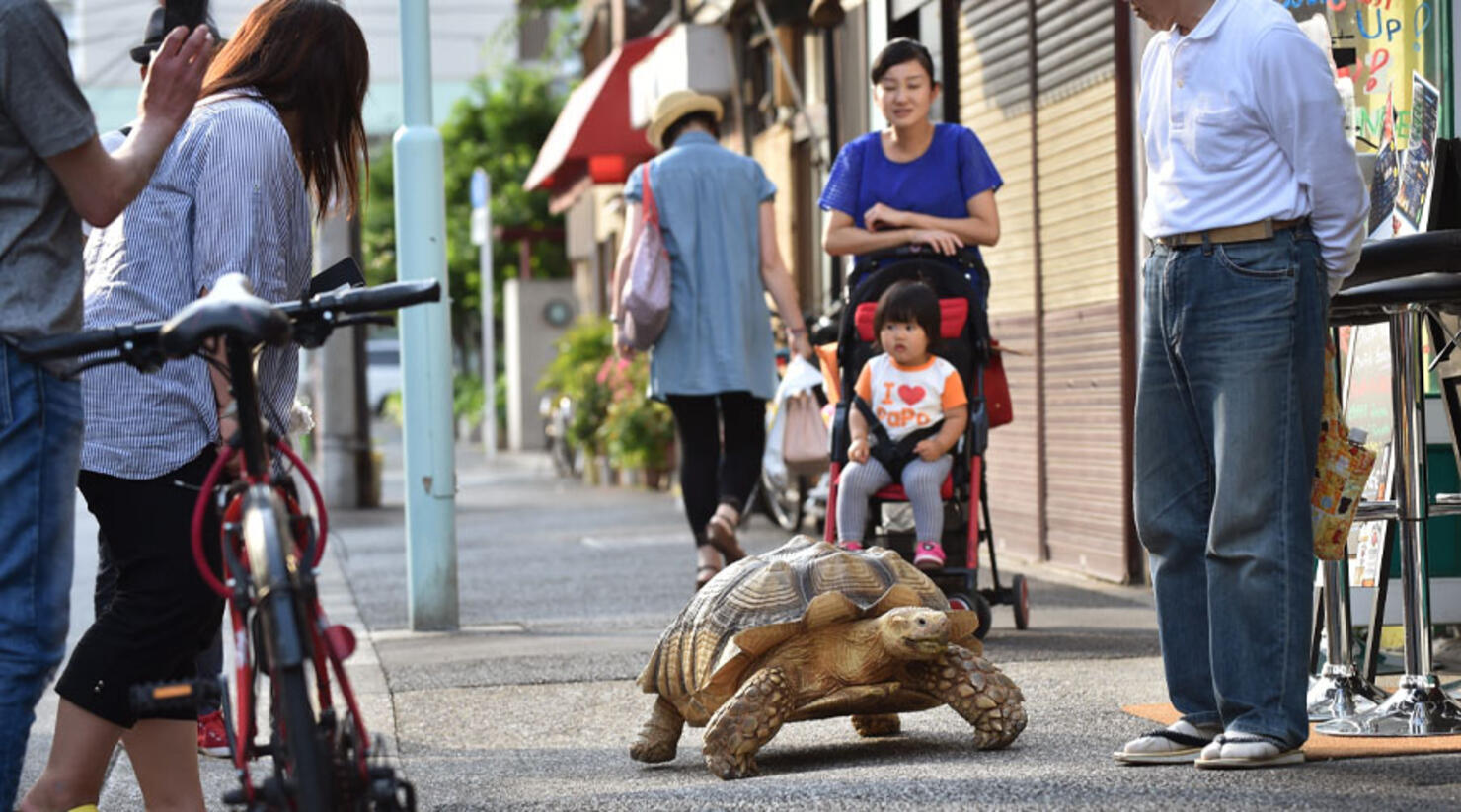 A family from El Dorado County is asking for the public's help in finding their lost 100-pound tortoise.
The Gaisor family actually moved to Placerville with their beloved pet in mind. The quiet and peacefulness are the perfect environment for the tortoise named Celest.
"He's kind of a living dinosaur," Tim Gaisor told CBS13. "It's a very unique kind of pet."
Clara says the reptile is always trying to escape under fences but they usually keep a close eye on him.
"He sees something else," Clara told CBS13. "He's off - he'll get himself stuck."
Last week he broke out of his enclosure and was last spotted at Serenity Drive home, near Holm Road.
"It's like a needle in the haystack," said Tim of the ongoing search for the tortoise. "All the shrubs doesn't help."
After days of searching, the family is reaching out to the community for help. They hope someone with a search dog or heat-detecting drone may be able to locate him.
The Gaisors hope Celest is okay and that he finds his way home soon.
"To have one that's so big and been in the family for so long," said Tim. "It's like losing a family member."
Celest and other tortoises like him have a life expectancy of close to 120 years.
Photo: Getty Images