Supreme Court Taking Up Case With Major Rollback Of Abortion Rights
By Jason Hall
May 17, 2021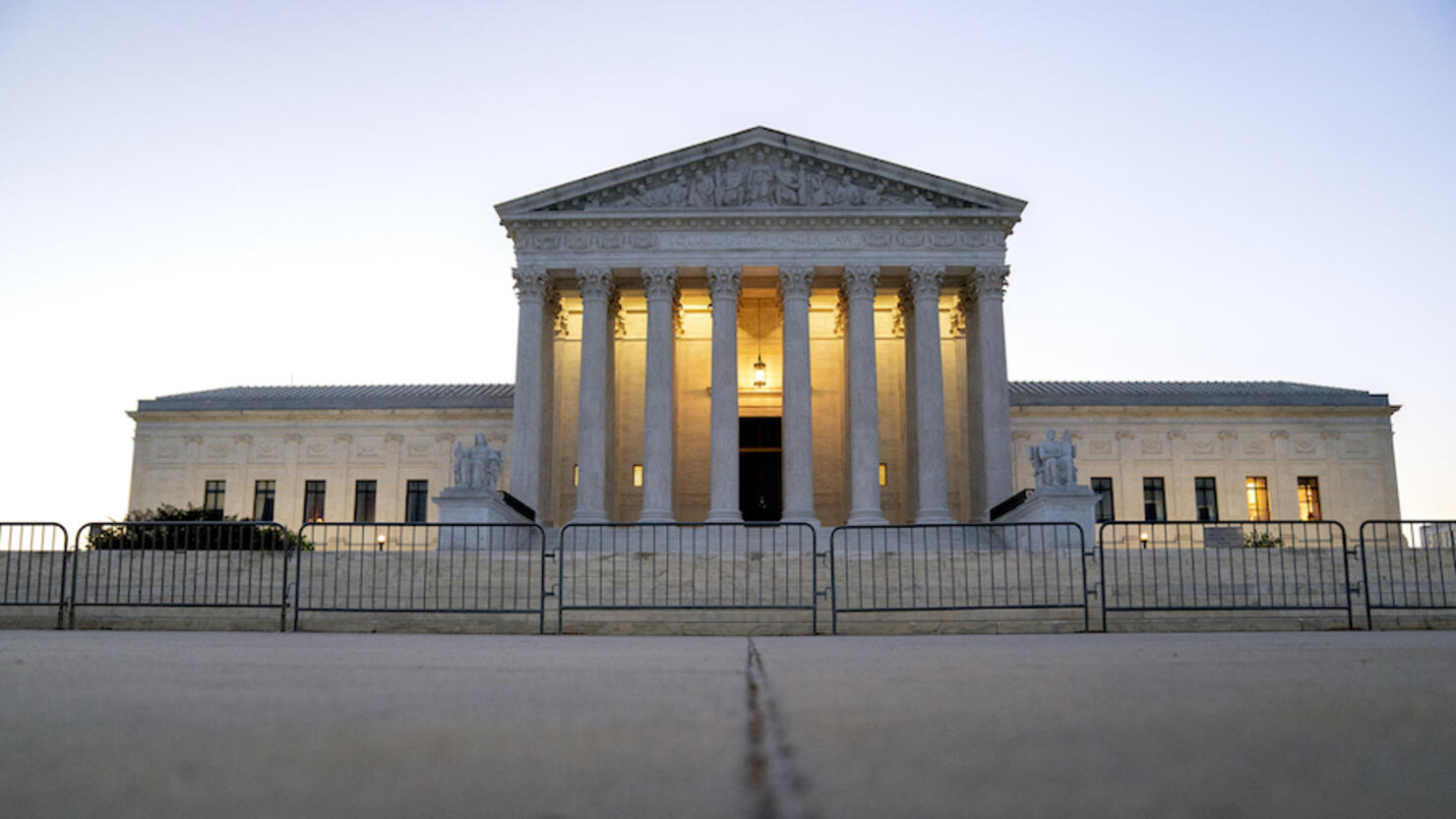 The Supreme Court announced Monday (May 17) that it will consider a major rollback on abortion rights.
ABC News reports the nation's highest court will decided whether states can ban abortions that take place prior to the time in which a fetus can survive outside the womb, which will set up a showdown over abortion, expected in the fall.
The proposal comes as the Supreme Court has already shifted to a more conservative court, nearly 50 years after the 1973 Roe v. Wade rulings on constitutional abortion rights and its reaffirmation 19 years later.
The case involves a Mississippi law that would prohibit abortions during the 15th week of a pregnancy, with Mississippi's ban having been blocked by lower courts as inconsistent with Supreme Court precedent, which allows a woman's right to get an abortion prior to the fetus being at the point in which it is being developed enough to survive outside of the womb.
ABC News reports the Supreme Court justices have reportedly considered the case for several months but delayed action. Justice Ruth Gabder Ginsburg, who died prior to the beginning of the court's new term in October 2020, was a proponent of abortion rights.
Her replacement, Justice Amy Coney Barrett, is considered to be the biggest opponent of abortion rights among the high court in decades.
Barrett is one of three appointees of former President Donald Trump on the Supreme Court, along with Justices Neil Gorsuch and Brett Kavanaugh, both of whom voted in dissent over a Louisiana law struck down by the Supreme Court that would have left the state with a single abortion clinic.
Photo: Getty Images