These Oregon Counties Voted To Keep Talks Going About Joining Idaho
By Zuri Anderson
May 20, 2021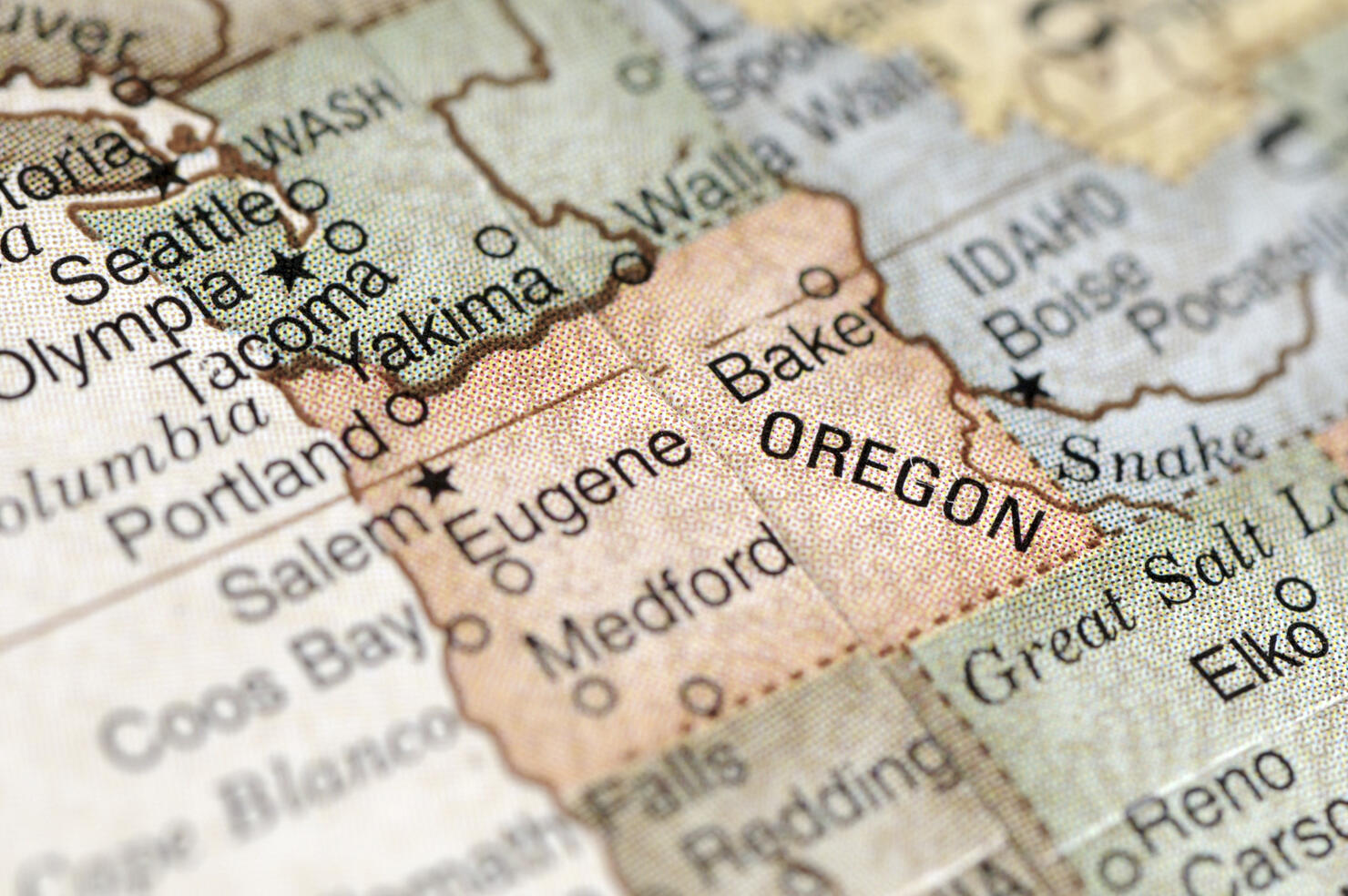 Five Oregon counties voted to keep talks going about joining the state of Idaho, according to KOMO.
After a special election on Tuesday (May 18), Malheur, Lake, Sherman, Grant, and Baker counties have approved a measure that requires county commissioners to keep discussing annexation. Jefferson and Union counties were the first to vote for joining the Gem State last November, reporters noted.
This movement has been going on for decades, but it didn't start gaining traction until the last couple of years, according to Keaton Ems. He is a representative for the organization Move Oregon's Border for a Greater Idaho. A few of California's northern counties are also involved.
"We have plenty of support in Idaho from legislators over there who want to see this happen and clearly these counties in Oregon are voting in favor of it," Ems told reporters.
For this move to happen, both Oregon and Idaho's legislatures would have to agree to the big change. Congress would have to approve it, as well. Oregon would also see three-quarters of its landmass taken away, affecting 20% of the state's population, according to Ems.
Photo: Getty Images