Kacey Musgraves Was 'Broken' & 'Dying Inside' During Ruston Kelly Marriage
By Paris Close
May 21, 2021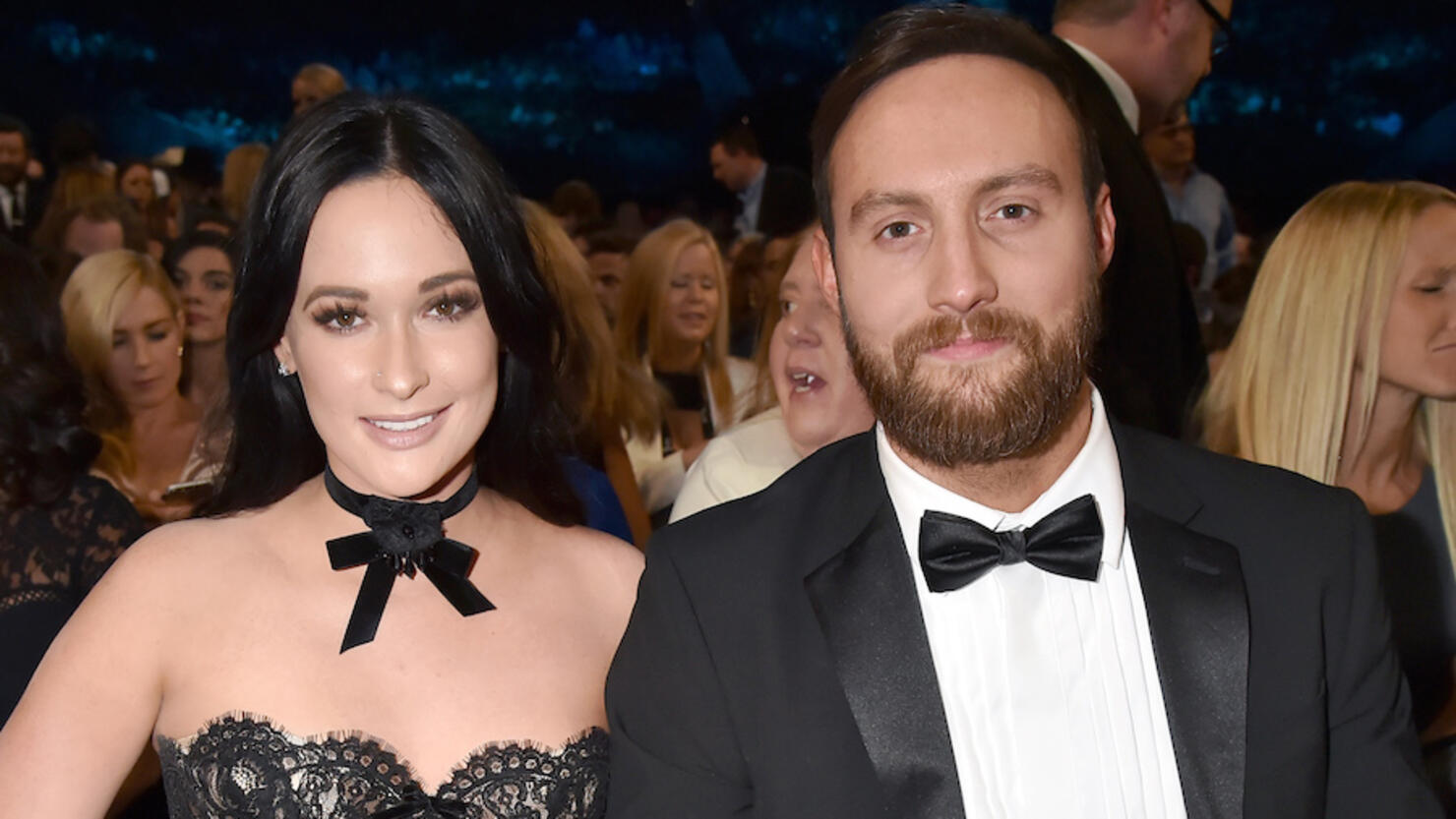 Kacey Musgraves opened up about her tortured marriage to Ruston Kelly.
In Elle's upcoming June/July 2021 issue, the "Space Cowboy" songbird gets candid about her failed marriage to the country singer-songwriter, whom she split from last summer. Musgraves also talks about her forthcoming album, due later this year, and confessed that, despite the couple's ill-fated romance, "This album wouldn't have been created without [Ruston]."
"If you would've told me the night of the Grammys, 'Hey, in two years, you're going to be divorced and have a whole 'nother album written,' I would have been like, 'F—k off. No. No way,'" the 32-year-old Grammy winner tells the magazine, later reflecting on how quarantining with herself amid last year's pandemic allowed her to see how negatively she was impacted by her marriage to Ruston.
"I could have coasted for another couple of years," she recalled, "just not paying attention to my feelings or not really dealing with some things."
Musgraves and Kelly, who tied the knot in Tennessee in October 2017, jointly announced their divorce after two years of marriage in July 2020.
Looking back on that sad period of her life, she admitted: "I felt, in many ways, on top of the world in my career, but in my personal life, I felt like I was dying inside. I was crumbling. I was sad. I felt lonely. I felt broken."
After sitting with her emotions and asking herself the hard questions — "Why did I make these decisions? How did I get here? How can I prevent myself from getting there again? Why do I keep choosing the same kind of people?" — the "Slow Burn" star emerged from the dark with 40 songs written, 15 of which would make the final cut of her new album, which she says will be a "catharsis."
Photo: Getty Images