Billy Gibbons Tells The Story Behind That Strange Hat He Always Wears
By Andrew Magnotta @AndrewMagnotta
May 24, 2021
Whether he's playing poker or the blues, ZZ Top's Billy F. Gibbons always arrives in style.
During a recent conversation with Q104.3 New York's Jim Kerr and Shelli Sonstein, Billy was asked about the unusual grey woven hat that's capped off his iconic look for the past two decades at least.
"These are examples of works of fine textile expertise, woven by members of the famous tribe from Cameroon in Africa, the Bamileke," Billy explained. "Before you can wear the hat, you've got to learn how to make it. And before you can wear it, you've got to be considered a prestigious member of the community.
"I got lucky and upon visiting Cameroon, I got escorted over to see the Bamileke and I was wearing a Texas cowboy hat. And before the chief came around, I got the elbow and they said, 'Hey that's the chief. Give him your hat.' I said, 'No, wait a minute. Chief, I'm from Texas. We do a little horse trading on these matters...' (Laughs) So he got a nice 10-gallon Texas hat and I walked off with the famous Bamileke hat."
Billy has negotiated his way into possession of several more Bamileke hats over the years. At this point they are as much an extension of the sharp-dressed man's body as his favorite Gibson guitar. The Bamileke hat can often be seen on Billy's head, peaking out from beneath other hats.
Watch the full conversation via the video player at the top of this page.
Billy's new album, Hardware, features Matt Sorum and Austin Hanks and arrives on June 4. Listen to the album's latest single, "My Lucky Card," above. Go here to pre-order Hardware.
On June 3, Billy will be in New York City at the Beacon Theatre, playing the fifth annual Love Rocks NYC benefit for God's Love We Deliver. This year's benefit will be available worldwide as a free livestream.
Donations are encouraged and will help God's Love We Deliver continue its mission of bringing nutritious, medically tailored meals to New Yorkers battling severe illnesses.
"It'll be a flashy, star-studded evening, and of course the function of this charitable outfit meets the needs of so many," Billy added. "It's really a cool way to express your appreciation of what we get to do regularly and what some folks count on through this charitable organization. It's a good deal."
Photo: Getty Images
1 of 3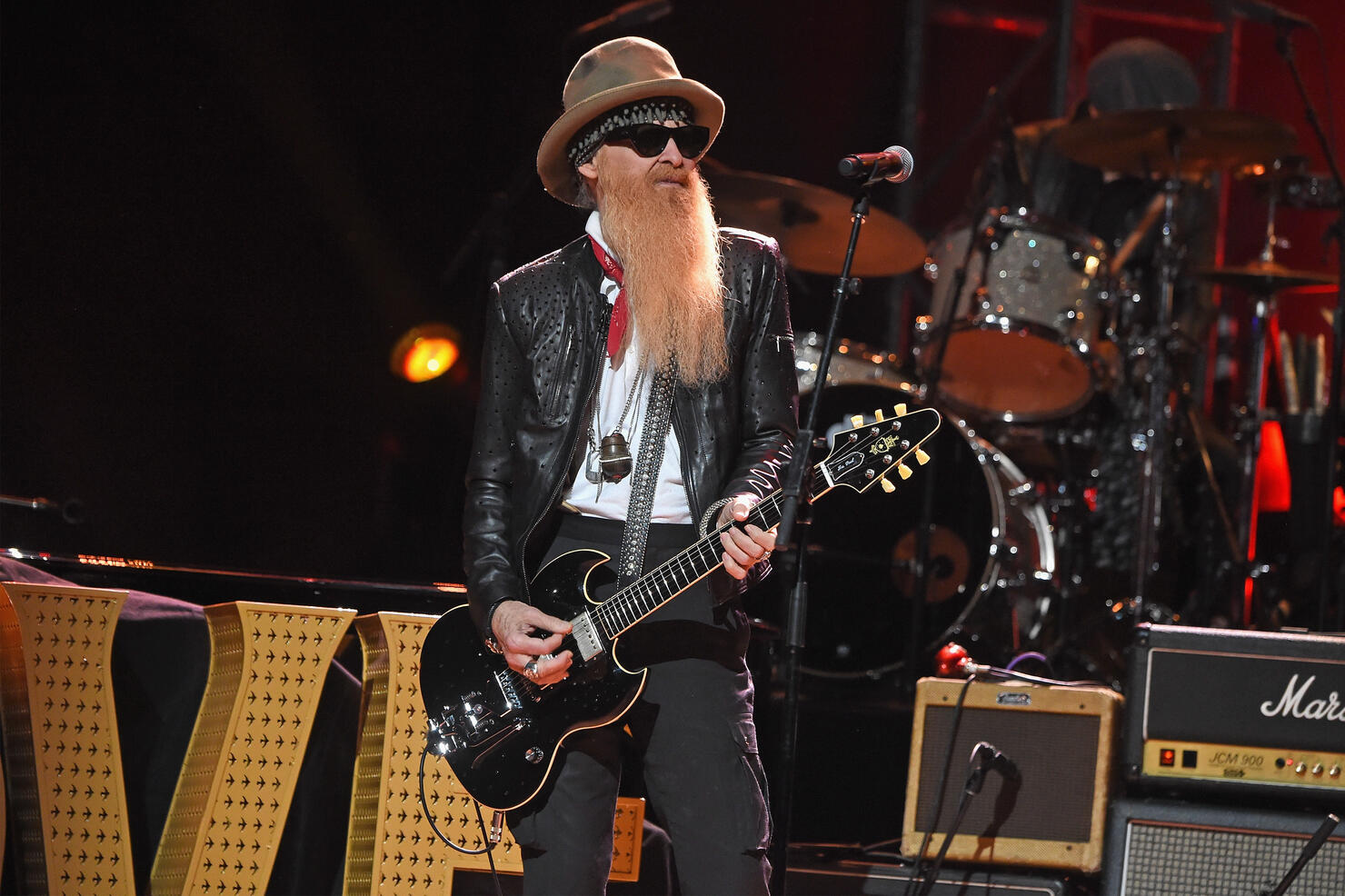 2 of 3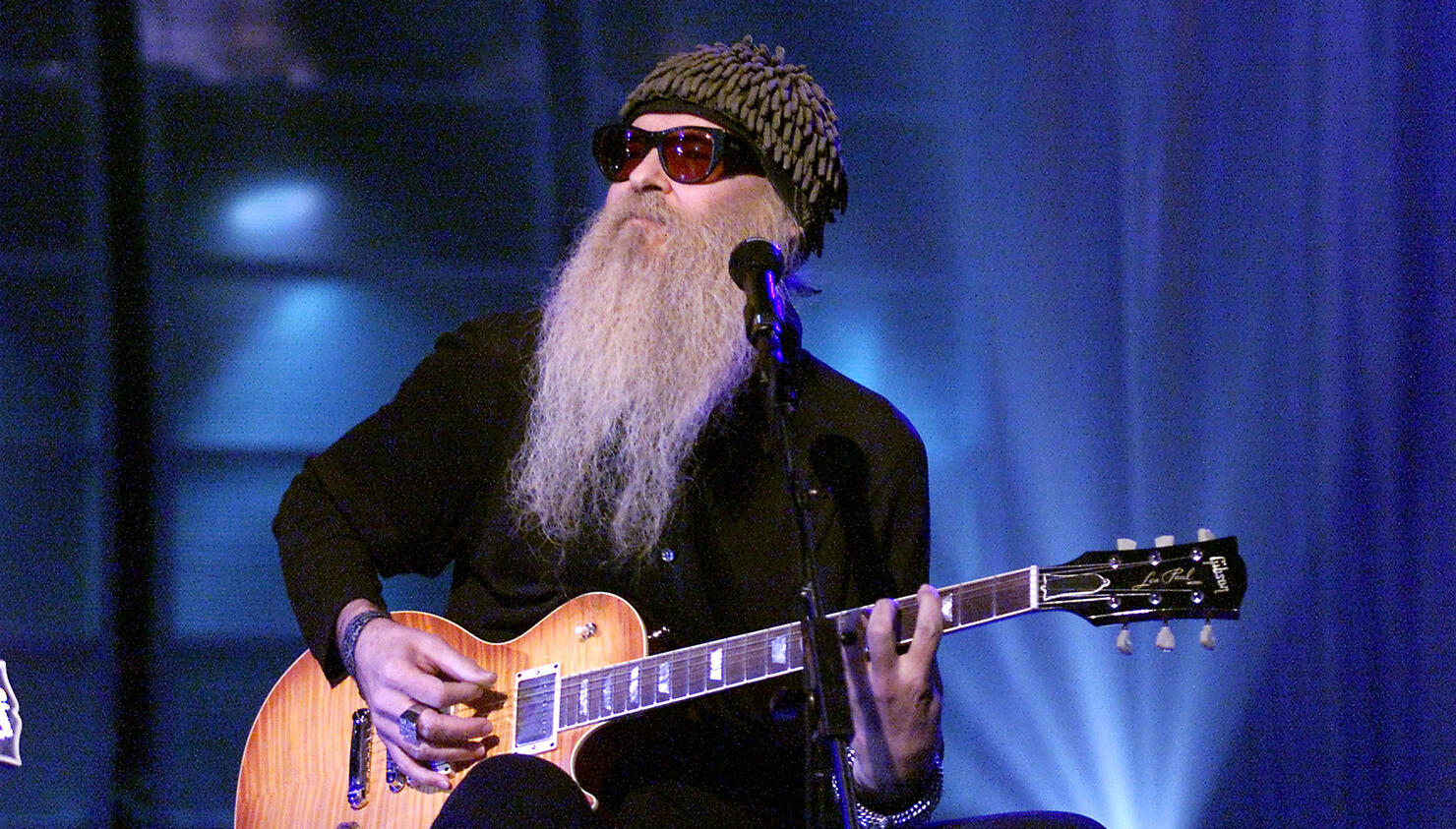 3 of 3