Sacramento Schools Locked Down After Everyday Item Was Mistaken For A Gun
By Rebekah Gonzalez
May 24, 2021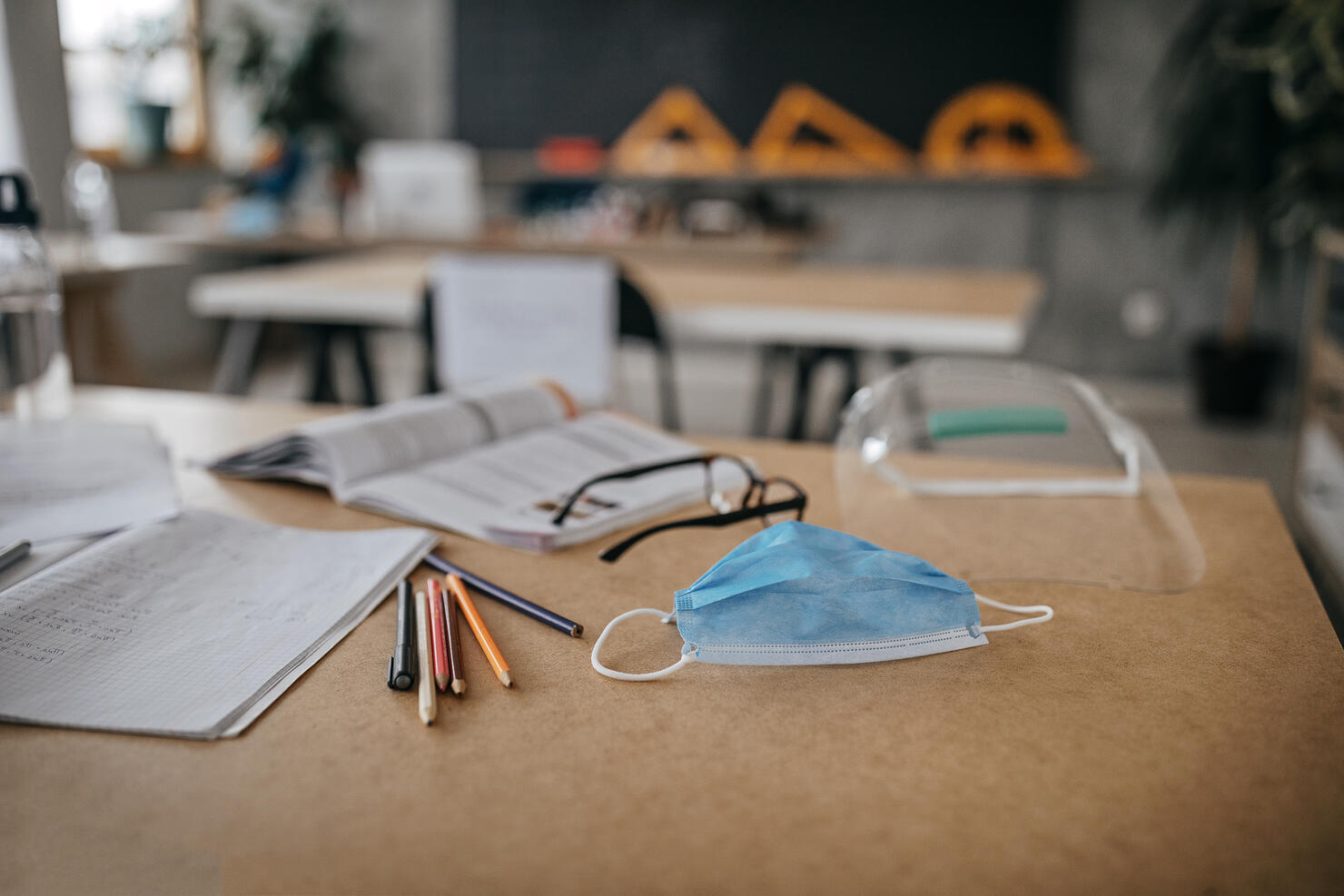 Elk Grove Police officers responded to the report of a possibly armed person at a Sacramento high school. However, when they arrived they discovered it was actually a student with a stapler.
The report caused Elk Grove High School and an elementary school to be locked down on Friday, May 21.
When the report came in, multiple agencies were called in to assist.
The Elk Grove Police Department alerted the public through their Facebook page early Friday afternoon.
"Police activity in the area of Elk Grove Florin and Valley Oak Lane. Out of an abundance of caution, Elk Grove High and Markofer Elementary have been placed on temporary lock down," they wrote in the post. "We will update you as soon as we get more info. Follow here for any and all up to date information."
By 12:59 P.M. on Friday, officers revealed that the suspected armed student was actually carrying a stapler.
"During the course of the investigation, officers learned a student used a stapler as a prop to act out a scene from a movie. The stapler was open and the reporting party believed they saw a weapon," the department explained.
The situation was turned over to the school administration as the department found there was no criminal conduct.
Photo: Getty Images