Iconic Randy's Donuts Is Opening 10 Locations In San Diego
By Rebekah Gonzalez
May 25, 2021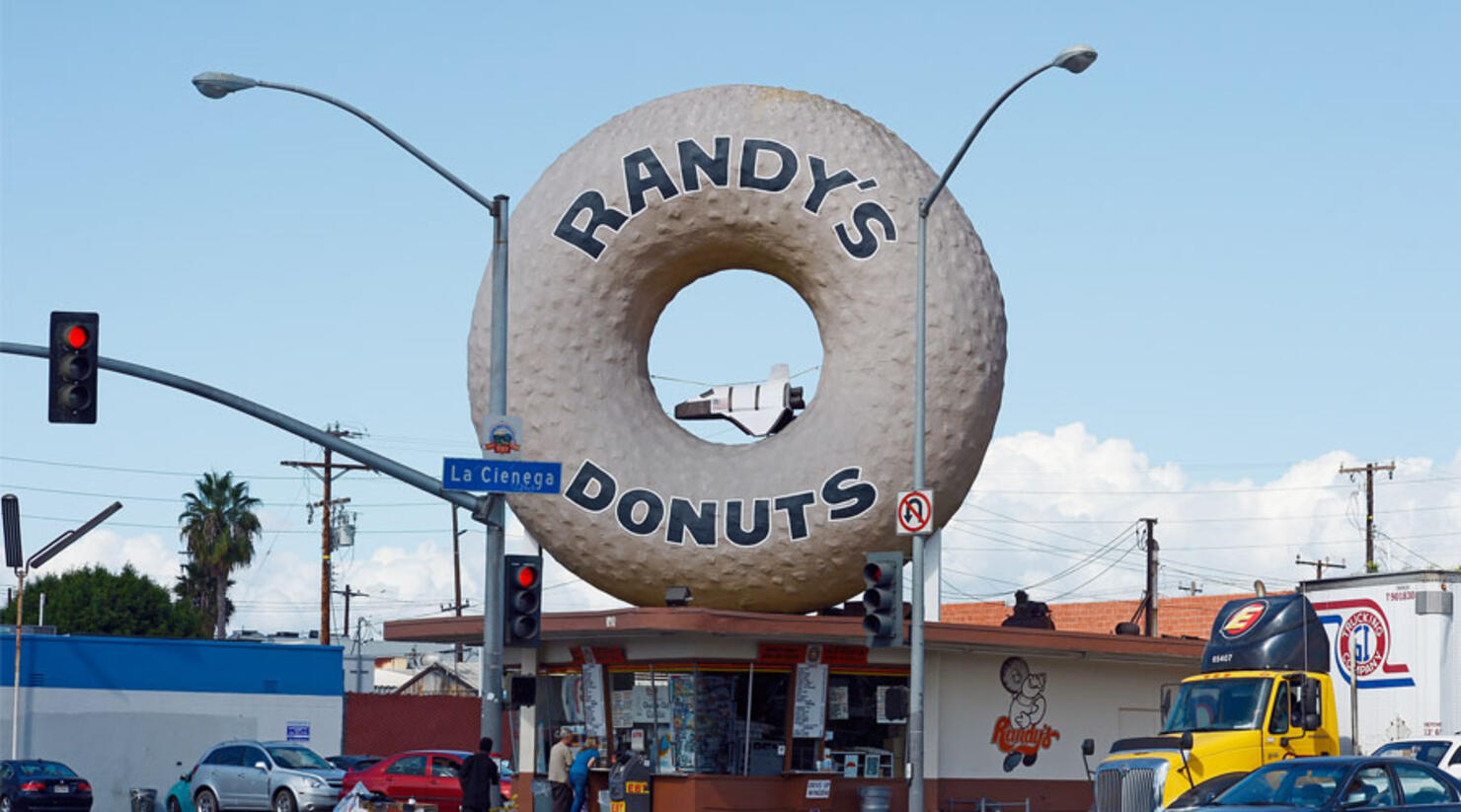 The iconic Randy's Donuts announced plans to bring the franchise into San Diego County, reports Pacific San Diego.
The L.A. landmark plans to bring 10 locations to the city over the next few years.
The upcoming San Diego locations are part of a global expansion that will add 164 locations across the globe.
The chain has already announced several new locations throughout South Korea.
Currently, Randy's Donuts has seven locations throughout the Los Angeles area.
The original landmark Randy's Donuts, which features their giant 32-foot donut, is located at West Machester Boulevard in Inglewood.
According to Pacific San Diego, the donut has been seen in dozens of movies, TV shows, and commercials.
Randy's Donuts launched in 1952 and is known for its classic doughnuts made by hand from a proprietary dough.
"With our expert bakers, secret recipes, proprietary ingredients, and handmade goodness, it is no wonder our donuts are fluffier, airier, larger, and stay fresh longer," reads their website.
According to the chain, they are consistently named one f the best donut shops in the country and have been the most reviewed and highest rated donut shops on Yelp for the past 70 years.
Randy's Donuts has yet to announced exact opening dates for the San Diego locations.
Photo: Getty Images