Brooke Eden & Girlfriend Hilary Get Engaged In Surprise Twin Proposals
By Taylor Fields
May 26, 2021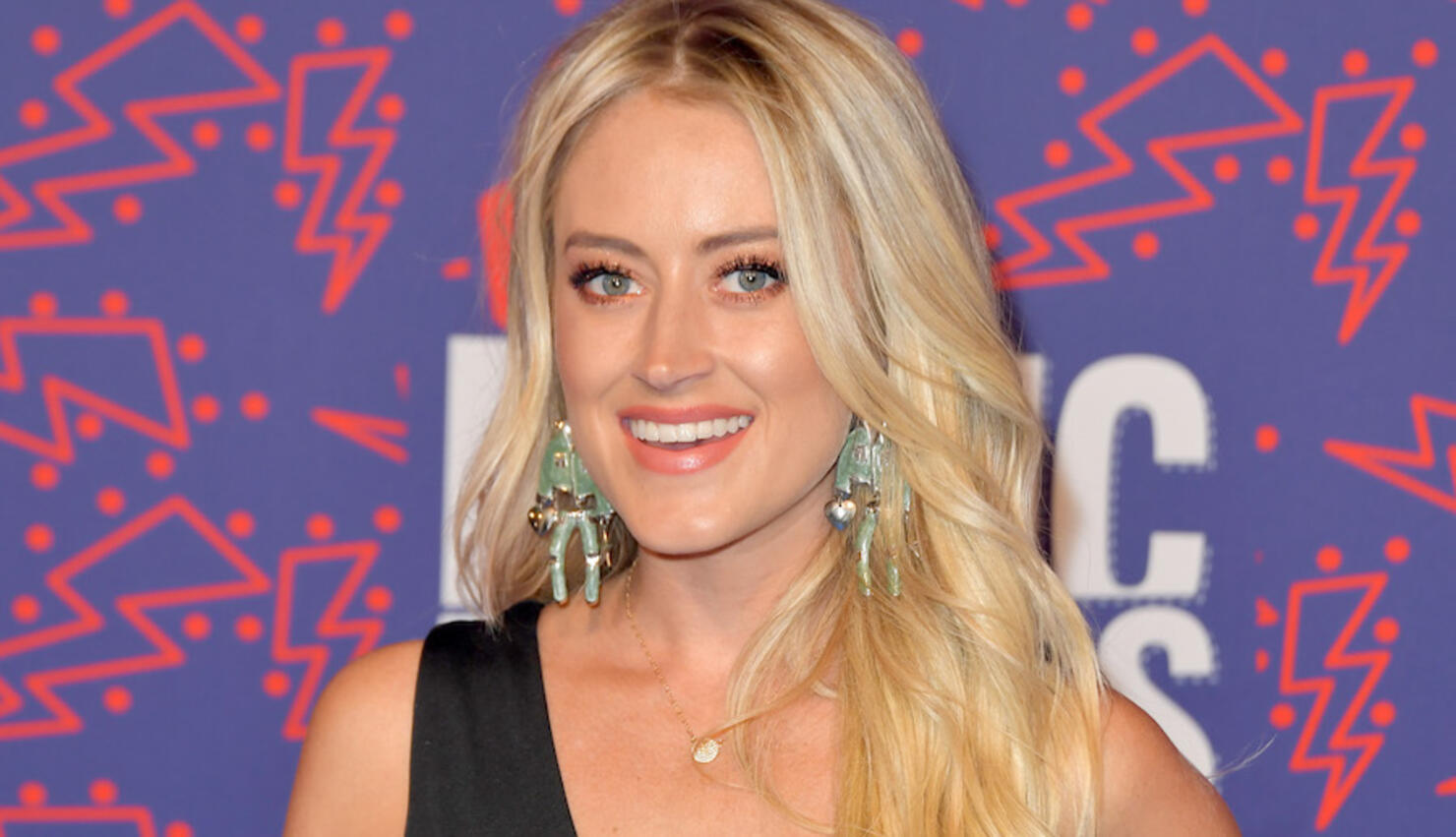 Brooke Eden said yes! The country singer/songwriter is engaged to her girlfriend, Hilary Hoover, after the couple pulled of surprise twin proposals.
People was able to capture some of the stunning photos from the special weekend, and got all the details on how they pulled the proposals off. Eden told the publication, "Our thing has always been 50/50. We started dating on Dec. 8, 2015, and by Christmas of 2015, I had bought us matching necklaces that said '50/50.' That's just how equally yoked we've been since the very beginning." Hoover added, "So I guess that was represented in our proposals, as well."
Hilary popped the question first after she surprised Brooke with a trip to Arizona. And after a trail of heartfelt greeting cards, she eventually asked Brooke to be her wife at a Phoenix resort, later recreating the special moment in gorgeous Sedona.
Next, it was Brooke's turn, who had a proposal planned back in Nashville the whole time. The girls got their hair and makeup done for a People interview on a rooftop terrace, but instead of talking about their special weekend in Sedona, Brooke popped the question to Hilary while surrounded by friends and family and their maltese-yorkie-poodle mix, Dolly — who had all of the rings attached to her collar.
On Instagram, Brooke shared, "Her love is bigger than my wildest dreams. She held my hand through the toughest years of our lives and we never let each other go. She's my rock and now she's MY FIANCÉ."
Hilary echoed, "Thank you for being you and for loving me like you do. Thank you for doing the hard work and finding yourself. Thank you for being brave enough to share our love story with the world and showing others how amazing a love like ours can be. I love you so much and I'd be crazy not to ask you to spend the rest of your life with me."