14 Things You Might Not Know About West Arkeen
By Dave Basner
May 30, 2023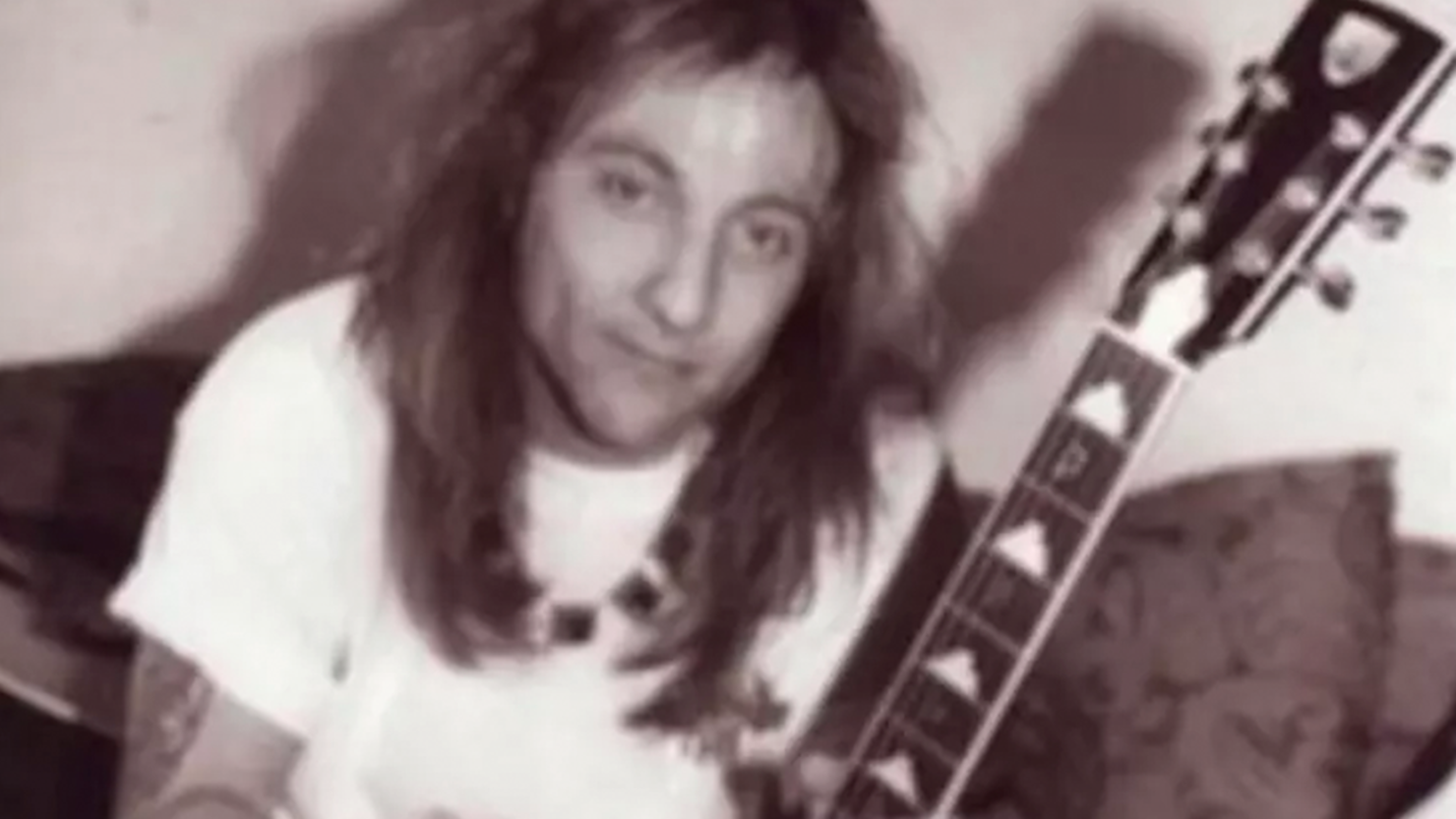 On May 30th, 1997, West Arkeen, a session musician and songwriter for Guns N' Roses, died of a drug overdose at age 36. To remember the musician on the 26th anniversary of his death, here are 14 things you might not have known about him:
1. West was actually Arkeen's middle name. His first name was Aaron.
2. Arkeen was born in France but grew up in San Diego.
3. West started playing guitar at age 14. He only had one lesson and then taught himself the instrument.
4. Before moving to L.A. to pursue music, West worked in the oil industry in Texas and as a slot machine repairman in Las Vegas.
5. West struggled to make it in music for years before meeting Duff McKagan, who moved into the apartment next to him. They became friends and Duff introduced him to the rest of GN'R.
6. According to Duff, West never wanted to be in a band but helped Guns out by playing guitar in the studio and co-writing Use Your Illusion I and II songs like "Yesterdays," "Bad Obsession," "The Garden" and more.
7. Arkeen taught Duff a technique on the guitar, which McKagan then used on "It's So Easy," so he made sure West got a writing credit for the song.
8. In the 80s, West drove a beat-up El Camino.
9. In 1995, West formed his own band, The Outpatience. Their debut album,Anxious Disease, featured guest appearances from GN'R members Axl Rose, Slash and Duff, and Izzy Stradlin co-wrote a song on it.
10. West, Duff and Izzy played together in a side project called The Drunkfuxs.
11. Arkeen wrote two songs on Duff's debut solo album, 1993's Believe in Me.
12. West wrote songs for Brother Cane and co-wrote with the all-female heavy metal band Phantom Blue. 
13. At the time of his death, West was recovering from severe burns he suffered after his indoor barbeque exploded.
14. In his autobiography, Slash said of Arkeen, "West became the only thing like a friend that our band had in the world. He was the only one that always came through when any of us needed anything; for a long time he literally was the only one we could trust."