Blackberry Smoke's Charlie Starr Tells The Story Behind 'You Hear Georgia'
By Andrew Magnotta @AndrewMagnotta
May 27, 2021
Southern accents might be charming and all, but condescension is right around the corner from being charmed, and it's something southerners like the members of Blackberry Smoke see often.
The South is often miscast as a cultural and political monolith, but it's as big and diverse a place as any other. As Blackberry Smoke frontman Charlie Starr points out in the title track from the band's new album, You Hear Georgia, if you judge a person by what they look like or how they talk, you're probably missing out.
"It's kind of a broad stroke," he tells Q104.3 New York's Out of the Box with Jonathan Clarke. "But what actually inspired the first line of the song is I was sitting here at the house one morning having coffee and my wife had the news on. There was a guy being interviewed and he had a very, very thick southern accent. And it was very serious what they were talking about, but it made me smile. I thought, 'I wonder if people hear what he's saying or just how he says it?' And then that sort of opened up a whole can of worms in my brain about how people have a tendency to judge you by how you speak or how you look or where you're from or how you dress."
Starr kept expanding on the idea, into a more broad look at how people butt heads over political or religious views, rather than try to understand one another.
Watch the full Out of the Box interview via the player above!
You Hear Georgia is available now! Go here for more information and tour dates.
1 of 3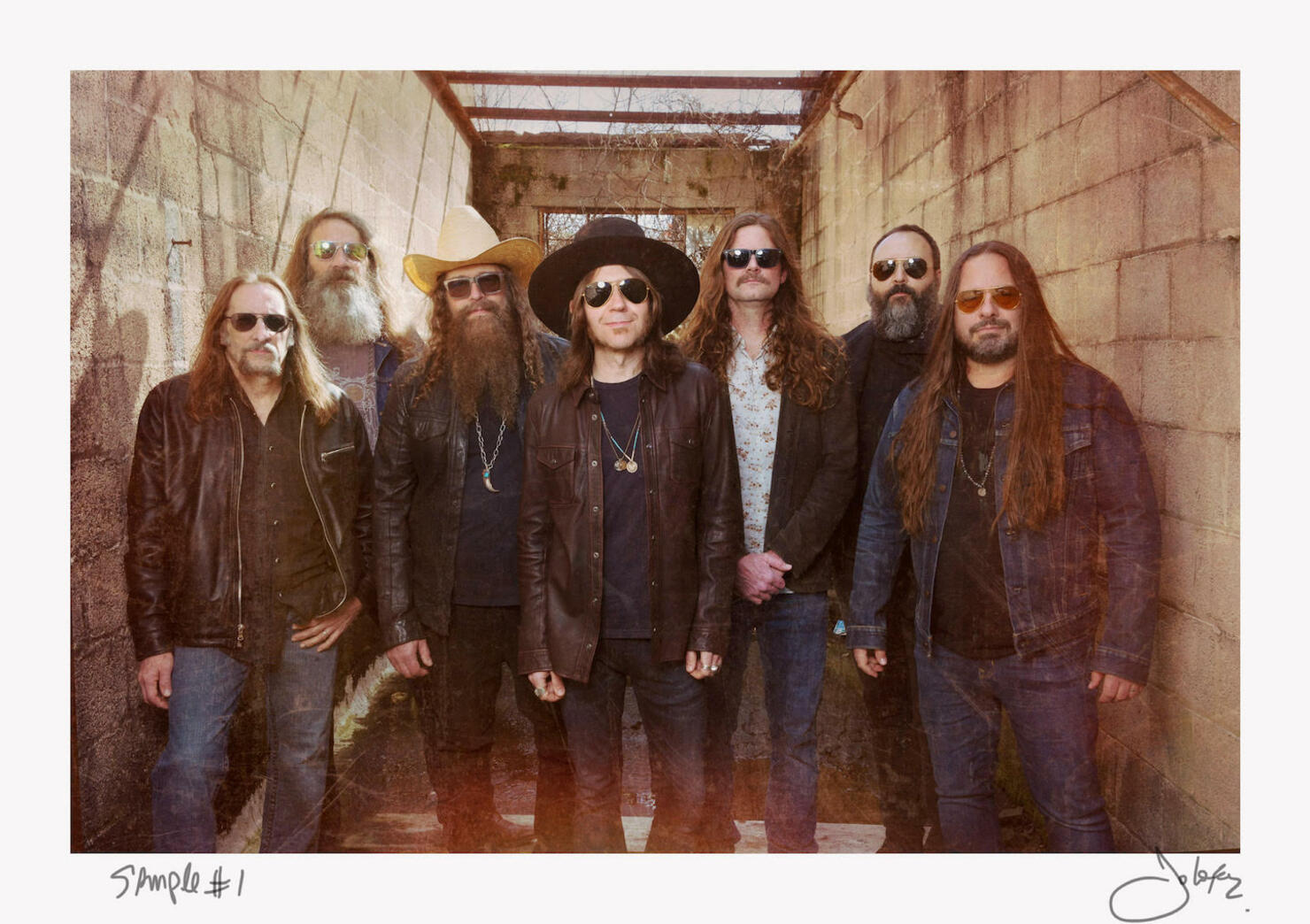 2 of 3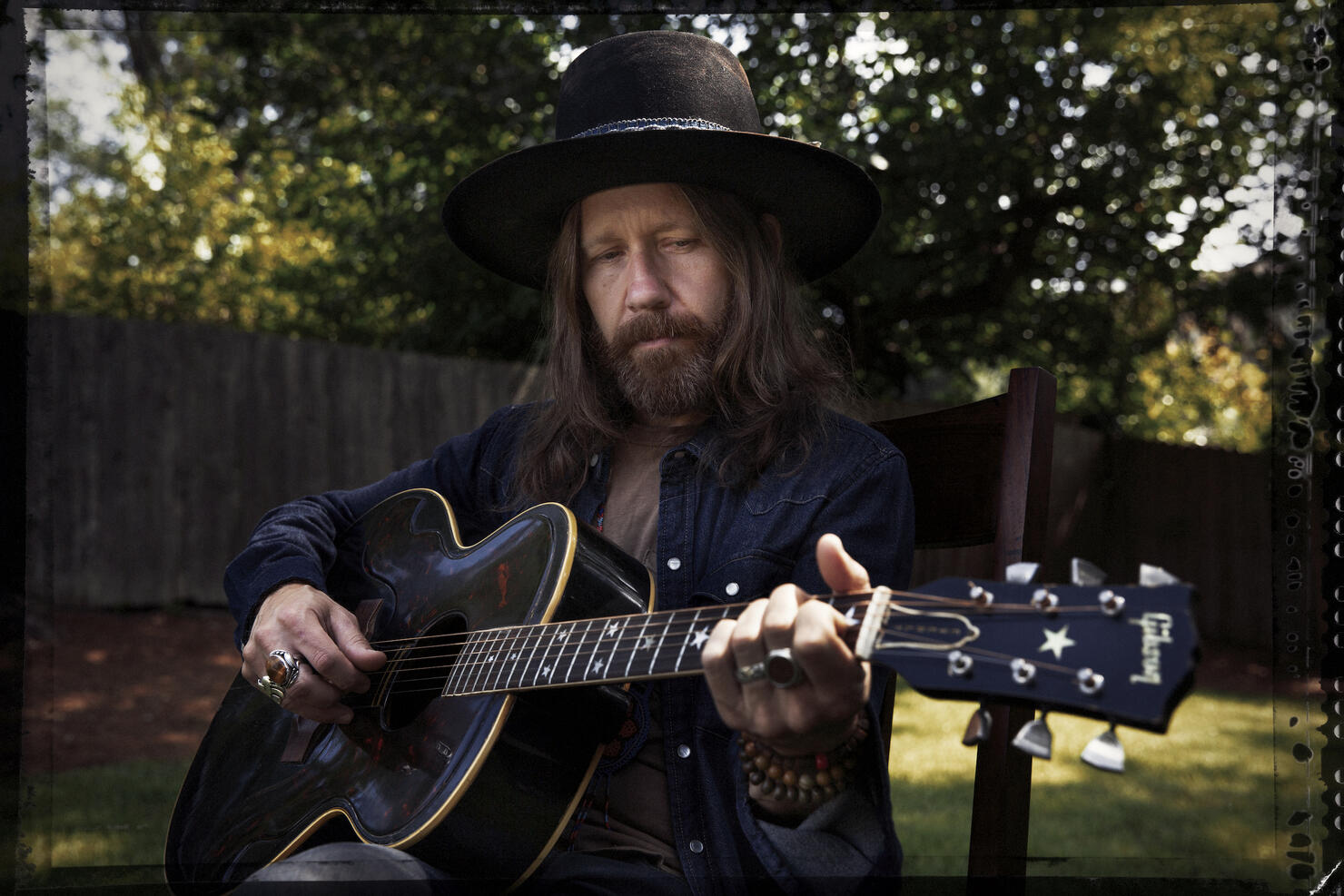 3 of 3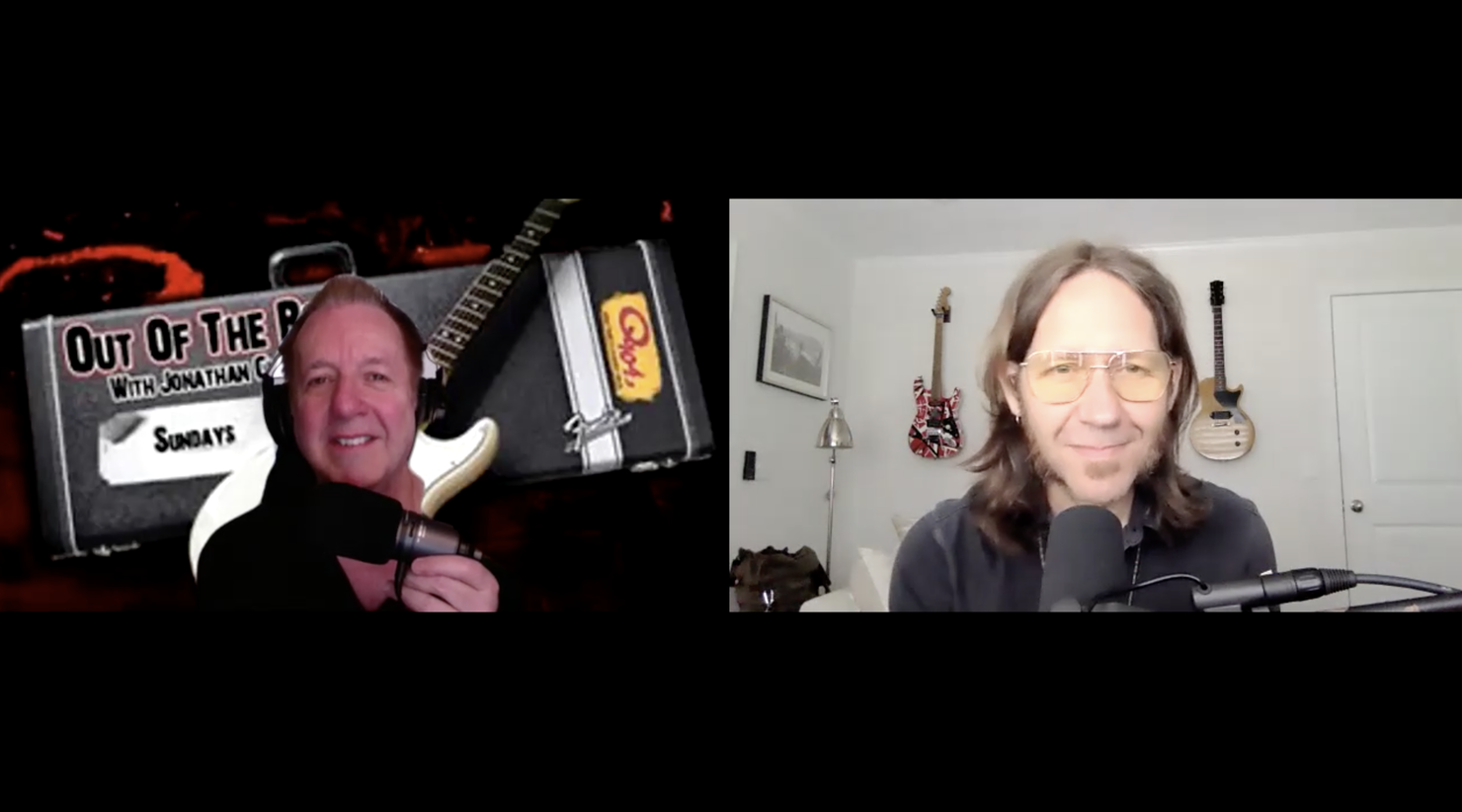 Here's the official music video for "You Hear Georgia":