This Is The Highest-Rated Restaurant In Miami
By Zuri Anderson
May 28, 2021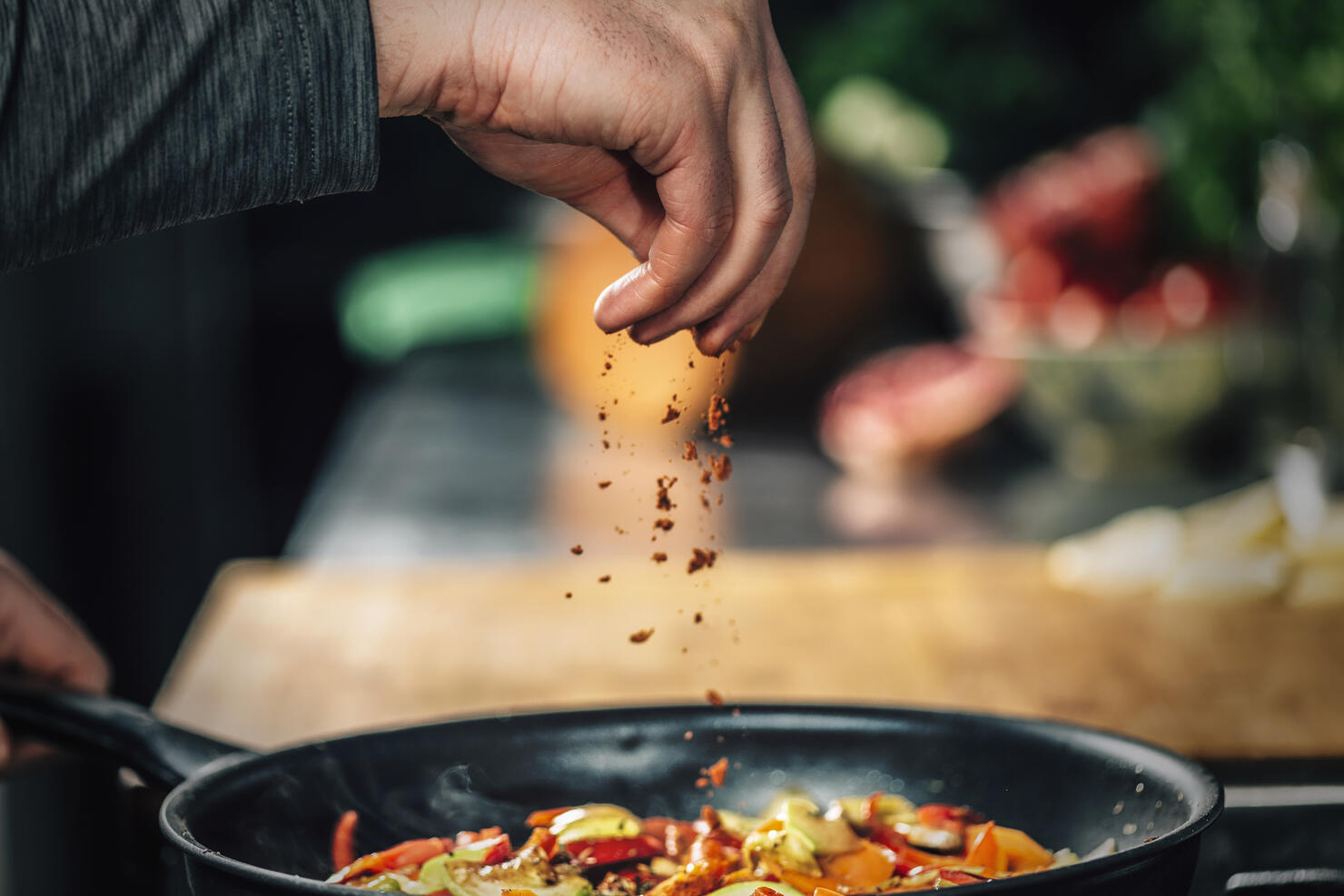 People are always on the hunt for new dishes to sink their teeth in. Whether it's at a neighborhood hole-in-the-wall or an upscale restaurant, patrons just want a good bite to eat.
And that's where TripAdvisor comes in. They ranked the highest-rated restaurants in the Miami, Florida area for your convenience. Coming in the No. 1 spot was...
With nearly 270 reviews, this Peruvian restaurant has a stunning average rating of 5 out of 5! With multiple locations in South Florida, CVI.CHE 105 serves up all kinds of Latin dishes, traditional dishes with Peruvian flair, and, of course, various kinds of ceviches. Don't forget to check out their extensive drink menu!
Here were the Top 10 Miami-area restaurants listed on the website:
To see other high-rated restaurants, click here. Happy hunting!
Photo: Getty Images