A San Diego Company Is About To Change Advertising Forever
By Rebekah Gonzalez
June 3, 2021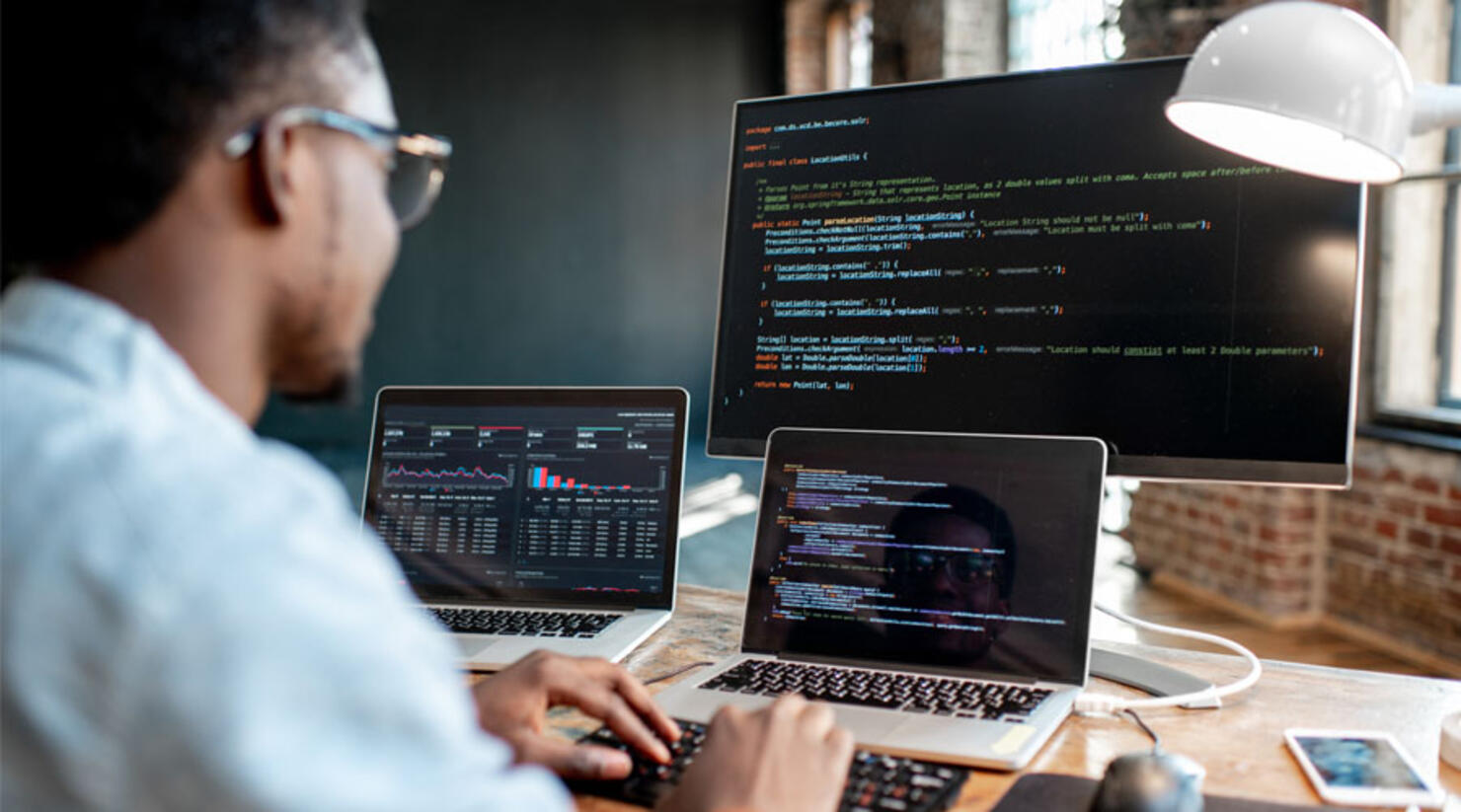 A startup in North Park is getting major support from some of San Diego's best-known tech entrepreneurs, reports the San Diego Union-Tribune.
The software startup is called WowYow.
The co-founder of GoFundMe, Andy Ballester, has invested personal funds in the startup. They've also received institutional money from Launch Factory, a startup studio founded by ex-Googler Brad Chisum.
"This one has the potential to be one of the most exciting things out of San Diego," Chisum told the Union-Tribune. "If it's what Andy and I think it is, this could disrupt computer vision AI and cause all the big boys to realize how far behind they are."
WowYow was first founded in 2016. According to their website, it was created to answer the question "Why can't I search what's inside a video?"
Their software can analyze a video, determine what it's about, and then attach tags or metadata to the content.
The startup is currently using its technology to help publishers such as CNN Newsource and The Hill to place relevant advertisements on their video content.
The company also has a feature that allows the software to "read" the video and then make the video "shoppable." For example, a viewer can see a dress they like in a video, click on the dress, and then be directed to a retailer website that sells that dress or ones similar.
"We went from serving 10 million ads a month to over 100 million ads a month in one year," said co-founder Jarett Boskovich.
Photo: Getty Images