Burglary Victim Arrested For Robbing Suspect At Gunpoint Days Later
By Sarah Tate
June 4, 2021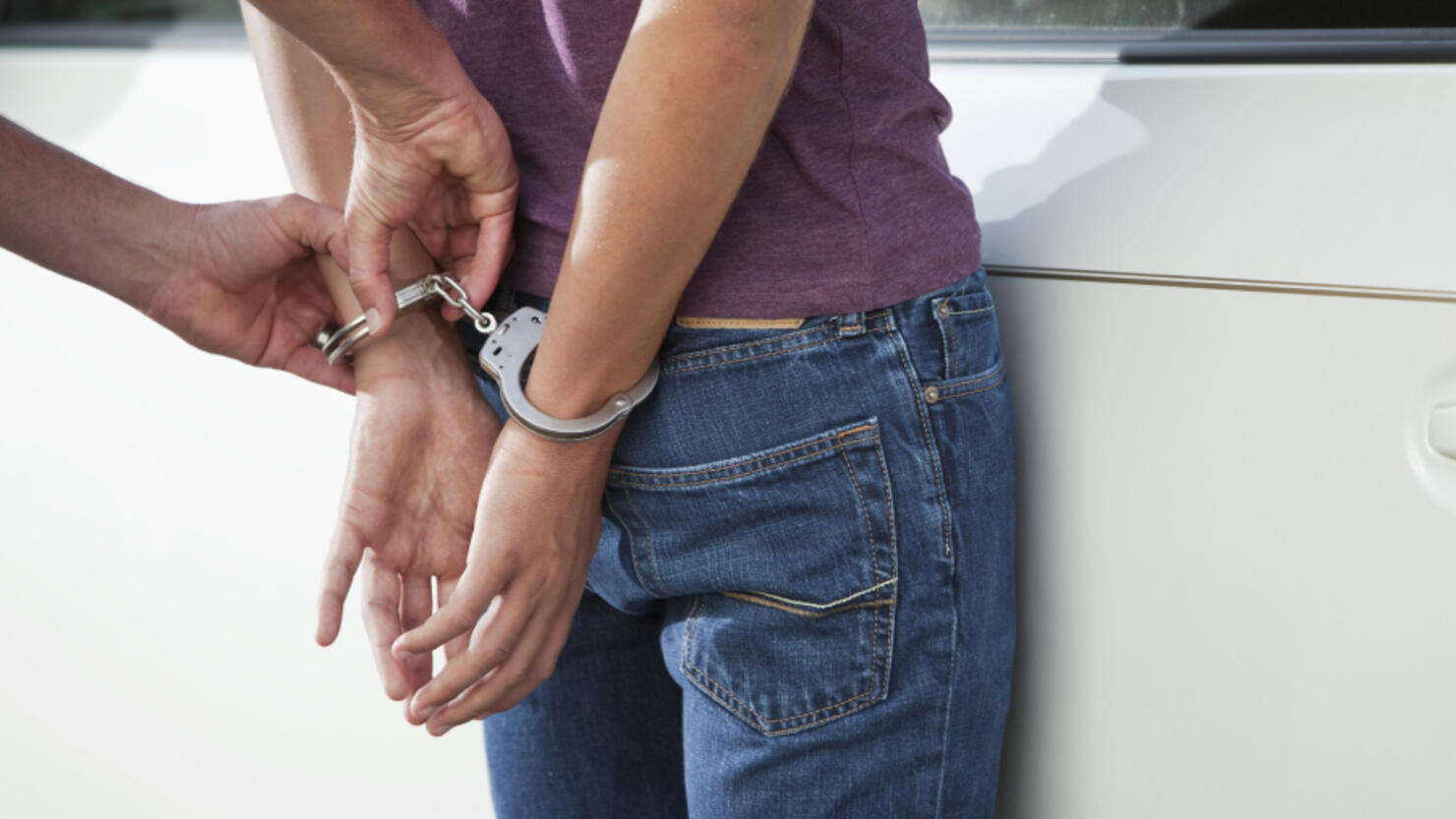 A woman whose home was recently broken into and burglarized allegedly got revenge on the suspect. Now, they are both facing charges.
Last month, Tytianna Sims, of Hammond, Louisiana, reported a burglary at her residence on Haynes Road, FOX 8 reports. Deputies with the Tangipahoa Parish quickly identified the suspect as 29-year-old Rory Brett Welda, of Livingston. On May 25, days after the initial burglary, Sims called authorities to report that Welda was near her residence. When deputies arrived, they arrested Welda and began questioning him.
Welda told deputies that he had been at the location near Sims' home because she and her boyfriend, 42-year-old Tavi Roach, of New Orleans, had attacked him and his girlfriend. Sims and Roach allegedly held the two at gunpoint while stealing their phones and car keys.
Deputies arrested the 23-year-old Sims on May 27 after issuing a search warrant of her home. She is facing multiple charges, including armed robbery, one count of possession of a schedule II substance, possession of marijuana, and possession of a firearm. Police are still searching for Roach, who is considered at large and wanted on one count of armed robbery.
Anyone with information regarding the incident or that could lead to Roach's location are encouraged to call the Tangipahoa Parish Sheriff's Office at 985-902-2036.
Photo: Getty Images