Hayley Kiyoko Performs New Song 'Chance' At 'Can't Cancel Pride' 2021
By Lindsey Smith
June 5, 2021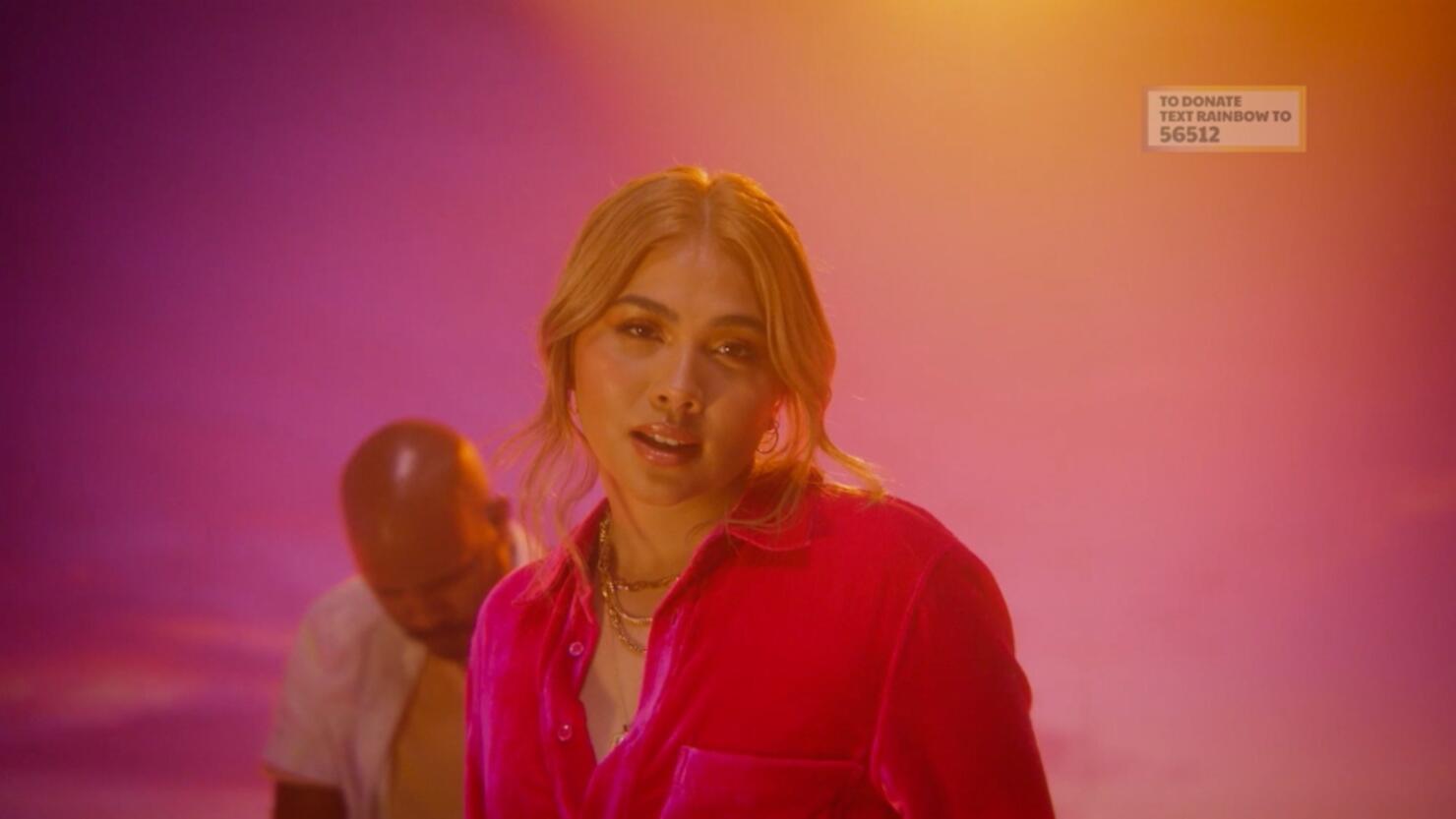 The one-hour Can't Cancel Pride benefit special, produced by iHeartMedia and P&G, was a night to remember with tons of performances and appearances by all of our favorite LGBTQ+ artists and allies.
As a special treat, Hayley Kiyoko — aka "Lesbian Jesus" — put on the first-ever live performance of her brand new single, "Chance." The song was released right at the start of Pride Month and the perfect gift to start the Pride celebration.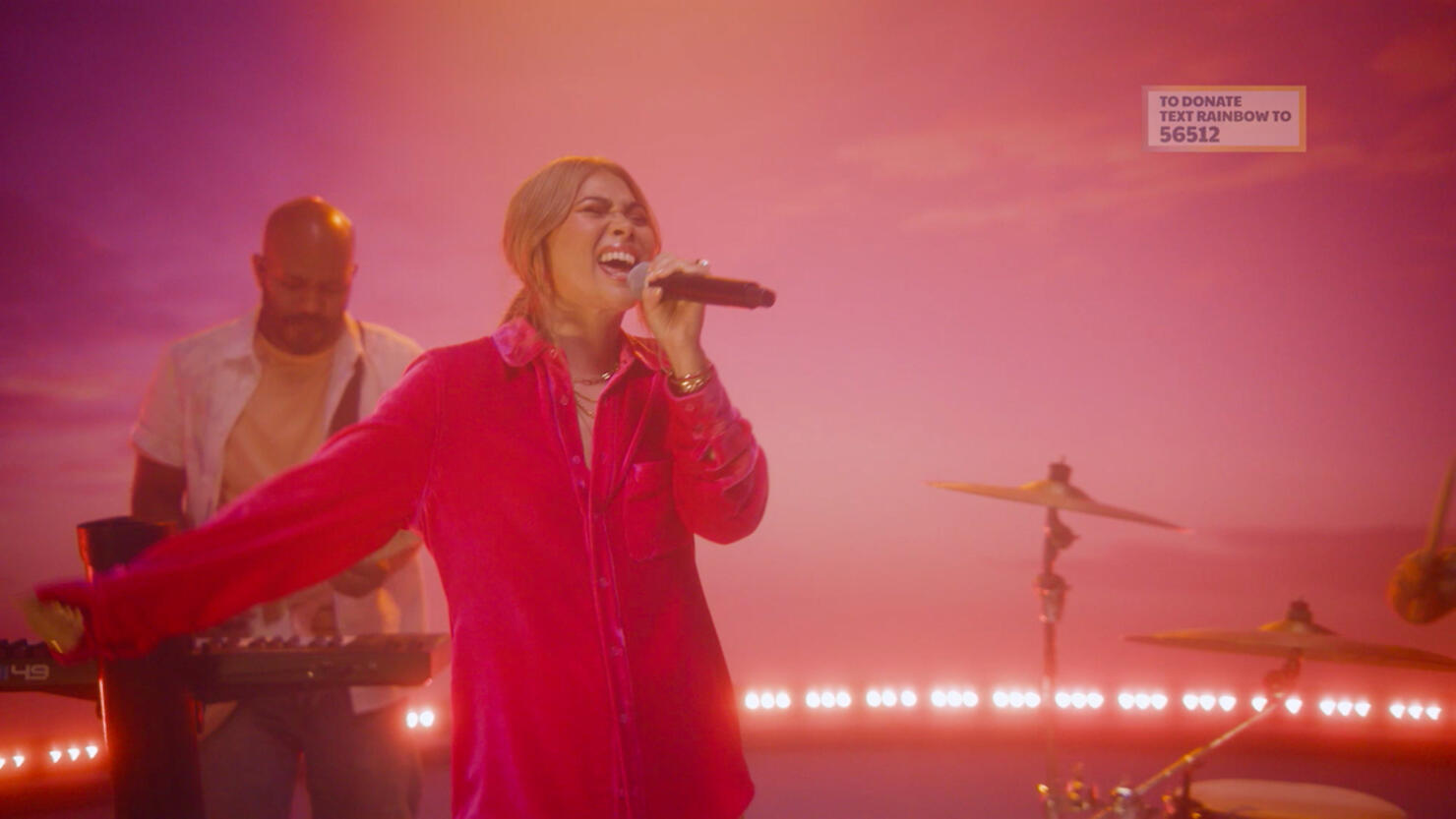 The singer was introduced by none other than Demi Lovato who had nothing but praise for the 30-year-old singer.
"Hayley Kiyoko refuses to fit into any boxes, she is an individual like no one else and she is completely herself," Demi said. "In a year when representation has never been more important, the Queer, Asian-American artist does not back down. This is her very first performance of her new song, 'Chance.'"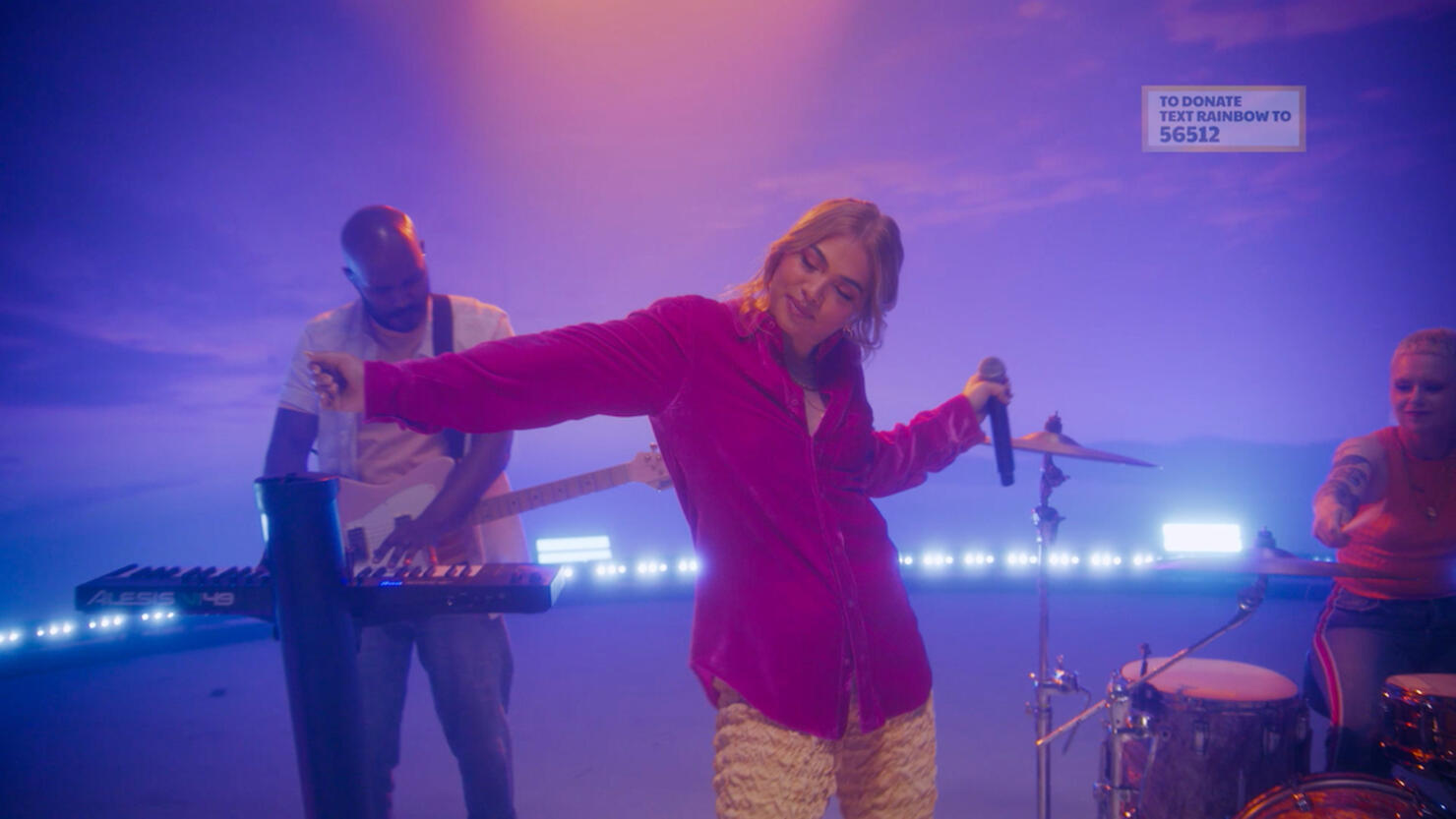 Much like her aesthetically pleasing music video — which features the gorgeous Alexandra Shipp as her love interest — Kiyoko's debut performance has the same ethereal glow. Honestly, your heart might skip a few beats every time she makes eye contact with the camera (*fans self*).
Surrounded by dreamy cotton candy pink clouds and lights to set the mood, Kiyoko traded in her cottagecore outfits for a bright pink velvet top and contrasting yellow pants.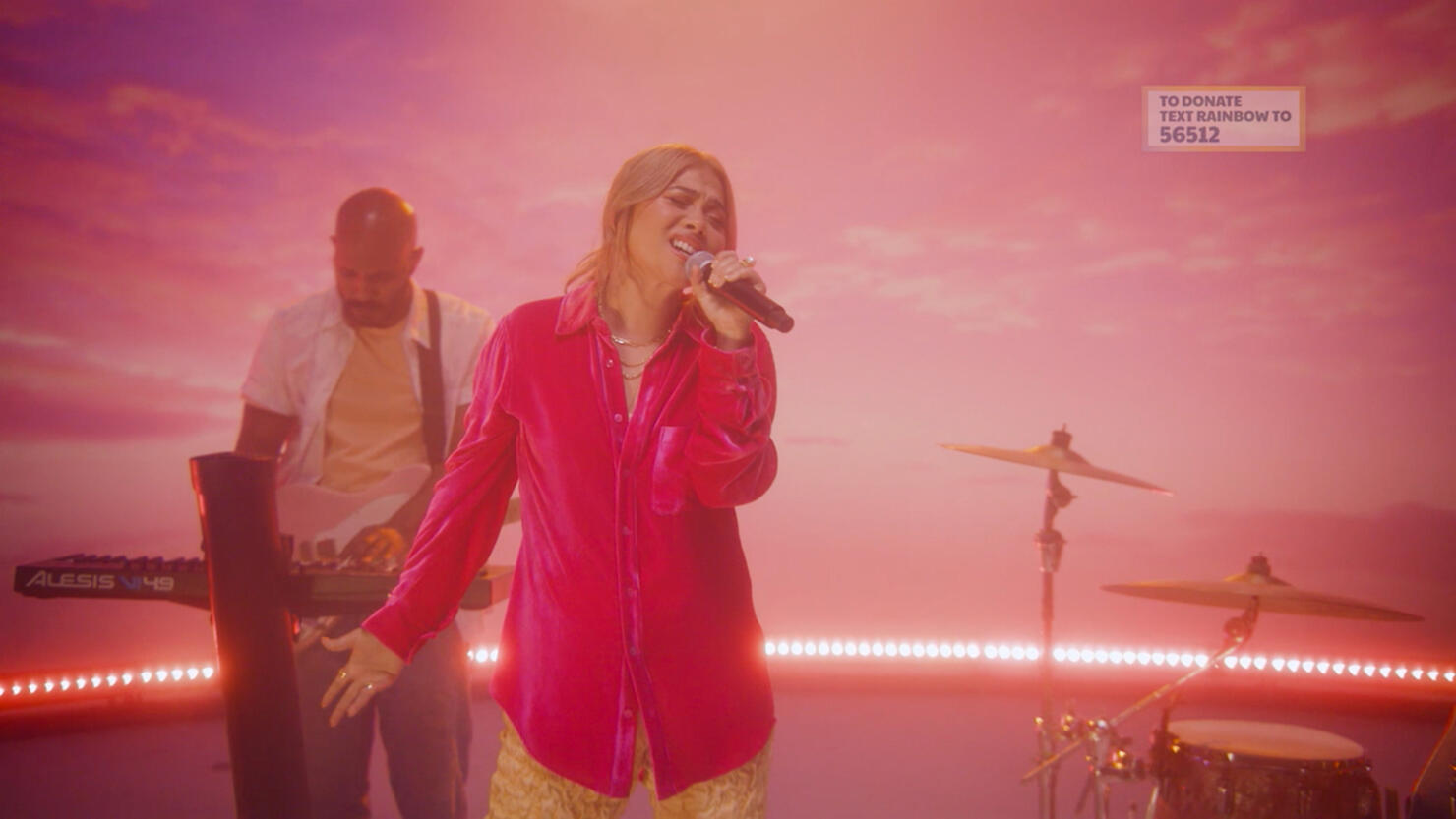 The "Can't Cancel Pride" virtual relief benefit for the LGBTQ+ community helps to raise funds, partnering with the Greater Cincinnati Foundation to administer and distribute financial support raised by the event to LGBTQ+ organizations with a track record of positive impact and support of the LGBTQ+ community including GLAAD, SAGE, The Trevor Project, the National Black Justice Coalition, CenterLink, and OutRight Action International.
To relive 2021 Can't Cancel Pride, the virtual benefit is available to watch on-demand via iHeartRadio's TikTok, YouTube, Facebook, Instagram TV pages, iHeartRadio's PrideRadio.com, and Revry throughout Pride Month until Thursday, June 30.