Fall Out Boy's Patrick Stump Recorded Theme Song For New Spider-Man Show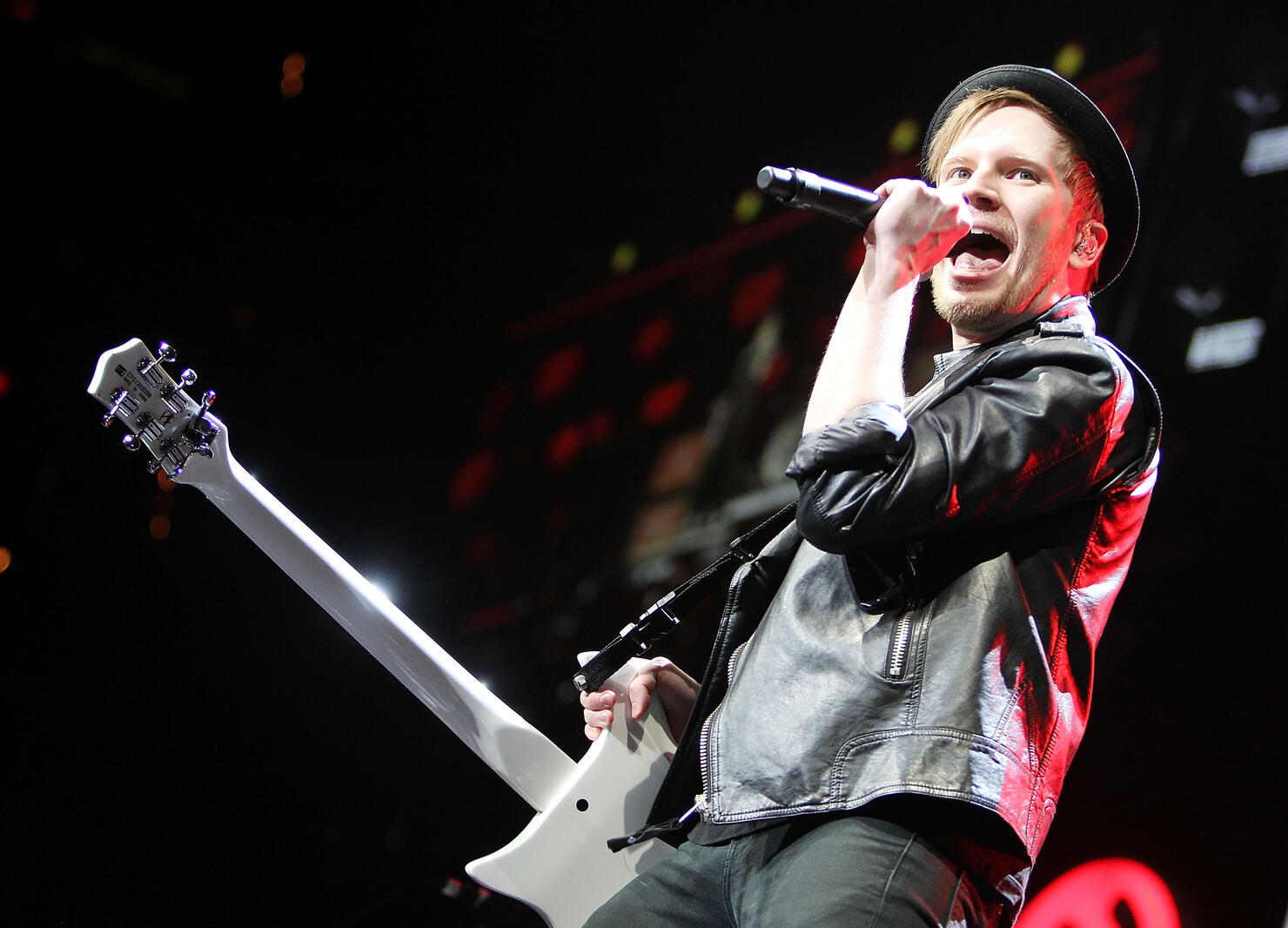 This might just be the catchiest theme song we've heard in a while.
Last week, Disney and Marvel revealed the introductory anthem for an upcoming Disney Junior show all about Spider-Man. The companies called out on Fall Out Boy's Patrick Stump to create the theme song. Stump, who has previously worked on the scores and soundtracks for film and TV projects, brings his signature fun, upbeat rock style to his latest outing.
The cartoon, titled Spidey and His Amazing Friends, is a kid-friendly take on the beloved superhero. The series not only follows Spider-Man, but other Marvel fan-favorites like Miles Morales, Spider-Gwen, Ms. Marvel, the Hulk and Black Panther. 
"Preschool kids already love Spidey, so they'll be delighted to have Peter Parker thwipping across their screens in this new series," Marvel Animation & Family Entertainment SVP Cort Lane said of the series. "We believe parents and kids will be excited about these stories filled with themes of friendship, cooperation, solving problems and using your abilities to help others."
Hopefully, Stump's unbelievably catchy theme song will be just as fun for the kids as it is for the parents who grew up on Fall Out Boy's music.
Spidey and His Amazing Friends will premiere this summer.
Photo: Getty