Dirty Honey's Marc Labelle On The Dark Side Of 'California Dreamin''
By Andrew Magnotta @AndrewMagnotta
June 9, 2021
Dirty Honey singer Marc Labelle was only searching for a melody when the initial lyric for his band's latest hit "California Dreamin'" formed on his tongue.
The words sung perfectly over the accompanying riff, but they posed a problem to the SoCal native: is there a fresh song to write about the Golden State?
"I really struggled with writing a song about California dreaming," Labelle tells Q104.3's Out of the Box with Jonathan Clarke. "Then when I took a dive into songs about California, there weren't a lot of dark songs about it. Lyrically, I wanted to change the tone a little bit and tell the story that's honestly more prominent than the glitz and glam of Hollywood, which is that people usually don't make it. It's not the greatest experience ever, coming out here and chasing your dreams. It's a struggle, man. Usually it doesn't turn out well."
While the song title, "California Dreamin'," might be misleading, Labelle acknowledges that the locations for the music video were more a celebration of his home state than a critique.
"You know you have Palm Springs, you have Joshua Tree, you have beautiful deserts and obviously beautiful beaches and stuff, but we also have amazing mountains, the Redwood National Park, Sequoia National Park is all part of the beauty of California."
Watch the full Out of the Box interview via the player above!
Dirty Honey's self-titled debut album is available now. The band is on tour this summer, opening for The Black Crowes' Shake Your Money Maker anniversary tour.
For tour dates and more information, go here.
1 of 2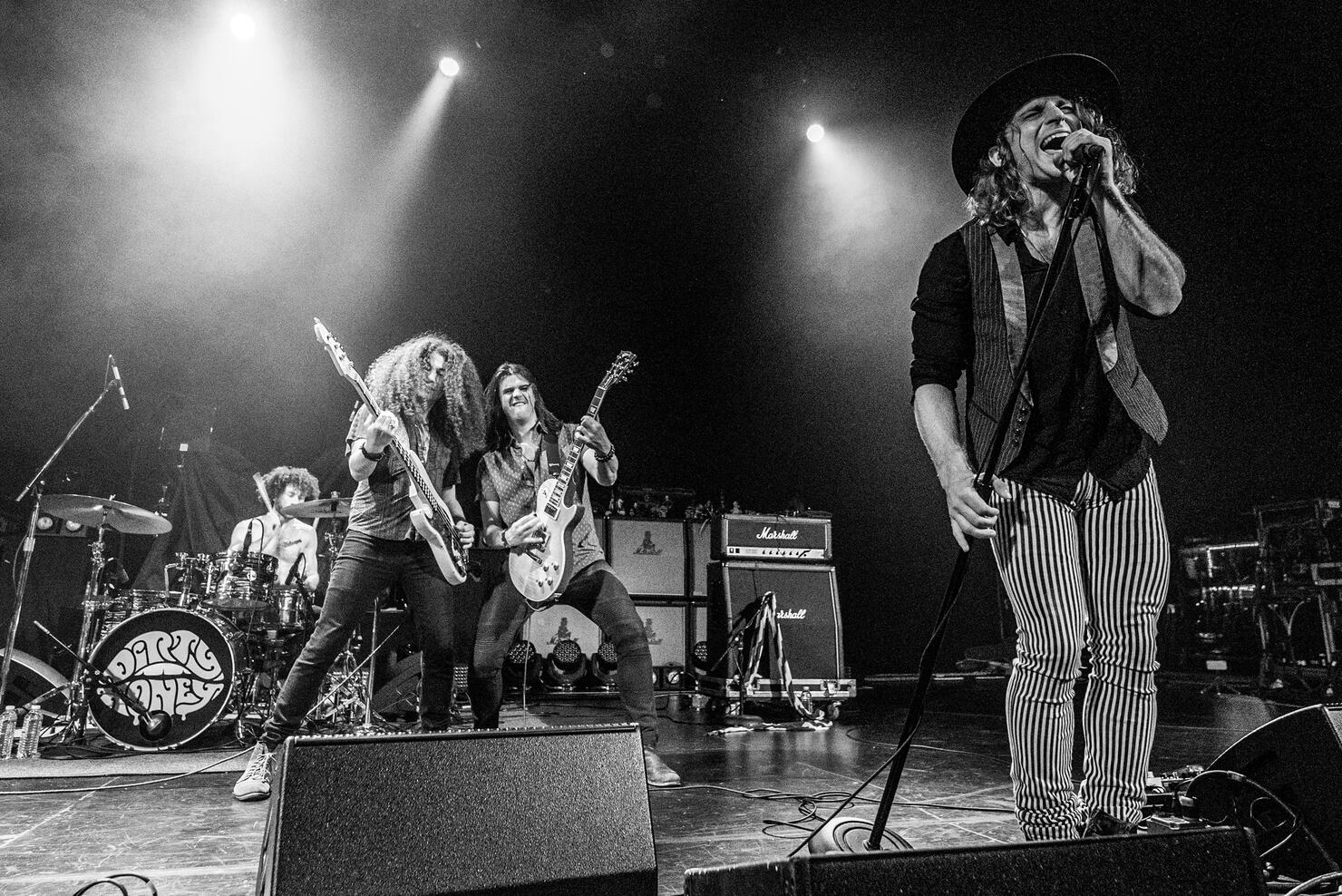 2 of 2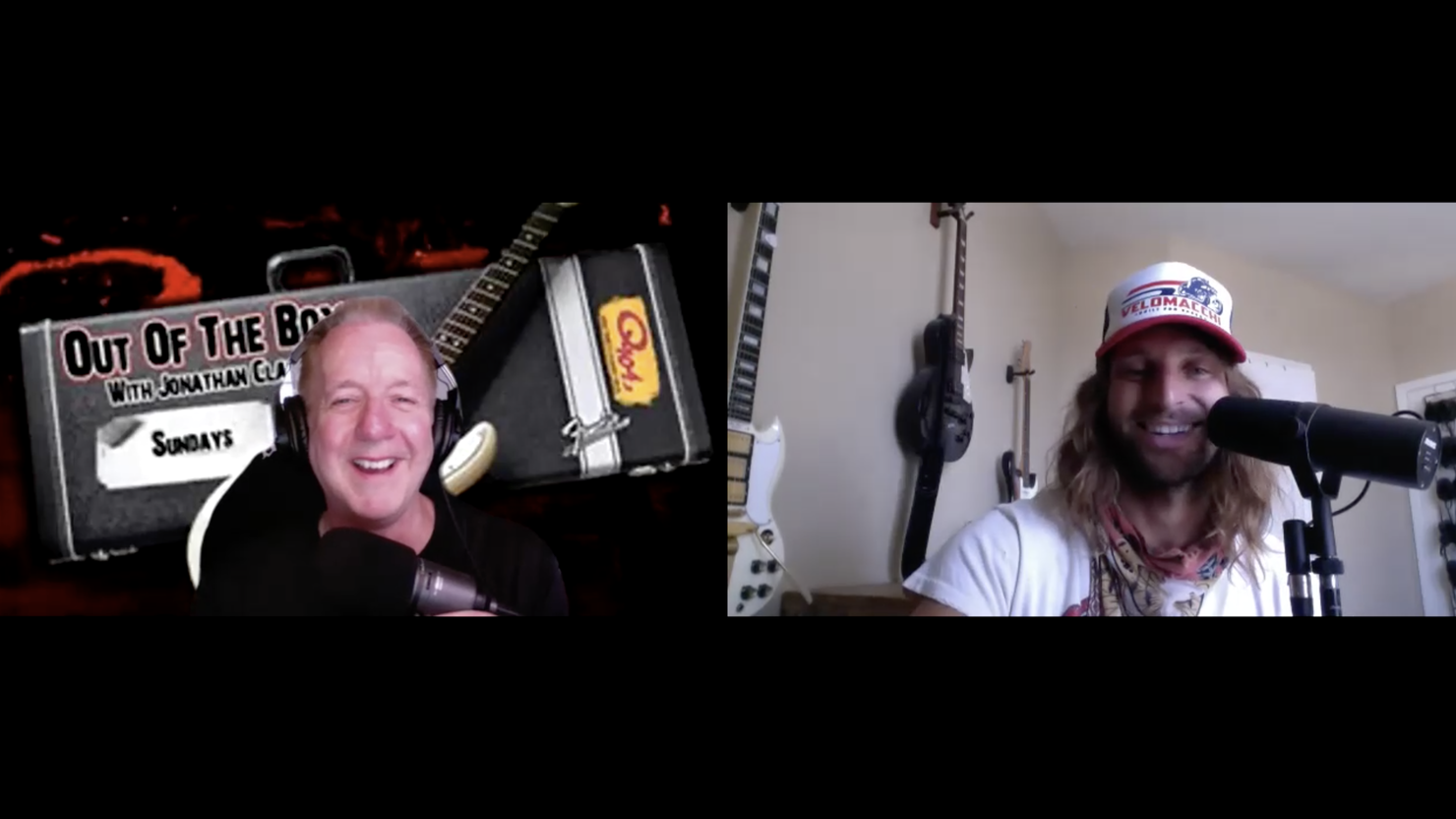 Photo: JC and Marc Labelle
Here's the official video for "California Dreamin'":