Chris Lane and Wife Lauren Welcome First Child: See The Sweet Announcement
By Taylor Fields
June 11, 2021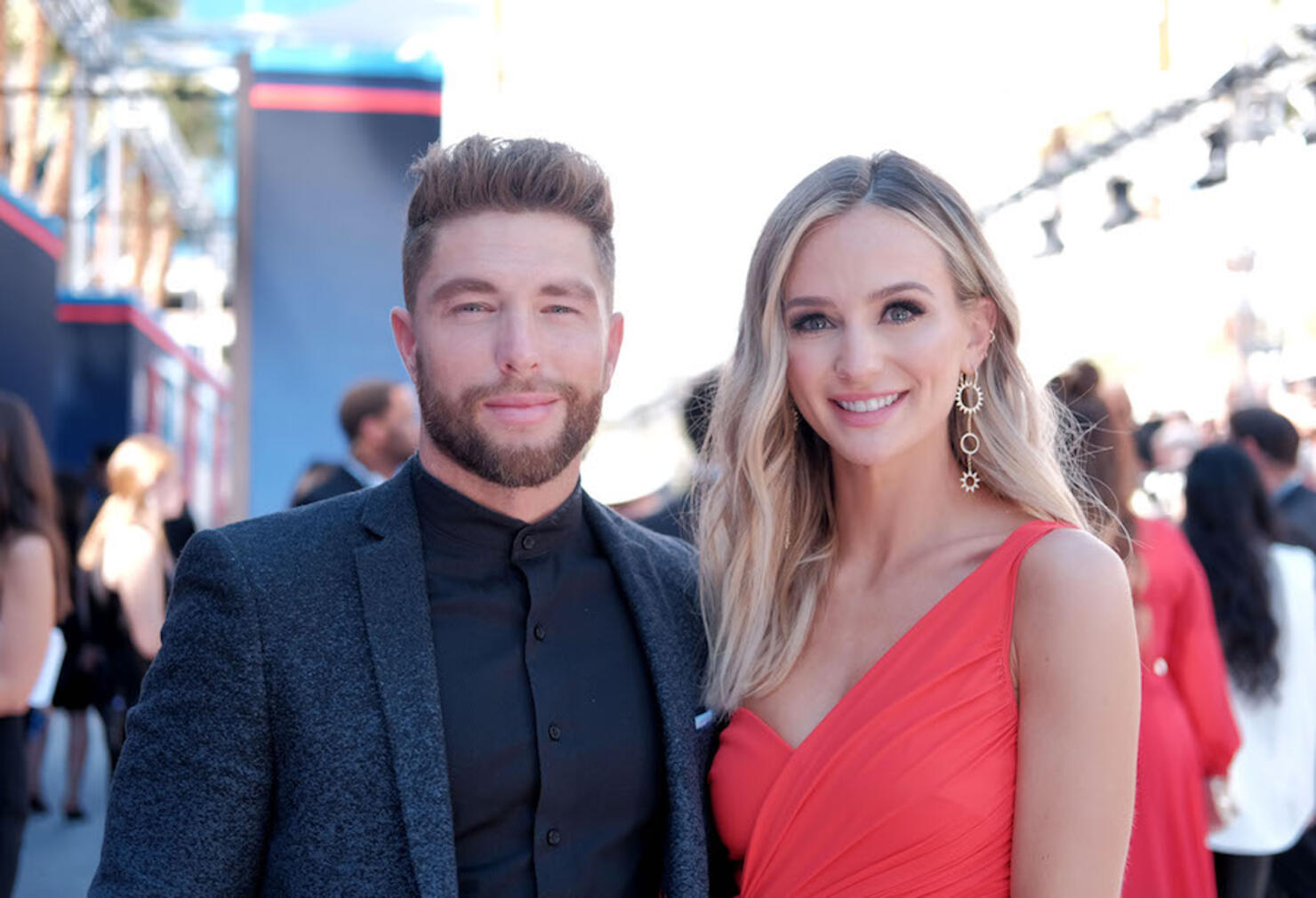 Chris Lane and Lauren Lane are officially parents! The couple welcomed their first child together, a baby boy named Dutton Walker.
On social media, the couple shared the happy news with some videos and photos. Along with a video of his first time holding his son, Lane shared, "Words can't describe the love i feel inside my heart for this little man! Thanks for all the prayers. I will never understand how @laurenlane birthed a 9 pound baby! DUTTON WALKER LANE welcome to the world."
Lauren also shared a few sweet photos of her and Chris each holding their new baby at the hospital, and wrote along with it, "Dutton Walker Lane born June 8th, 2021. Your dad and I can't get enough of all 9 pounds of you. Now back to baby cuddles and praising Jesus over and over again for this little miracle!!"
See the sweet posts below:
Chris and Lauren first announced they were expecting in December when they shared footage of their ultrasound on Instagram. The country singer/songwriter wrote along with the clip, "Prayer works! Hope you look like your Mama." Lauren also shared, "A dream. Except I'm not dreaming. I'm wide awake. Holding your dads hand, watching you dance around in my belly. Listening to your little heart beat. My new favorite sound. A miracle. New life. Our sweet baby. Thank you Jesus! All the glory belongs to You."
Not long after the pregnancy announcement, the couple revealed they were expecting a baby boy as Lauren shared, "Sweet baby BOY, we cannot wait to meet you! I already love you so much! The last video is from the day we found out what we were having. My family was in town and I've truly never seen Chris/my brothers so excited! And yes Coopy definitely knows I'm pregnant."