Lobster Diver Who Was Swallowed By Whale Says Who Should Play Him In Movie
By Jason Hall
June 14, 2021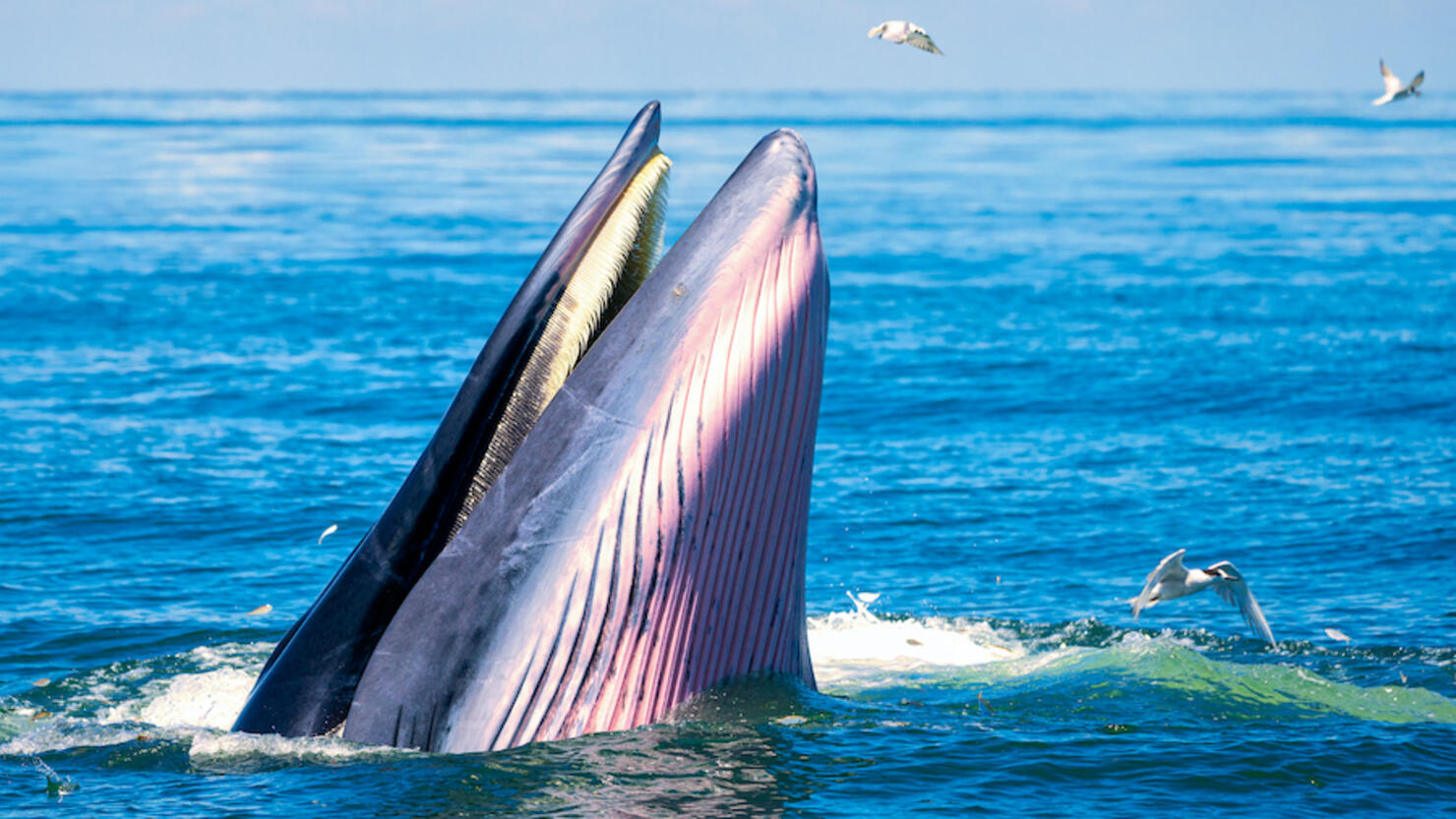 A Massachusetts commercial fisherman revealed he wants a local favorite to play him in a movie detailing his recent near-death experience.
Michael Packard, who said he was nearly swallowed by a humpback whale last Friday (June 11), participated in a question-and-answer session on Reddit Saturday (June 12) with help from his son and said he wanted Cambridge native Matt Damon to play him if a movie is made about the incident, NBC Boston reports.
Packard answered the Q&A session while recovering at the Cape Cod hospital, where he claims one nurse "asked me for lottery numbers" due to his incredible luck.
In a post shared to a Provincetown, Massachusetts community page, Packard revealed he was inside the humpback's closed mouth for 30-40 seconds, NBC Boston reports.
"I was lobster diving and A humpback whale tried to eat me.I was in his closed mouth for about 30 to 40 seconds before he rose to the surface and spit me out.I am very bruised up but have no broken bones," Packard wrote, thanking local first responders for rescuing him.
Packard experienced "at least one broken leg" in relation to the incident, his sister, Cynthia Packard confirmed to the Cape Cod Times.
Packard said he was in about 45 feet of water before feeling like a "truck hit me and everything went dark."
He said he initially thought he'd been eaten by a white shark, which are common on the coast of Cape Cod during the summer, but realized the large mammal didn't have teeth and realized, "Oh my God, I'm in the mouth of a whale."
You can read more about the incident here.