Donations Needed, Less Than A Day's Supply Of Blood On Wisconsin Shelves
By Hannah DeRuyter
June 15, 2021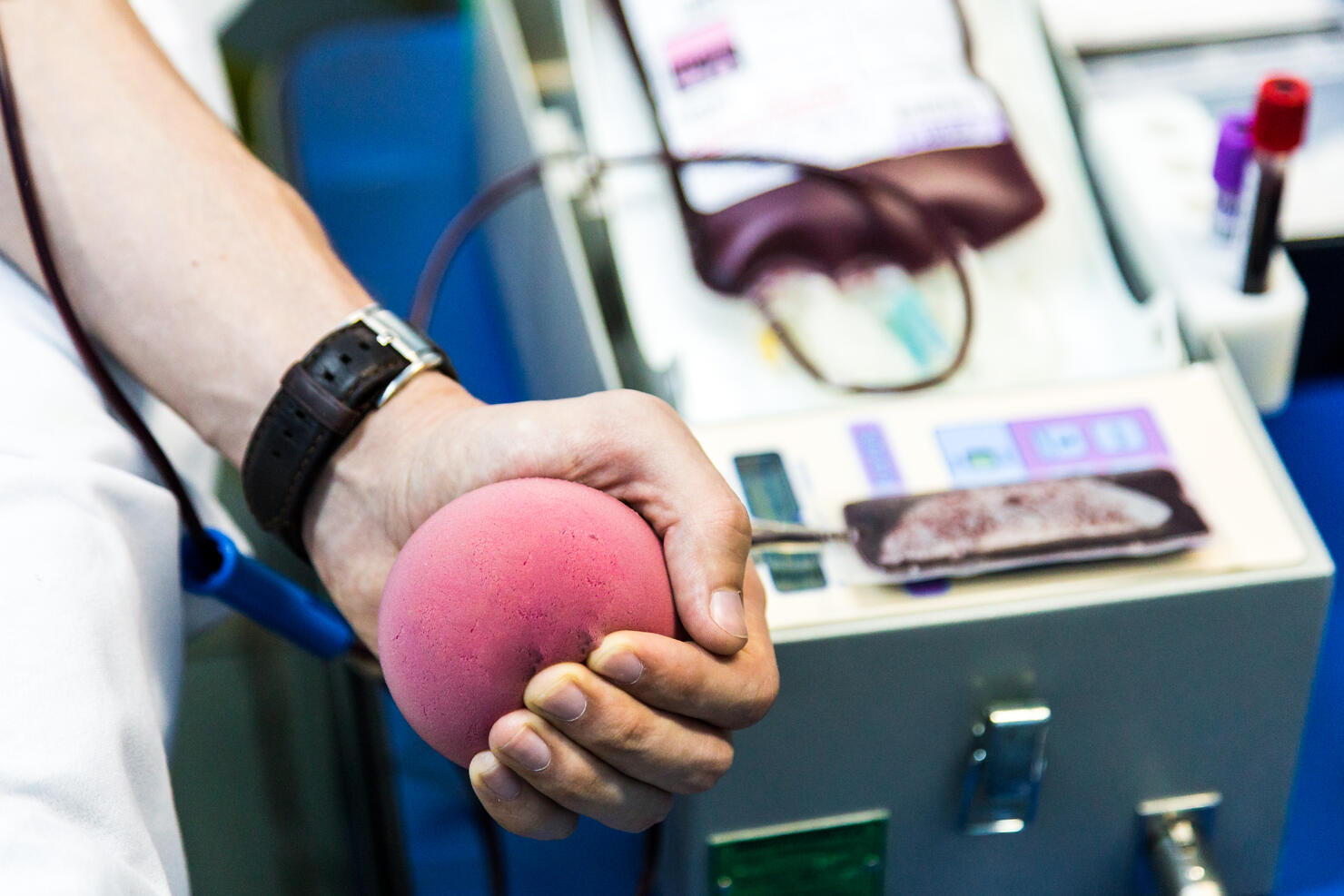 Versiti Blood Center of Wisconsin issued an emergency appeal for blood donations as the shortages across the state continue to drop to critically low levels.
According to the Journal Times, the state's blood supply has dropped critically, with less than a day's supply on shelves to give out to more than 68 hospitals that Versiti partners with across the state.
In a statement, Dr. Dan Waxman, vice president of transfusion medicine and senior medical director at Versiti, said, "We are urgently seeking help from our loyal donors and the public and asking that anyone able to please donate blood today. Your donation is vital to ensure that Wisconsin hospitals have the blood they need for their patients."
Versiti Blood Centers are down more than 40% in donations for the average year, while the demand for blood has increased by almost 10%.
"With COVID restrictions lifting and everybody returning to normal, that's brought some additional challenges," Versiti's manager of public relations, Kristin Paltzer, told the Journal Times. "Blood drives over the last year have been canceled. Mobile blood drives with schools, churches weren't there."
Paltzer also said that due to people now on the go, there is more "opportunity for action and trauma to happen."
Versiti Blood Center of Wisconsin says all blood types are needed, but the O-negative and O-positive are the most in-demand types.
Donating blood can help save up to three lives. If interested in donating, appointments usually take less than an hour.
Effective until June 21, Versiti is expanding the capacity and hours at its centers to help with donation collections.
Residents in Wisconsin can also make an appointment to donate blood at a local community blood drive. You can visit Versiti's website for more information.