Ed Sheeran to Join Ryan Seacrest on 'American Top 40'
By Sierra Marquina
June 25, 2021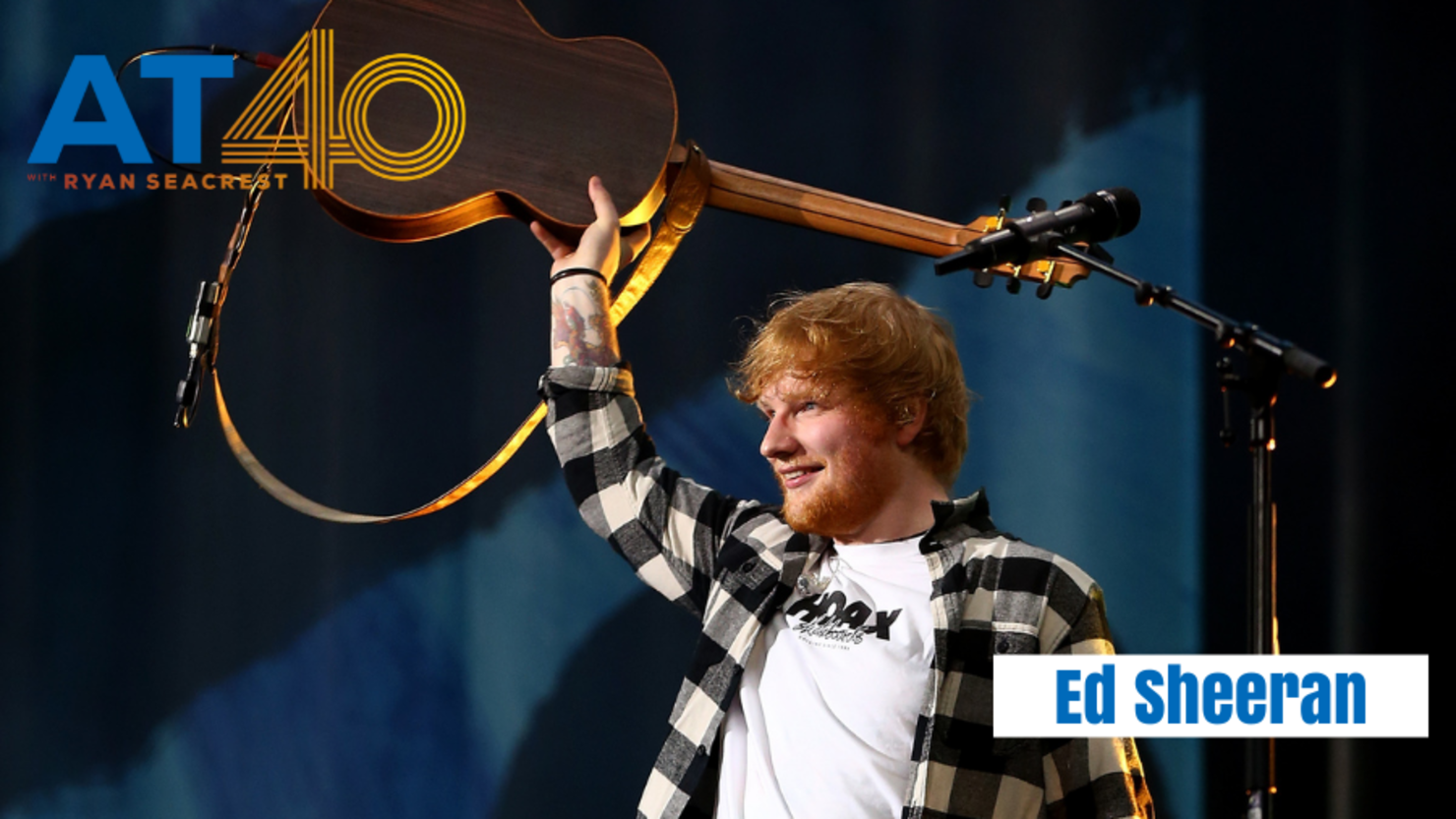 Photo: Credit: Getty Images
Ed Sheeran is back, "Bad Habits" and all! The Grammy-winning artist is set to join Ryan Seacrest on American Top 40 this weekend, June 26th & June 27th, helping count down the hottest hits and also share with fans behind-the-scenes intel on his new single, "Bad Habits," as well as his highly-anticipated 5th studio album.
"Bad Habits" marks Ed's first single since "Happier" from 2017's Divide.
During Ed's AT40 take-over, the "Afterglow" singer will also answer fan questions and cover everything from how he spent quarantine and life as a new dad to tour plans and what fans can expect from his forthcoming album.
Listen live HERE this Saturday & Sunday and stream "Bad Habits" out now! Follow along on social using the hashtag #EdSheeranOnAT40