These 4 California Cities Have The Worst Drivers In The U.S.
By Rebekah Gonzalez
June 18, 2021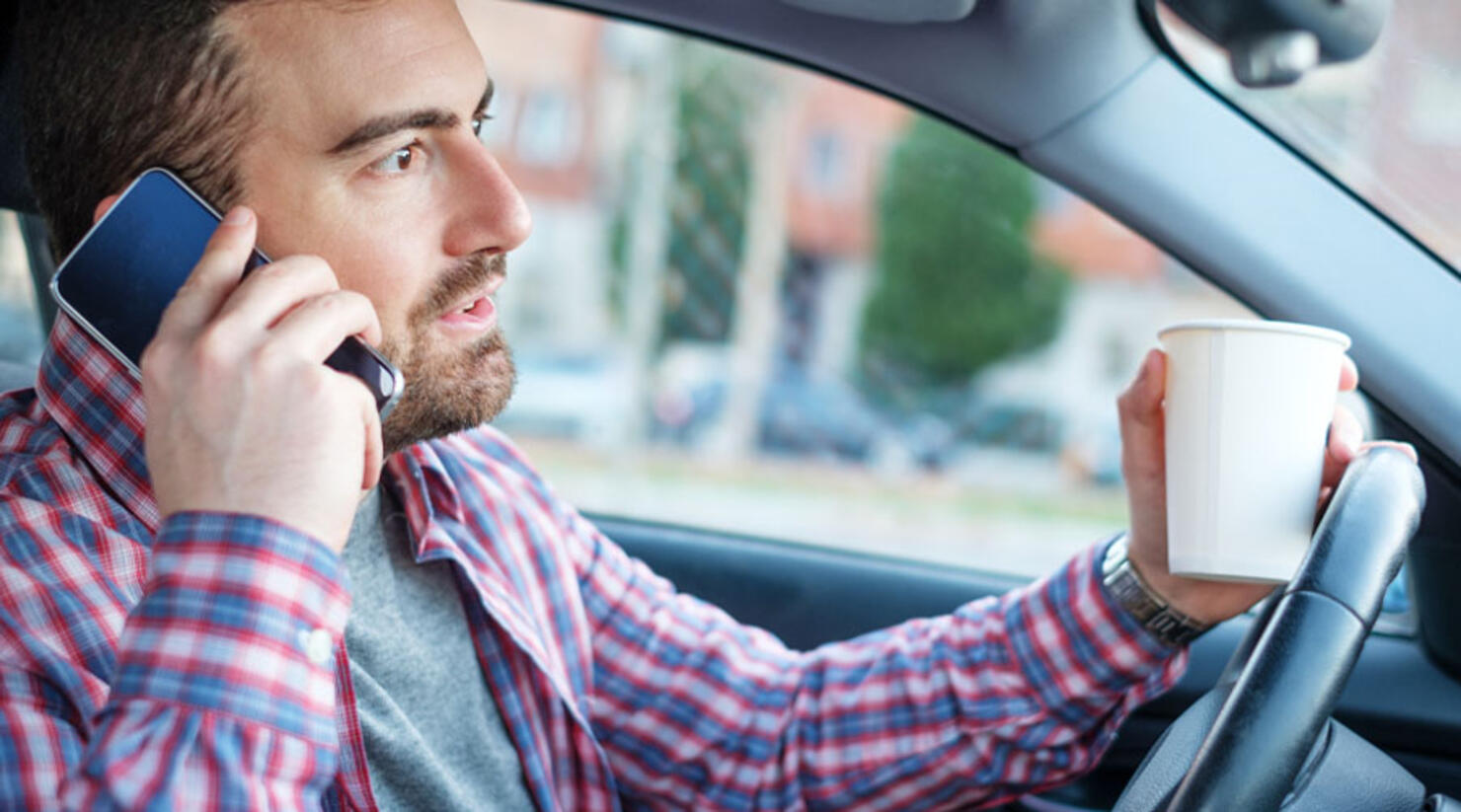 There are bad drivers everywhere, but some cities just happen to have more of them. Unfortunately, a lot of them live in California cities, according to a recent study by QuoteWizard.
The website's analysts "set out every year to see which cities have the worst drivers in America and which have the best. We analyzed two million car insurance quotes from drivers in America's 70 largest cities. Cities were then evaluated on four factors to determine overall driver quality."
The four factors were the number of accidents, speeding tickets, DUIs, and citation for running a red light, using a cellphone while driving, etc.
According to their findings, these are the top 10 cities with the worst drivers in 2021:
Omaha, NE
Riverside, CA
Bakersfield, CA
Columbus, OH
Richmond, VA
Fresno, CA
Sacramento, CA
Salt Lake City, UT
Austin, TX
Baltimore, MD
While it may have missed the top spot, Riverside didn't miss it by much. The city also ranked seventh in speeding and third in citations.
Drivers in Bakersfield have let their guard down over the past year because in 2019 they were featured lower down on this list, ranking 13th worst city.
Fresno ranked 5th in DUIs and Sacramento ranked 8th in the number of accidents.
You can see the full rankings here.