5 Ways To Stay Cool During The Heat Wave In Western Washington
By Zuri Anderson
June 21, 2021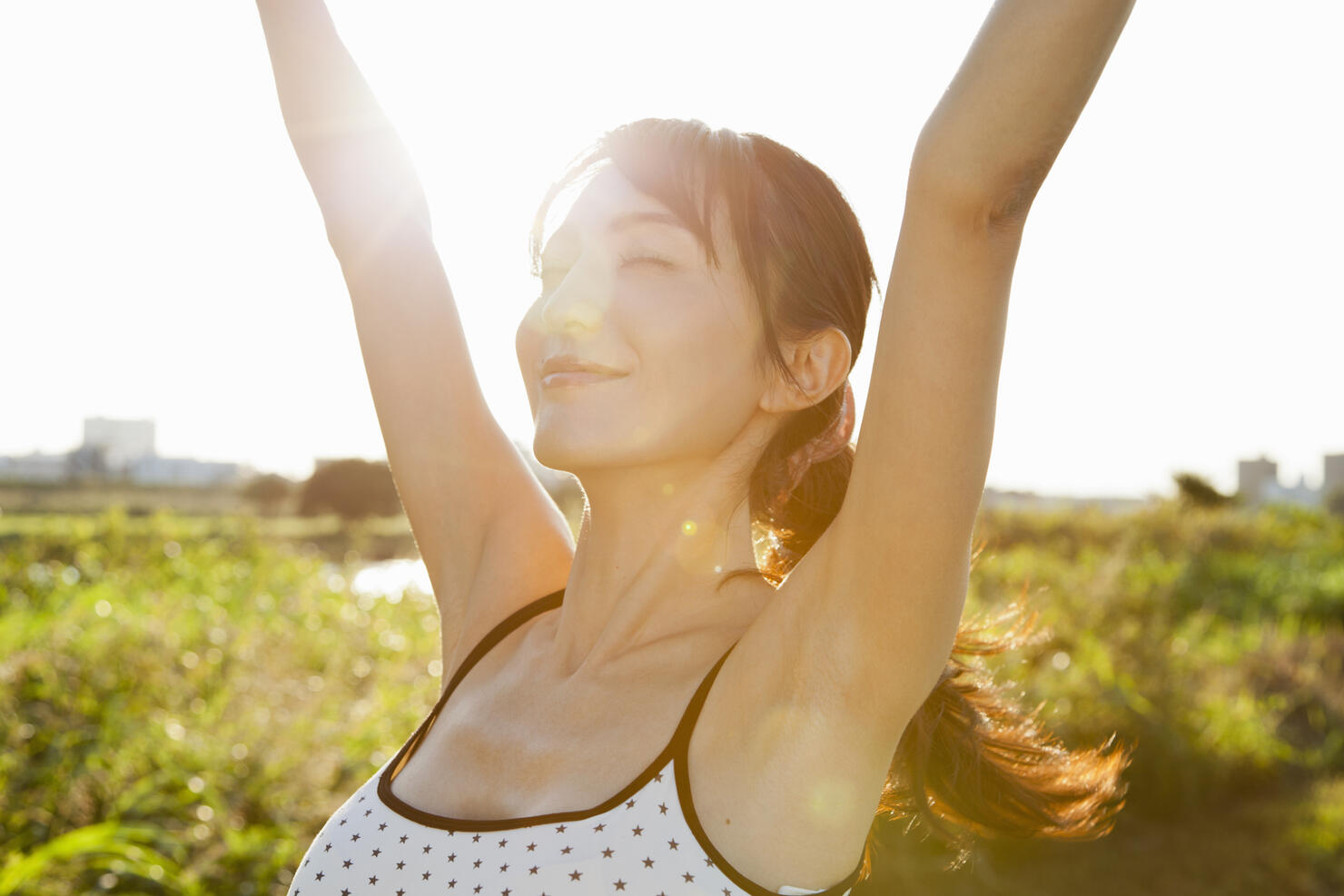 Seattle and the rest of the Pacific Northwest are sizzling under near record-breaking temperatures Monday (June 21). While forecasters say temperatures will cool down Tuesday (June 22) and Wednesday (June 23), temperatures may shoot back up to the 90s toward the end of the week, according to the Seattle Times.
High temps are uncommon in the Seattle area, but experts say it's rarer for the region to have these temperatures multiple times a year. Factor in that there isn't a lot of air conditioning, things may get uncomfortable.
It's going to be another warm one out there today! Afternoon temperatures will be a few degrees warmer than yesterday. For those that are not a fan of the warm weather, temperatures will drop back into the 70s tomorrow thanks to a stronger marine push. #wawx pic.twitter.com/ddRLKtyXs5

— NWS Seattle (@NWSSeattle) June 21, 2021
With that said, here are some tips to stay cool during this heatwave:
Stay hydrated! Probably one of the most important things to do, since adequate water intake staves off dehydration, migraines, and even heat stroke. Keep your fridge stocked with bottled water or pitchers of water.
Keep some sources of ice on hand. Going back to the water, don't be afraid to stick those water bottles in the freezer. Ice can be great for cooling down or even sticking in front of fans to blow cool air. It doesn't have to even be water -- use gel packs or other ice packs for the same effect.
What to eat and drink. The Washington Department of Health recommends drinking fluids that do not contain alcohol, caffeine, and high sugar content during the heat wave. When it comes to meals, eat more frequently, but make sure it's light and balanced if applicable.
Take warm, not cold showers. Cold showers feel good but warm (not hot) showers can do a better job of cooling you down. Health experts say that the light heat from showers makes you sweat more, therefore cooling you down faster. Not only that, but cold water shrinks your pores, which traps the warmth inside your body more, according to Home & Gardens. You'll end up feeling just as warm getting out of the shower before you got in.
Turn off and unplug your appliances. This applies to those that produce heat when they're running, according to Today. You should also use alternatives to your typical housework, such as grilling instead of using a stove or hanging laundry instead of using your dryer.
Keep these tips in mind throughout the rest of summer!