Bob Seger Says He May Never Tour Again After Bandmate Alto Reed's Death
By Andrew Magnotta @AndrewMagnotta
June 21, 2021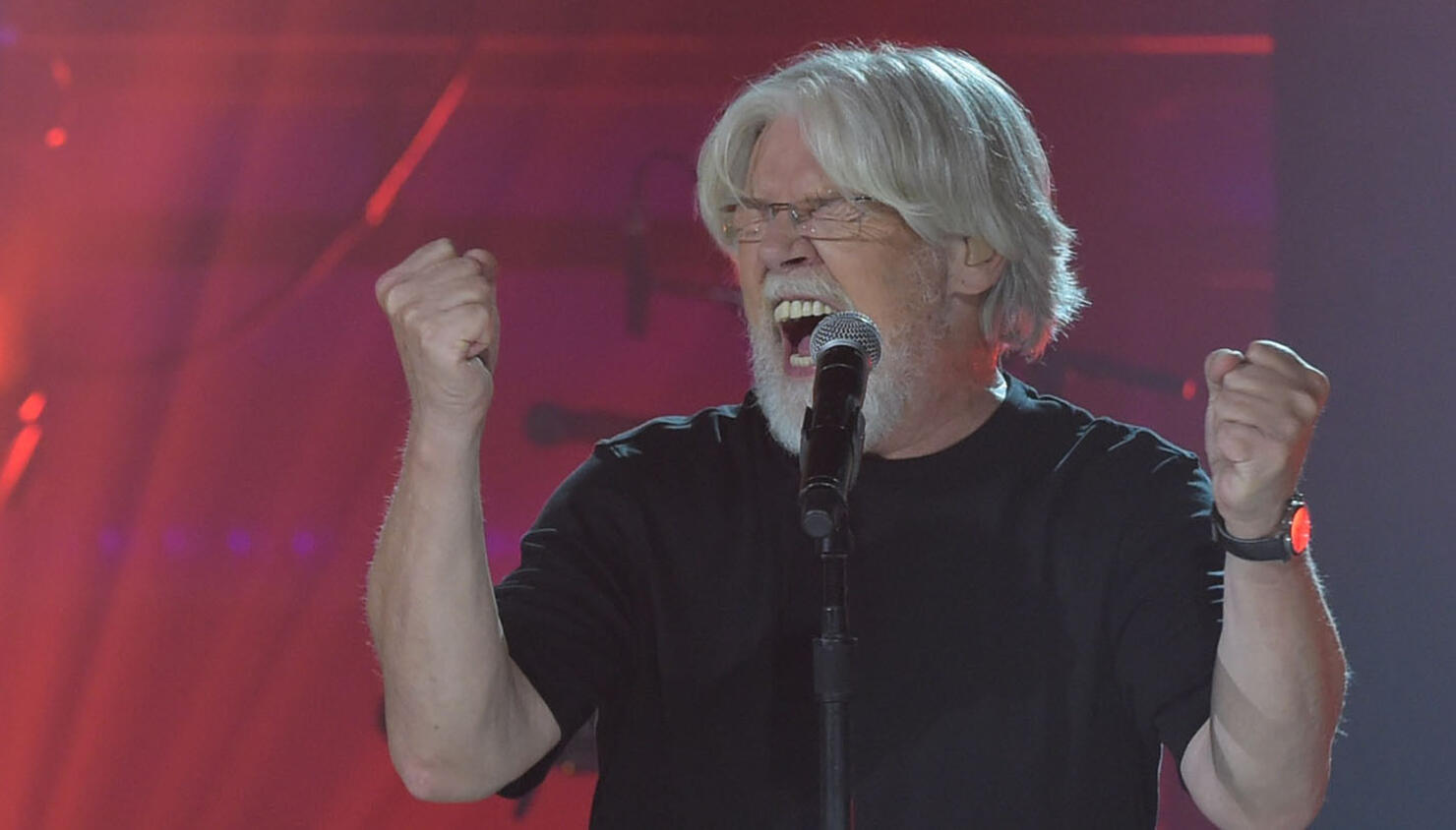 Photo: Getty Images North America
Bob Seger has doubts that he'll ever tour again, following the death of longtime saxophonist Alto Reed.
In a recent radio interview, Seger recalled his final conversation with Reed from December, as his longtime sideman was in the late stages of his battle with colon cancer.
"I listened really hard to him," Seger said of the phone call with Reed. "And he said 'How grateful I am for my wonderful life.' ... I thought that was so beautiful, and I thought he was so brave. I don't think I could go out [on tour] without him."
Reed was a longtime member of Seger's Silver Bullet Band, appearing on seven studio albums and hundreds of live shows between 1976 and 1995 and beyond. He is the saxophonist featured on Seger classics like "Turn the Page" and "Old Time Rock and Roll."
Seger's own health has put his onstage future up in the air for several years. After twice postponing a 2017 tour due to severe back problems, the singer got well enough to complete his 'Roll Me Away' tour in 2019.
While Seger has yet to make his retirement official, he spoke about his career in the past tense, expressing that he's happy with what he's accomplished over the last 45 years.
"I loved what I did," he said. "Never worked a day in my life, really."
Photo: Getty Images