Kane Brown Teases Unreleased Song 'I Can't Love You Anymore': Listen
By Regina Star
June 21, 2021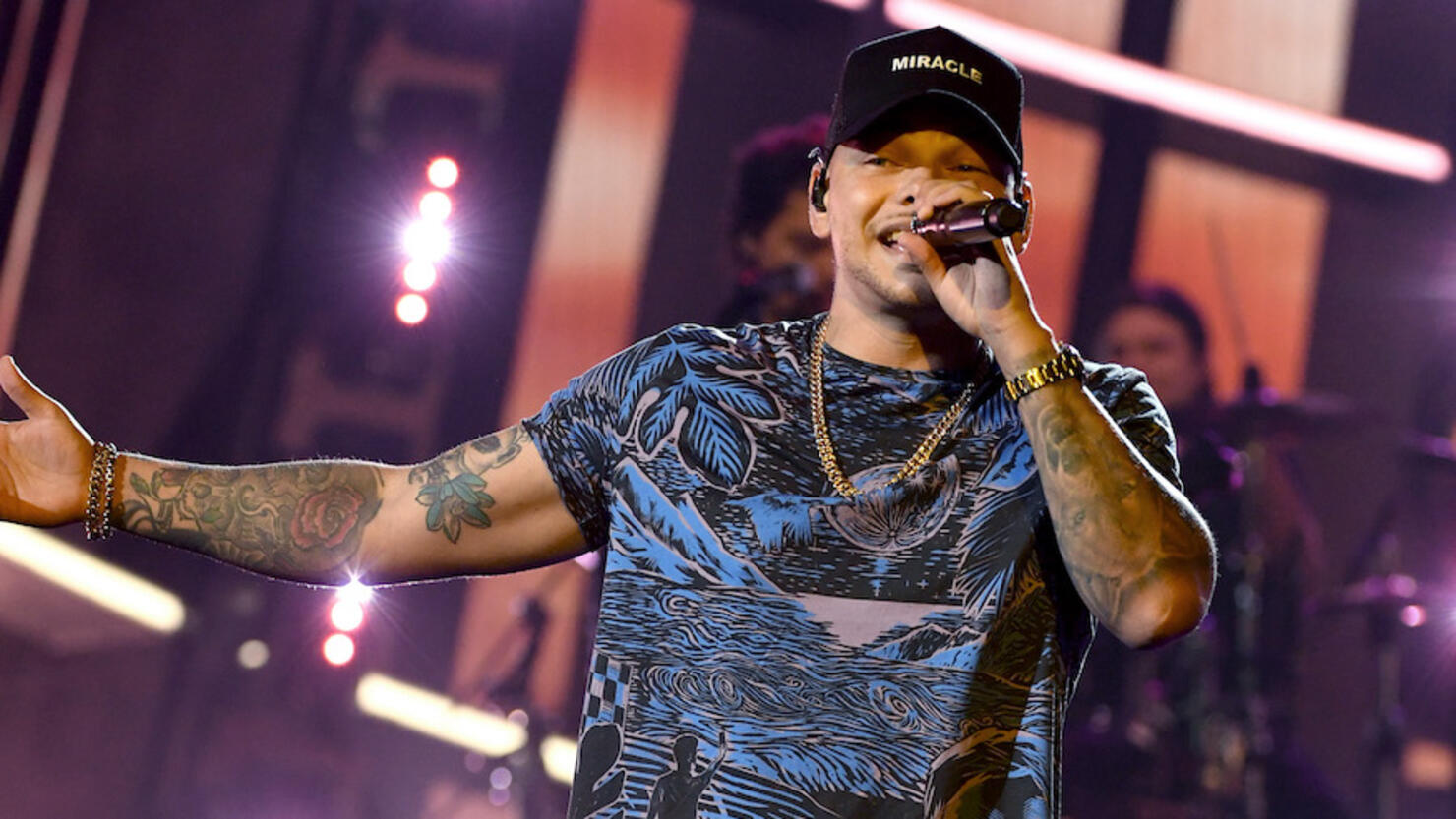 Kane Brown surprised fans with a never-before-heard song!
The country superstar made Father's Day (June 20) extra special this weekend when he shared an unreleased song via Instagram. The romantic song, titled "I Can't Love You Anymore," overflows with love and affection as Brown serenades his sweetheart with sweet, endearing verses.
Although it's unclear if Brown actually will officially unvault the record, but one thing's for sure: He has a hit on his hands!
On the catchy guitar production, Brown croons: "I'm going to love you, want you, hold you, need you / like the waves that gently kiss the shore / girl if the world was ending and it all stopped spinning / we lost everything from roof to floor / through heartbreak and laughter / however many chapters / one thing that I know for sure / is I'm going to love you, till I can't love you anymore."
The 27-year-old shared the snippet hours after celebrating Father's Day with an adorable home video with his and his wife Katelyn Jae's daughter, Kingsley Rose Brown. "Happy Father's Day to all the dads out there!! ❤️" Brown captioned a clip showing Kingsley playing under a rainbow water sprinkler.
As fans know, the happy couple welcomed their daughter in 2019. Speaking on becoming a new dad, Brown told PEOPLE, "Kingsley has completely changed our lives for the better. I know when I get home and I'm exhausted, just holding her makes my day completely better."
"I have learned to be patient, and I've also learned that there's true love. And if anybody ever got between me and my daughter, I don't know what would go on," he added of his experience of fatherhood. "She's super chill. Kind of like me, just laid back, and if she gets mad, she's super easy to cheer up real quick."