Chris Brown Under Investigation For Battery After Allegedly Slapping Woman
By Peyton Blakemore
June 22, 2021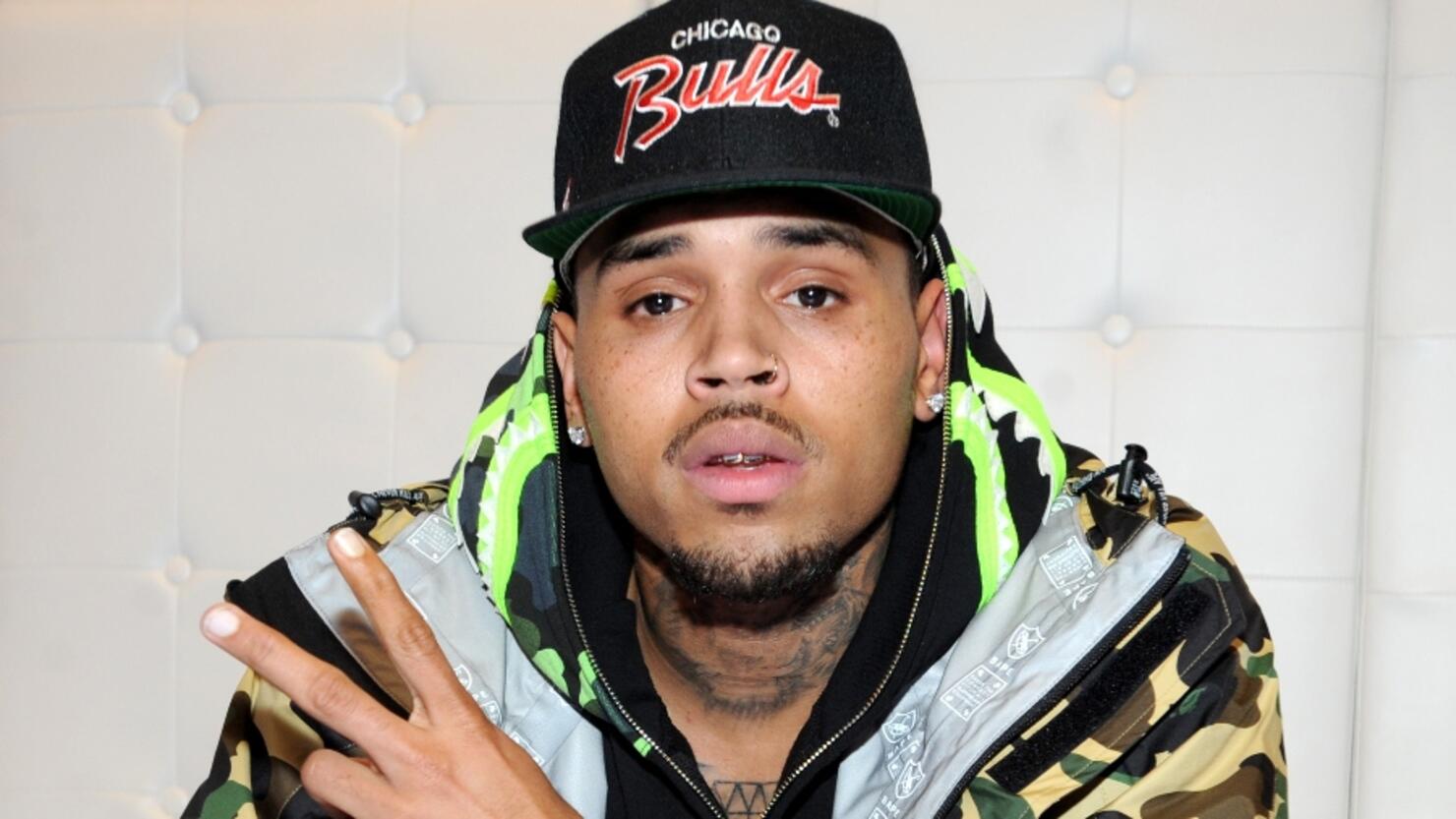 Chris Brown is under investigation for battery.
Over the weekend, police responded to the 32-year-old singer's San Fernando Valley home, where a woman claimed Chris slapped her, TMZ reported.
As noted by the outlet, the alleged victim told officers the slap was so hard part of her weave came out. Cops then made a battery report, which named Chris as the suspect. Sources told TMZ, the alleged victim had no injuries, "aside from the allegedly dislodged weave," and stated that no arrests have been made.
As news of the incident began making its rounds online, Chris appeared to respond to the slapping allegation on his Instagram Story on Tuesday (June 22), posting a series of crying laughing emojis, and writing "y'all so damn [cap emoji]."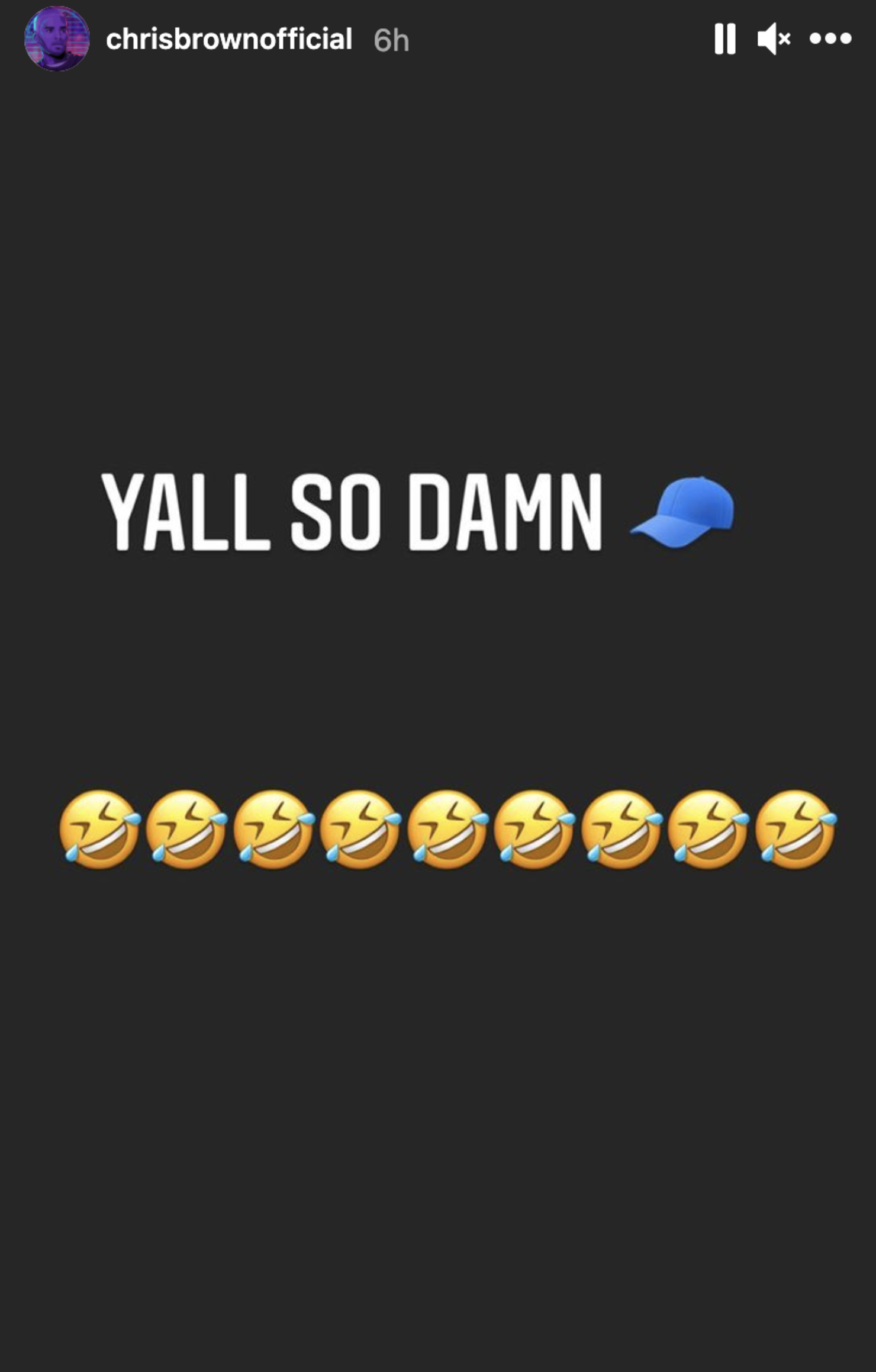 Photo: Instagram/@chrisbrownofficial
The alleged slapping incident comes weeks after police were called to Chris's home after his massive birthday party got a bit too rowdy. While no arrests were made, the Los Angeles Police Department did reportedly shut the party down.