Inside DaBaby's Massive 100-Piece Fashion Collaboration With boohooMAN
By James Dinh
June 29, 2021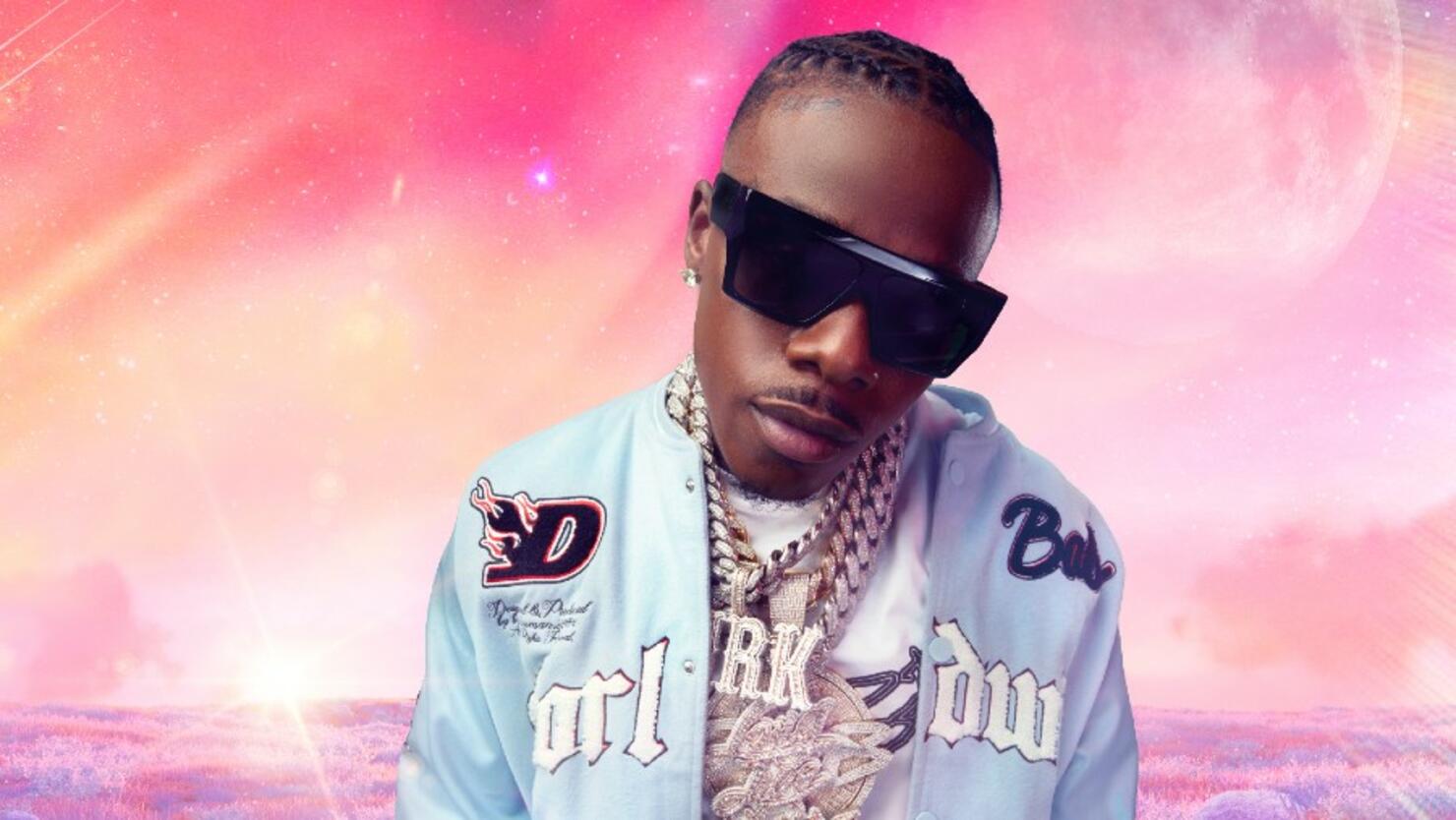 Fresh off a show-stopping evening at the 2021 BET Awards, DaBaby is jumping into the world of fashion with a colossal boohooMAN collaboration, which marks the brand's biggest team-up to date with a whopping 100 pieces.
Ahead of its drop on Wednesday (June 30), iHeartRadio spoke with the rapper about the summer fashion line, where he offered details about conceptualizing the project over virtual meetings between Manchester, UK and his hometown of Charlotte, NC. "I've been creating and expressing myself for as long as I can remember. Being a child and coming from nothing, you don't get many outlets to express your imagination," he said of working on the venture. "But I didn't give up, and it taught me how to make the impossible possible. So when it came to creating over Zoom, it was easy."
The limited-edition collection, which ranges in price from $8 to $80, features something for all fans, with track sets, jersey staples, relaxed tees, cardigans and sweaters in softer, neutral color palettes. As for his favorite piece in the collection, the chart-topper said it was too hard to choose, but he did share some insight on the kind of aesthetics that inspires him. "I'm inspired by designers that go against the grain; it reminds me of myself and my music," he explained.
DaBaby's new boohooMAN line adds another bullet to his ever-growing resume, which already includes his Billion Dollar Baby Entertainment record label, but the rapper is ready for his next cross-genre business move. "Acting is my next venture," he revealed, admitting that he loves to "push boundaries and play roles that are different from [his] everyday life."
2021 will also see the rapper enter his thirties. Asked how he intends to make the most of his next decade of life, he cited a hip-hop legend, "JAY-Z said, '30 is the new 20,' so I'm just coming into my own. I'm still the sexiest, chocolate man alive. Entering a new decade is exciting and there is still so many things I want to do."
Click here to see the boohooMAN x DaBaby collection in full.