Travis Scott Is Going All Willy Wonka With His Astroworld Ticket Contest
By James Dinh
June 30, 2021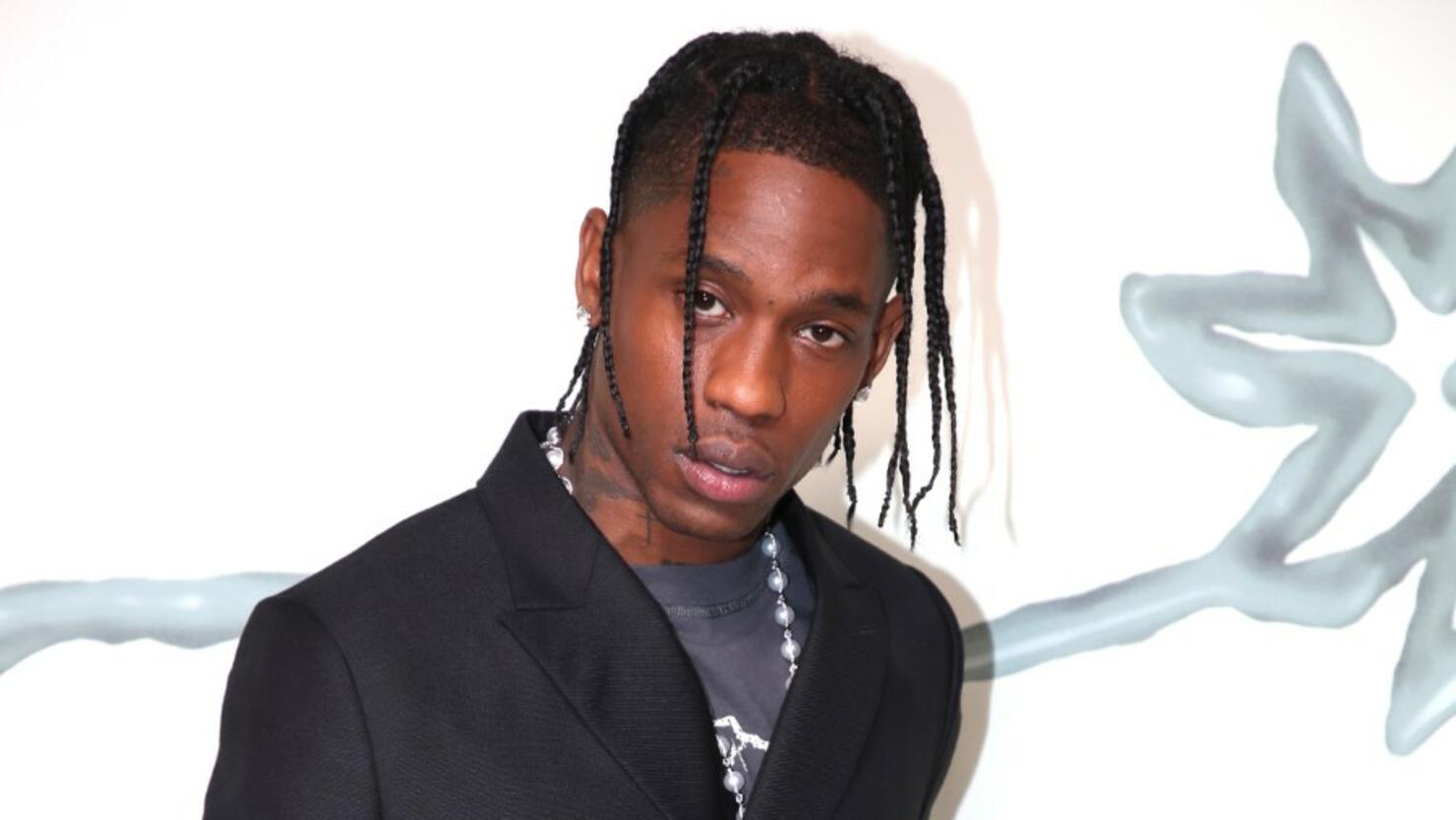 Travis Scott is hyping up the 2021 installment of his Astroworld Festival in true Willy Wonka fashion.
La Flame recently announced that he's dropping 100 signed cans of his CACTI agave spiked seltzer that unlock two tickets to the upcoming music festival, which will take place November 5 and 6 at the NRG Park in Houston, Texas. The autographed cans are limited-edition strawberry flavor and come in custom Astroworld Festival-themed packaging designed by the Cactus Jack team. The cans have been distributed inside 9-count variety packs of CACTI at undisclosed retail locations across the country. If you aren't lucky enough to secure a winning can, you can also enter to win digitally.
"Summer is back and all about going bigger," Scott said in a statement. "We really wanted to do something special with CACTI for the fans who weren't able to get their hands on Astroworld tickets. The winners are going to get the opportunity to vibe out with us at the festival and get a full-on immersive experience. We can't wait to share this with them and everything else CACTI has planned for the rest of the year."
Scott's Astroworld Festival reportedly sold out its 100,000-plus tickets in under an hour after going on sale. It's quite the feat considering that the line-up has yet to be announced. Click here for more details on the rapper's new contest!